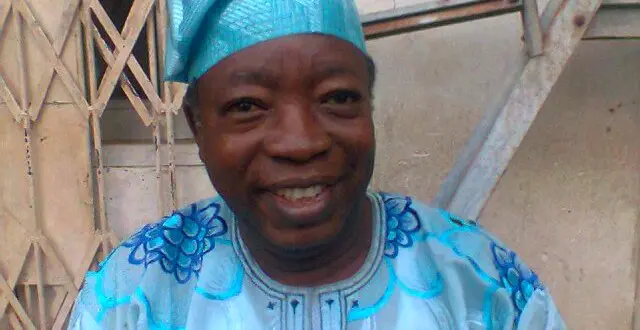 The Chieftain of the All Progressives Congress (APC) in Kwara State, Chief Rex Olawoye is Dead.
Sources gathered that the old man died in the early hour of Thursday, September 16th 2021 after suffering a severe sickness.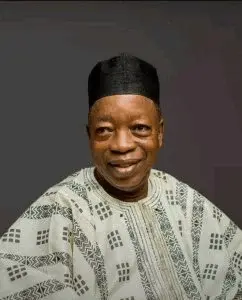 Efforts that have been portrayed to reach his family is termed impossible as Nigerians mourn his death.
He was recognised as a powerful politician during his prime on earth.