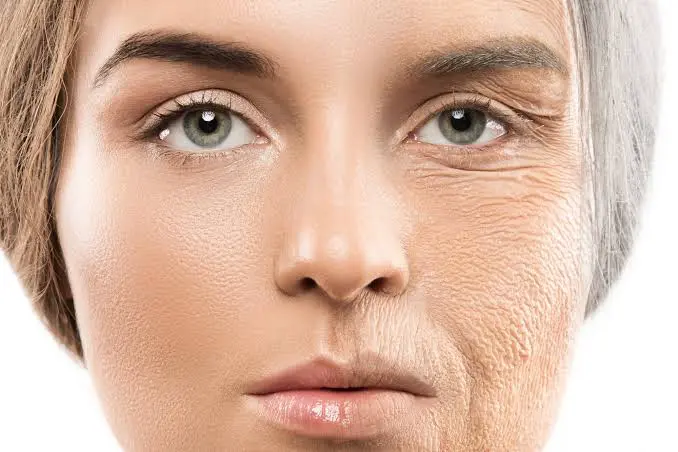 Image credit: regenrx.org
Aging is simply the process of becoming older, a process that occurs in the lifespan of every creature and involves every molecule, cell, and organ in the body. In humans, aging represents the accumulation of changes in a human being over time, encompassing physical, psychological, and social change.
When it comes to people and the aging process, some tend to look older than they are while others the same age may look considerably younger, due to differences in the acceleration of their biological age relative to their chronological age.
Chronological Age versus Biological Age
Your chronological age is the amount of time that has passed from your birth to the current date. It's your age in terms of years, months, days, etc. This is the primary way people define their age.
Your biological age is how old your body seems, based on a number of factors, including how your chromosomes have changed over time, many lifestyle factors including diet, exercise and sleeping habits, to name a few.
Factors Responsible For Premature Aging
1. Genetics
It would be delusional to deny that genetics plays a huge role in our aging process. They say you can pretty much predict how you're going to age by looking at your parents. Some people have higher skin elasticity simply because they inherit it, not because they do anything to keep their skin youthful.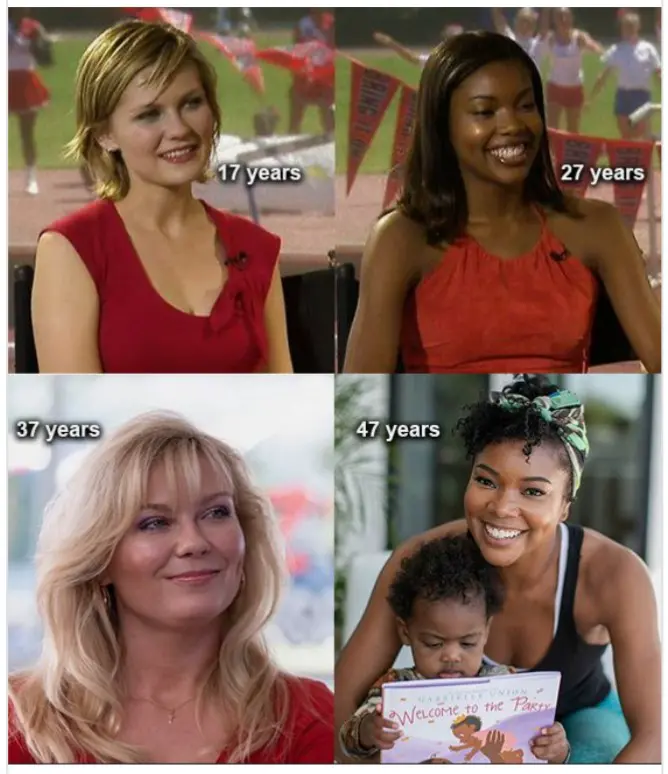 Image credit: quora.com
Also, dark skin generally contains more melanin, and ages slower than white skin. The more melanin you have, the more protection you have against photoaging, or skin damage from too much exposure to the sun's rays.
2. Too Much Sun Exposure
A small amount of sun exposure is good for us, but too much exposure to UV rays is harmful. The damage of sun exposure can accumulate over time, leading to skin that looks prematurely aged. It can cause wrinkles, dark spots, freckles, and other issues as well as pre-cancerous and cancerous lesions.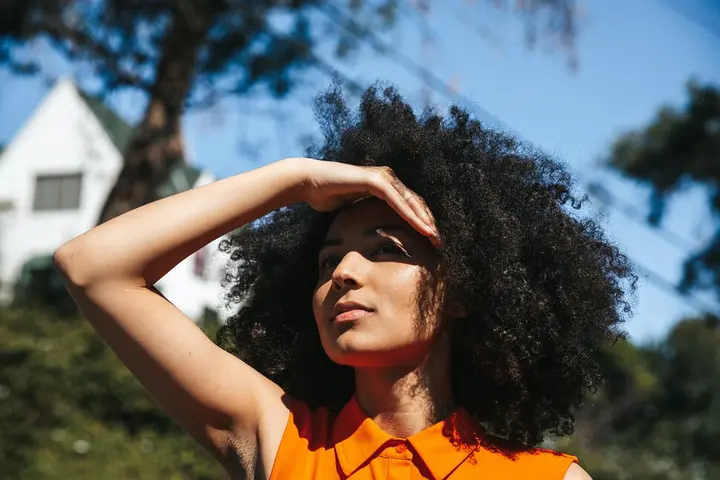 Image credit: health.usnews.com
3. Inadequate Water Intake
Your skin is the biggest organ in your body. If our bodies organs shut down with a lack of water, imagine the damage you are doing to your skin through dehydration. Dehydration in the skin weakens its defense and creates skin sensitivity, irritation, and premature aging.
4. Eating Too Much Sugar
Sugar is in just about everything we eat, from natural sugars in foods like fruit and vegetables to added sugars in processed foods including soft drinks, cakes and biscuits. Excess processed sugar in your diet, even in small amounts can cause dark circles, wrinkles, dehydrate skin and can fast track the aging process.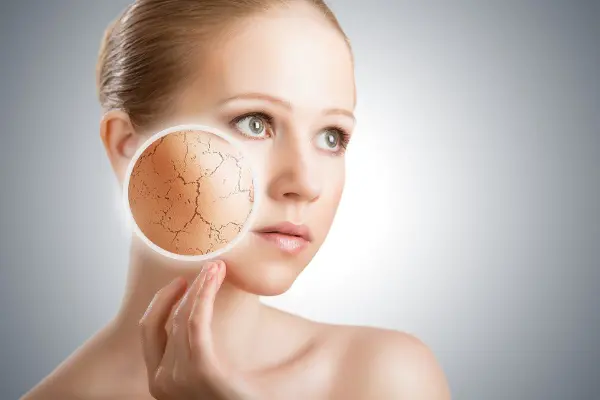 Image credit: food.ndtv.com
5. Stress
Research has shown that chronic stress can lead to premature wrinkles. Cortisol, the most prevalent stress hormone, can break down the collagen in your skin. So, continually being stressed will affect your anti-aging routine.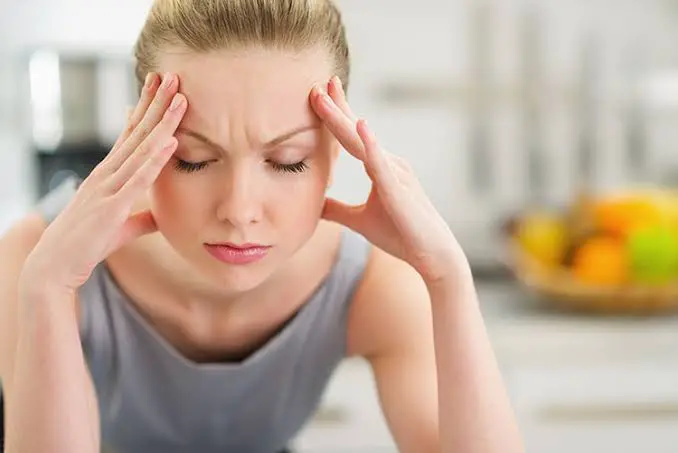 Image credit: riopellecosmetic.com
6. Excessive alcohol consumption
Abusing alcohol can cause a number of noticeable changes in a person's appearance and can even result in premature aging. The more alcohol a person drinks, the more likely he or she is to experience signs of physical aging.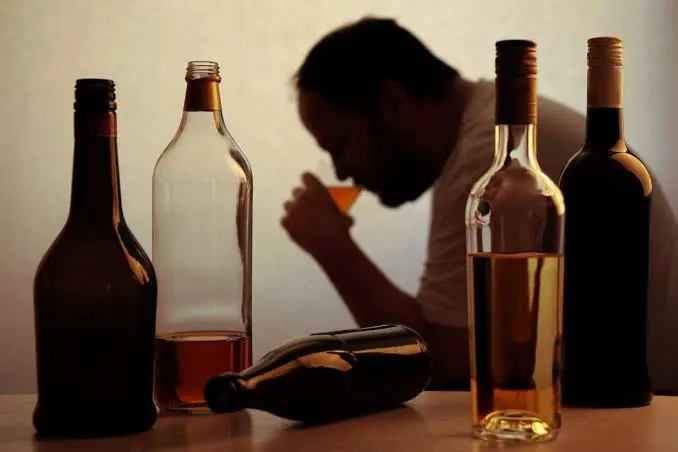 Image credit: familydoctor.org
7. Not Getting Enough Sleep
Without regular, quality sleep, many people begin to notice an increase in fine lines, uneven pigmentation and reduced elasticity in their skin. Simply put, they look older than their actual years would indicate because lack of sleep weakens the skin's ability to repair and rejuvenate itself.
8. Smoking
The toxins in cigarette smoke damage collagen and elastin, which are the fibrous components of your skin that keep it firm and supple. Without them, your skin can become hardened and less elastic, leading to deeper wrinkles and premature aging.