Have you ever wondered what is eating up your memory space on your phone? Of course, I have also had the same issue until I figured out a lasting solution which you would soon know in a couple of minutes. Imagine having an internal storage of 16gb and you don't have much videos, photos or even too much application installed on your phone, but still, you phone always notifies you of not having enough storage memory.
However, I'd be sharing with you how to delete some hidden files on your phone, which has been accumulating the space on your phone without loosing any of your files while deleting them.
1) Launch the file manager on your phone.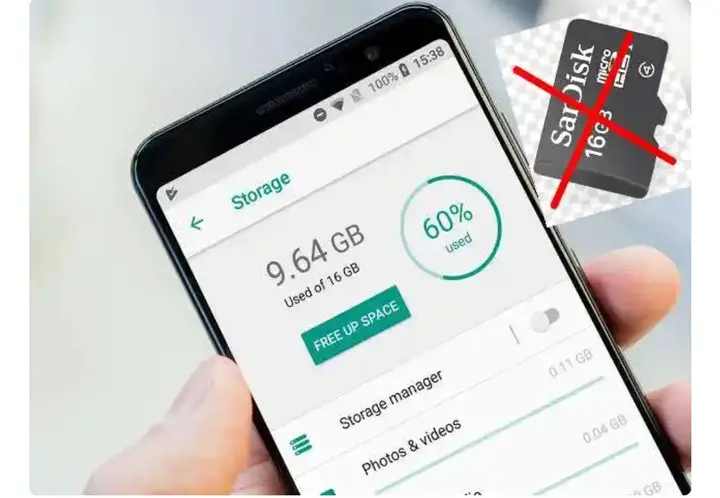 (Photo Credit: Google)
2) After opening the file manager, on the top right corner of your phone, click the menu icon.
3) Tick the hidden files on the menu icon.
4) After that, open the DCIM folder on your file manager.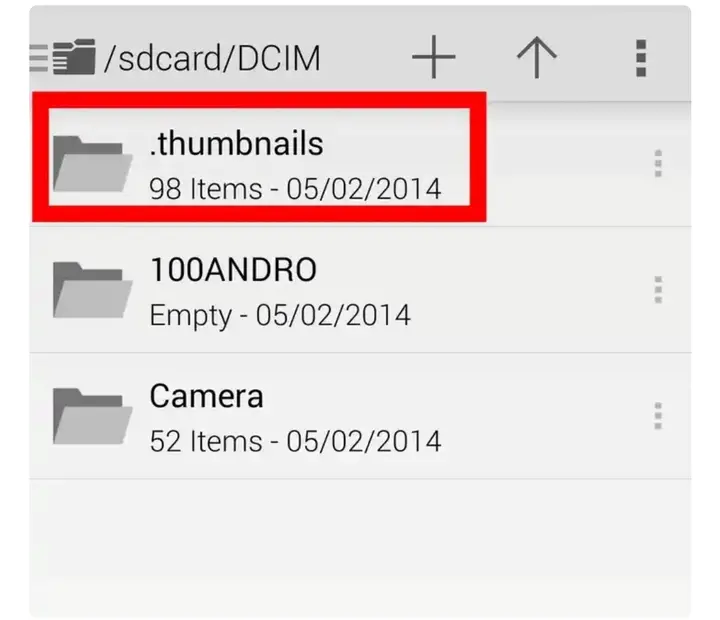 5) Inside the DCIM folder, you will see a hidden file name called "Thumbnails". This file contains all the thumbnails of your videos, photos and even your apps icons. Deleting this folder won't make you lose anything on your phone. And most of the time, this folder usually has more than 3gb in size.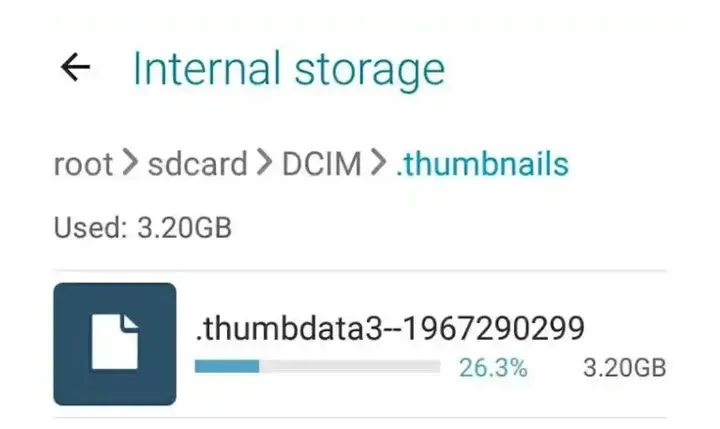 6) After deleting those thumbnails, click the "+" icon on your file manager and create a new file. Name the new folder "thumbnail" just incase you might have deleted the first one.
7) Restart your phone and you will see that your phone memory has been freed and it would start working properly.
In conclusion, have you also tried these steps that I have listed above before? Let us know your experiences in the comment section below and also share this article to all your friends.