Thank you King of glory for keeping me alive today. It's a privilege to see the new week. It's also a great opportunity to achieve everything I could not get last week, and as well to correct the mistakes I made earlier. Lord! I pray for divine empowerment in my life this week. You promised to supply all my needs in Philippians 4 verse 19 but then you commanded me to ask for whatever I need in Matthew 7 verse 7. That's what I am doing now. Empower me to stand up for what is right and as well use me as a vessel of Honor to bring glory to your name.
You raise Gideon from nobody to a mighty man of valor. Empower me this week above my opposition. You used Gideon to rescue your people. Use me and help those in need and bring glory to your name. Add little extra to ordinary blessings, favor, healing, breakthrough in my life to become extraordinary.
I will lay down my sword so that you will step in because the battle is not for the swift who can run and win the race. But the battle is for the Lord because he is the mighty warrior. Take charge and give me victory. Give me peace when trouble comes my way. When sorrows come, let your joy uphold me. When sickness comes, heal me. Strengthen me to rise and move on after my failure. Make me firm, and give me the wisdom to make wise decisions.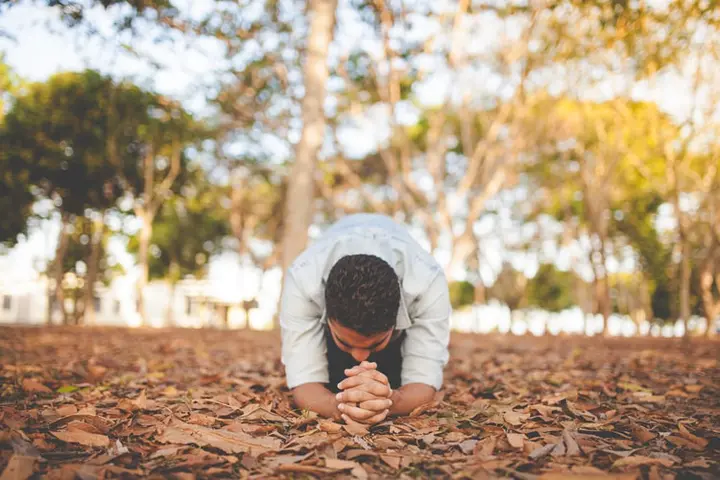 Teach me not to dwell in the errors of my past but help me make them a stepping stone to becoming better. Your word is a lamp unto my feet and a guide to my part. Guide me in whatever I will get myself involved with so that I may never walk in the darkness of ignorance. Blessed Lord! I desire to know you more, open my eyes to know the truth about you. Open my ear to hear you. Give me a loyal and obedient heart to obey the commands of your words. 
The devil may try to point an accusing finger at me but will fail miserably. Overlook anything that will delay the answer to my request today. These and many other things I present before you in the name of Jesus Christ your beloved son. Amen!
PLEASE TYPE AMEN AND SHARE. HAPPY SUNDAY!