The Big Brother Naija reality television show is coming to an end and the last eviction will take place on 26th September, 2021 after which the finals will take place.
Two housemates, Angel and Liquorose have what it takes to become the winner. Meanwhile, there can be only one winner who will be awarded with the sum of 90 million Naira.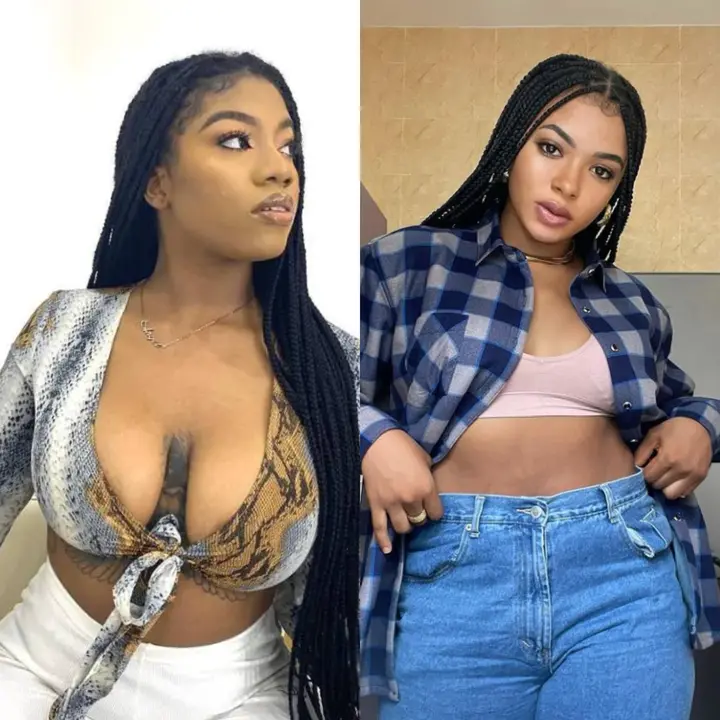 The two reasons either Angel or Liquorose might end up being the winner are;
1. They both have strong fan bases
The moment Angel stepped into the house, she has been the talk of the show starting from the moment people kicked against body shaming for her sake and the other moments people criticised her pattern of dressing and lifestyle while others supported her.
Liquorose on the other hand, has been a successful dancer even before her entry into the show. She has also been a topic of discussion as a result of her activities in the show as well as her agility when it comes to tasks.
The both of them have managed to get the attention of viewers through their personalities, thereby, gathering fans and earning their strong support.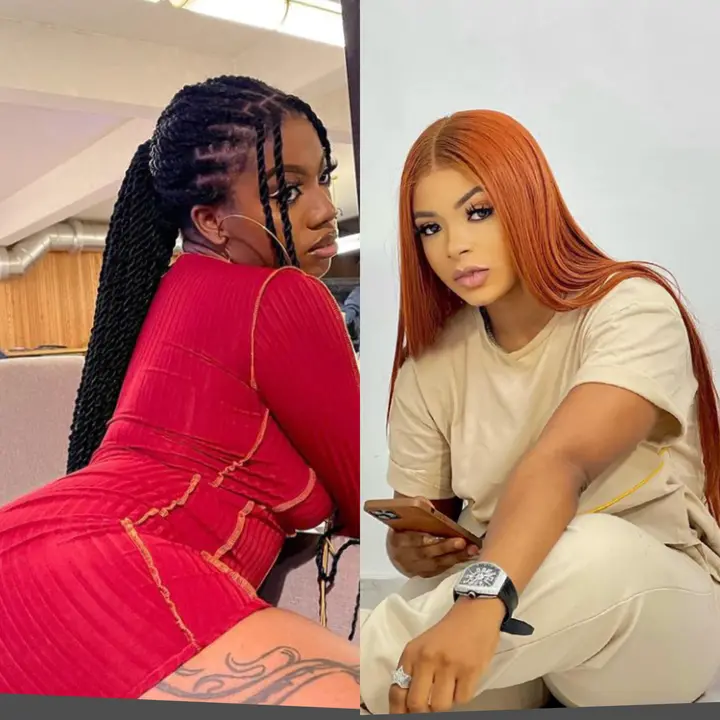 2. Angel has the blessing of her mother while Liquorose has the support of her long time dance partners
We all know that the blessing of a mother can't be underestimated. Angel is fully supported by her mother who has always stood against the criticism of her daughter. Her mother who advised her to go for the show, is very confident in her and is praying for her.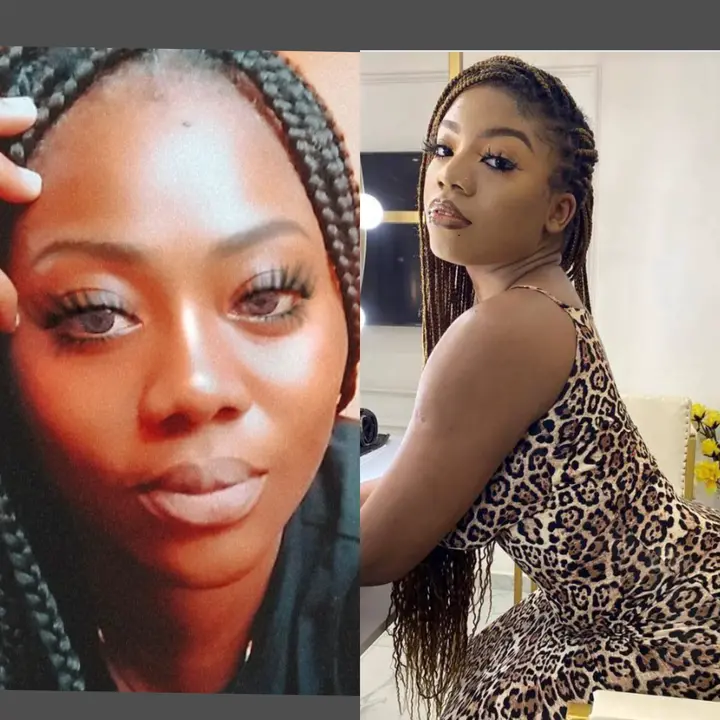 Liquorose who belongs to the Girls Got Bold dance crew, is being backed up by her two close friends who are also popular dancers identified as, Ifeoma and Ellaley. They are like family to her and have their full support.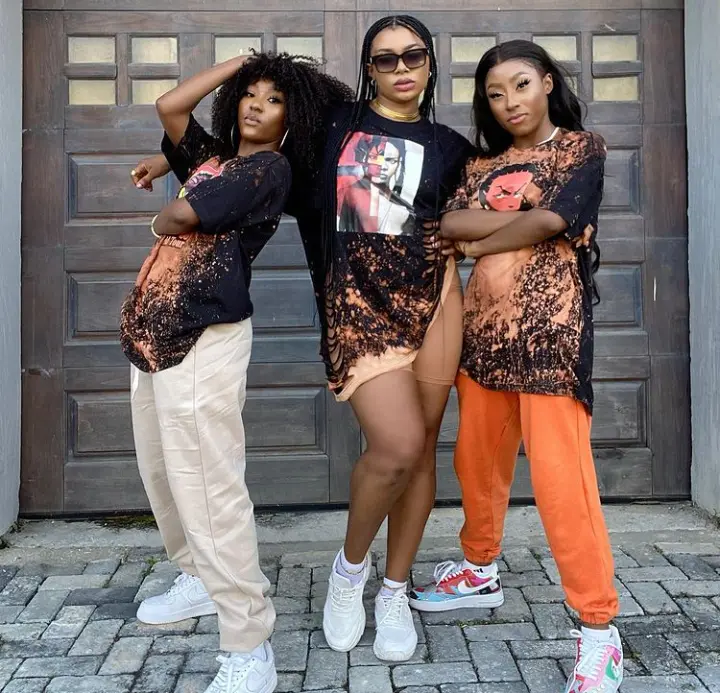 They both have what it takes to win but who do you think would emerge the winner of BBN season 6? Tell us what you think in the comment section below.