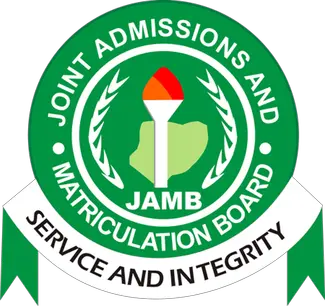 The Joint Admissions and Matriculation board(JAMB) had changed the registration procedure in the 2021/2022 JAMB to the use of NIN in which email wasn't submitted during registration to protect candidates' details from getting into the wrong hands.
As earlier announced by JAMB, instructions had been given on how candidates can link their email to their JAMB profile. The following are the requirements for the linking of email to be successful:
(a). The SIM(phone number) used for registration.
(b). Active Email account(Gmail preferably and not used for previous JAMB exams)
(c). A N50 SMS charge.
Below are the step by step guides on how to link the EMAIL:
1. Send Email (space) 'your email' (space) 'your email' to 55019 as an SMS. (Note:Email appears twice)
As in: email eduwrites@gmail.com eduwrites@gmail.com
2. Once you send the SMS, you will receive a confirmation message like (Dear eduwrites, Your eMail is Successfully Updated. Check your mailbox for your Profile details).
3. Then ,you can check your email inbox for the login details).
That is the procedure to link your email and generate login details for JAMB E-facility portal.