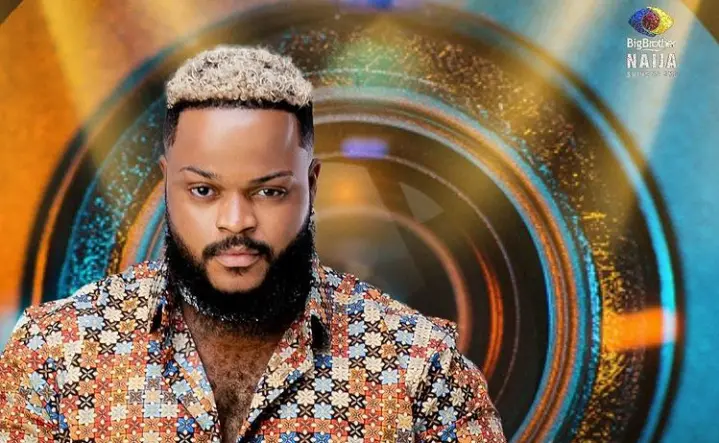 Big Brother Naija, BBNaija season 6 housemate, Whitemoney, grew in popularity since he entered the Big Brother house.
WhiteMoney showed a sense of humor, talent through his creativity in composing songs and his cooking skills.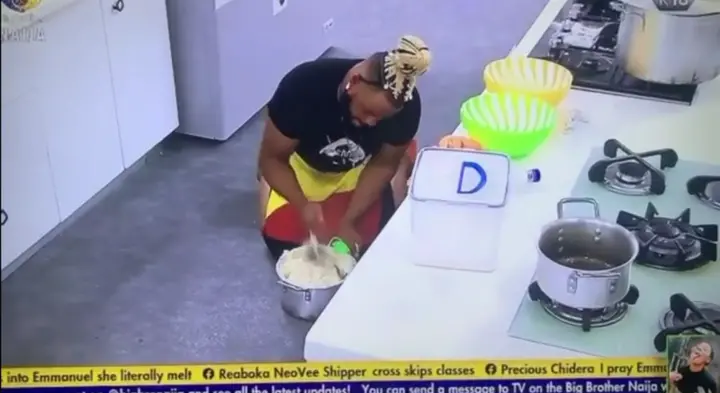 However, there are still some extra things he did in the house that separates him from the rest of the housemates even though the others have special qualities too.
Selflessness.
WhiteMoney all through his time in the house showed dedication and sacrifice to make other housemates have a nice time.
This can get noticed during the party nights. While others had good times at the parties, WhiteMoney took time to make food for the housemates.
After the party, they get refreshed with some good meals.
Peace-loving.
WhiteMoney is a man who likes peace and worked hard during the show to stay in good terms with the housemates.
A good example is when he fell out with Pere. WhiteMoney worked hard to get Pere on his good side. With time, both settled their differences and became friends in the house.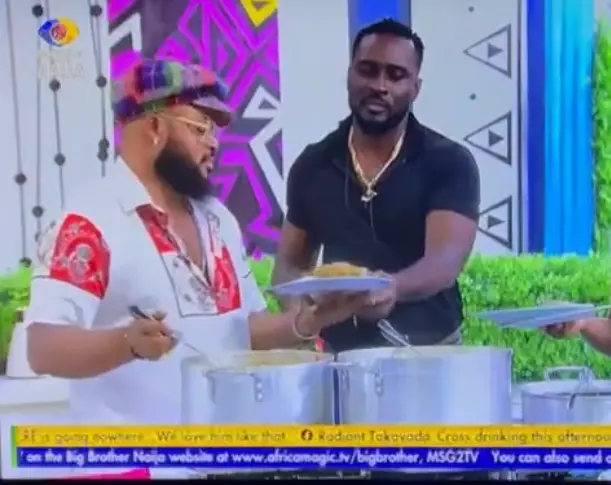 Focused on his goal.
WhiteMoney stayed focused on the show, doing his best not to deviate from why he was in the house. He showed when he talked to housemates to stay dedicated and not to lose focus.
WhiteMoney Is Caring.
During the show, WhiteMoney showed he is caring. A good example is when he got suspended from handling the kitchen. The others in the house starved and later. He revealed the troubles he goes through to make housemates okay.
He revealed that he serves Pere differently because he does not like salt and watches the timing of food because Cross has some metabolism issues.
Other Housemates Fought For Him.
When Pere stopped WhiteMoney from the kitchen duties, it got to a point that other housemates rebelled against the head of the house (Pere) and got WhiteMoney back into the kitchen.
This alone shows how special WhiteMoney is.
WhiteMoney Is Understanding.
When Emmanuel nominated Cross for Deputy Head of House when he had to choose between Cross and WhiteMoney. Instead of getting angry about it, he assured Emmanuel that he held no grudges against him and that he was okay.
P. S.
Maria asked for his forgiveness.
In an interview, the stunningly beautiful Big Brother Housemate, Maria during an interview revealed that she felt emotional finding out WhiteMoney never nominated her for eviction. Even after in some instances she treated him poorly. She hoped he forgives her, and they will remain friends.
These show why WhiteMoney is a special housemate and different from the rest.