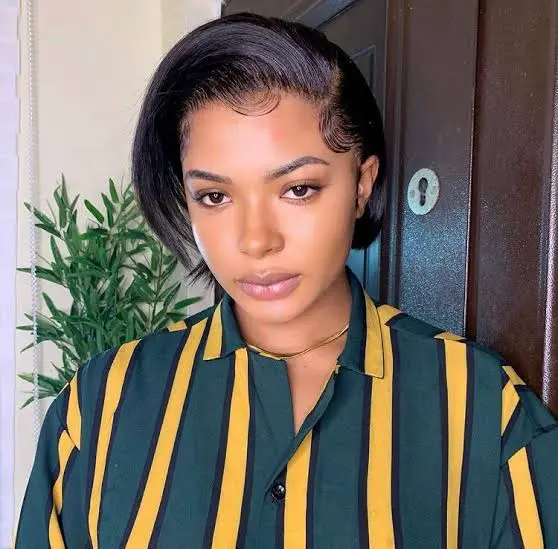 The big brother naija shine ya eyes housemates had their usual Friday night jacuzzi party. It was followed with alot of dancing, drinking and merriment by the housemates.
After this, the camera focused on Liquorose holding onto Emmanuel who seemed to be tipsy after consuming some amount of alcohol during the party.
It was in this moment that Liquorose revealed to Emmanuel how she truly feels for him.
In her statement to him, she said "I love you and I mean it".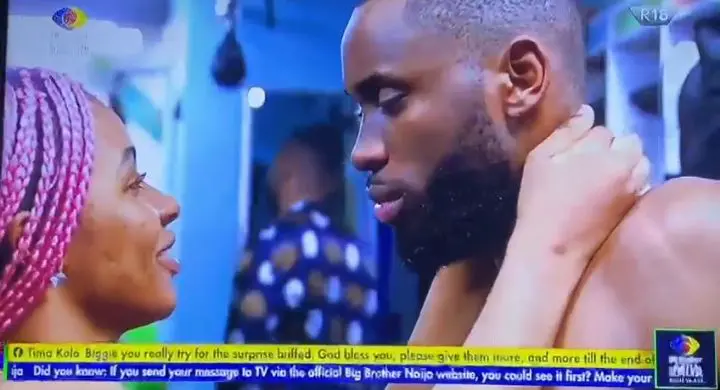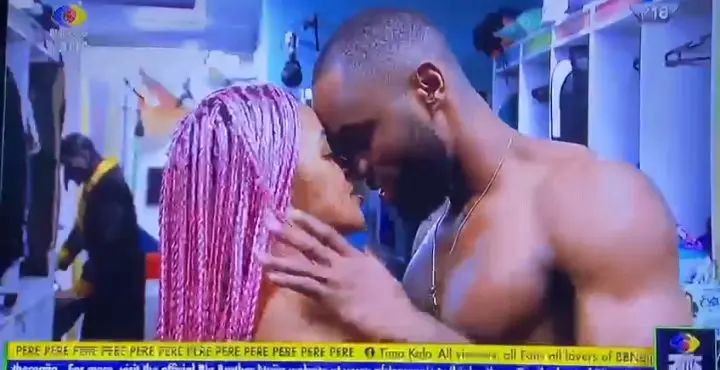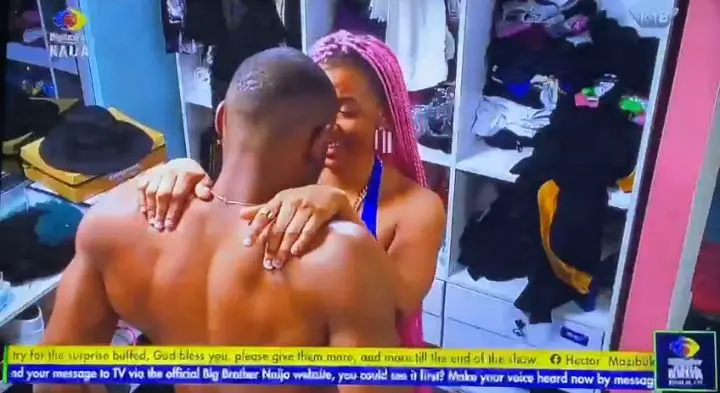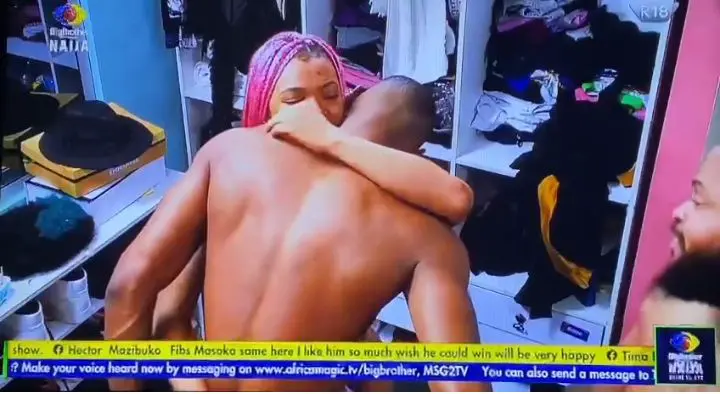 Liquorose repeated this more than once to Emmanuel as she asked him if he heard her. Emmanuel replied yes and stated that he loves her too. Then she hugged him and teased his body despite his tipsy state at the time.
Liquorose and Emmanuel's relationship in the big brother naija shine ya eyes house seems to have gotten stronger in recent weeks in the house. Seeing that Emmanuel had earlier confessed to her that he also loves her more than once.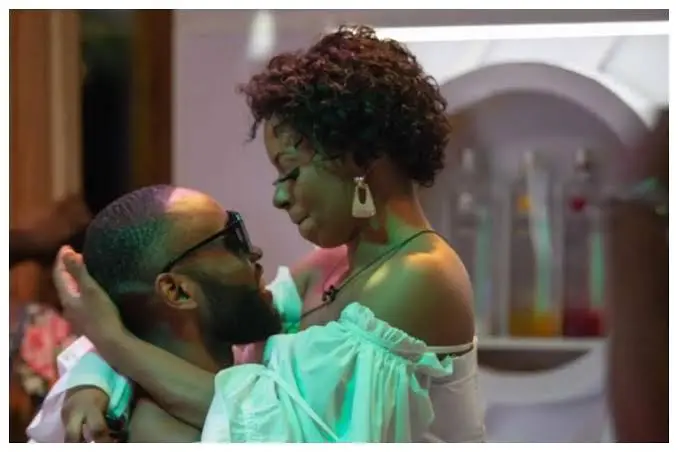 It shows that they genuinely love each other and hopefully they can make things work between themselves once the Bbnaija show is over and they are out to face the world as celebrity couple.