Say These Powerful new week Prayers for Unexpected Miracles and Open Doors wherever you are right now.
1. Please, Lord, open the floodgates of blessing for me. Open the doors of blessings, favor, and miracles for me, Lord. It is never too late for your blessings to overtake me. In the name of Jesus, Lord, work freely in my life.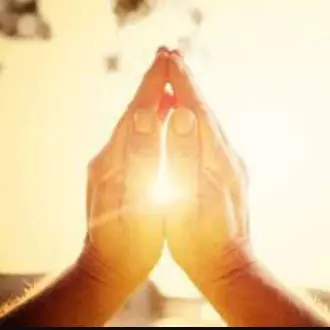 2. In Jesus' name, Heavenly Father, close every door of misfortune, poverty, and premature death. Every evil door and window in my life will bring me grief and shame. In Jesus' name, please close them.
3. Oh, Lord, save me from kidnappers and demons who feed on blood. Oh Lord, keep me safe from the Wicked's evil eye and traps. In the name of Jesus, guide and protect my loved ones. In the Mighty Name of Jesus, we will not be victims of evil circumstances.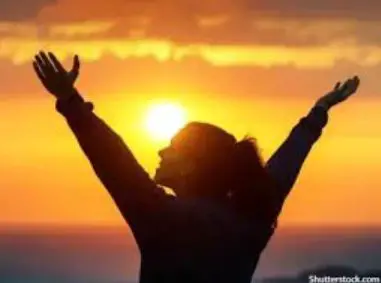 4. Oh, God, please turn things around for me. Allow your mercy to find me and go before me wherever I go from here on out. In the Mighty Name of Jesus, let your mercy speak for me to the shame of my enemies.
To seal your prayers, Say a powerful Amen below.