Happy birthday to Nigeria!. When a person is born, his or her birthday is marked and celebrated every year. That particular day becomes a special day for the person and prayers are being made for that person. It is the same for Nigeria, Nigeria enters a new age today and so, we need to pray for our country. With all that have been happening so far in this year, you should know that you ought to be praying for your country time to time.
Say this prayer: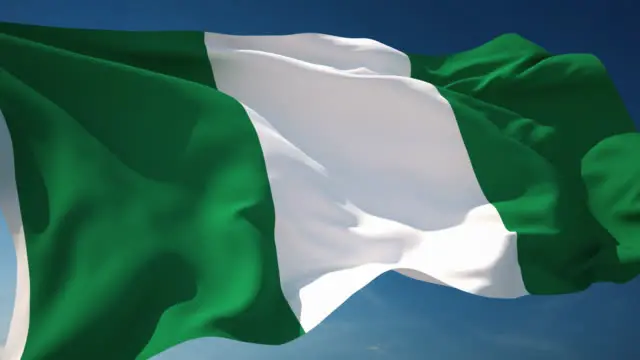 Father in heaven, I thank you for this day, thank you for adding another year to the age of Nigeria. Thank you for keeping us alive in Nigeria to see this beautiful day, may your name be highly exaulted. Father, we pray you continue to sustain and keep Nigeria from the hands of the enemy. Lord protect Nigeria and do not allow the evil plans of the devil manifest in this country. Father destroy any one assigned to waste lives of Innocent people and cause this country to be among the best in the world. Lord thank you for I know you can do all things, may your name be highly praised. For in Jesus name I've prayed, Amen.
Thank you for praying that short and powerful prayer. Nigeria shall grow and grow in the mighty name of Jesus.