A 24-year old Nigerian scammer disguised as a 58-year old Dutch businessman to scam a Swedish lady he met online after claiming he was robbed at gunpoint. The 69-year old Swedish woman, Maria Grette was scammed the sum of £8,000 by the smart Nigerian man who was just 24-year old as at the time he was confronted by her. Maria Grette who is a widow set up a dating profile to look for a soulmate when she eventually found the Nigerian guy who said his name was Jonny; the Nigerian man told the lady who is an Art teacher that he is a Civil Engineer working in England.
They kept on chatting till it got to a day when the guy told her he needed money urgently after telling her that he was robbed at gunpoint. Without hesitation, Maria Grette sent him £8,000 from her savings.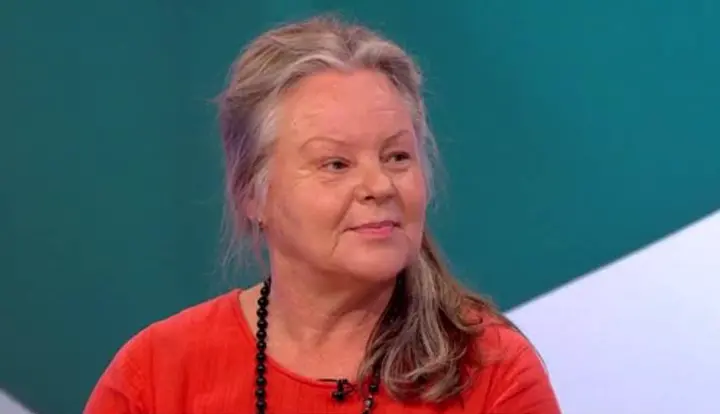 He was still declaring his love for her, but it got to a point when Maria stopped chatting with him because she suspected that he was a scammer. Weeks later, he contacted her and confessed to her that he was a scammer; the Nigerian guy said the reason he decided to do that was because he couldn't get a job after graduating from school.
She became so furious and wanted to see him in person; she told him she was coming to Nigeria to confront him, but according to what she told BBC, Maria liked him when she saw him and felt she had known him all her life. She forgave him after they met and admired him for having the courage to tell him the truth even after scamming her which most people won't do.
The lady who was once upset with him confessed that he was so dear to her and even when he asked for forgiveness, the lady told him to forgive himself first.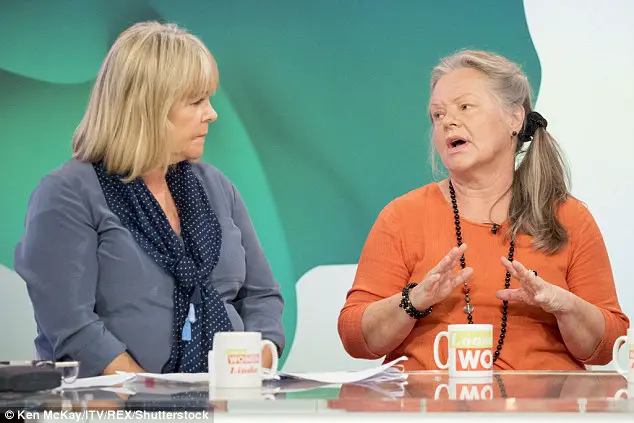 The encounter did not only made her to become his friend, it also gave her the opportunity to visit Africa and this also made her to establish good relationship with Africans.
What Help Did She Render To Some Africans?
Maria Grette was so touched seeing young Nigerians engaging in cybercrime; she thought of a way to help them so as to take some of them out of the street, and what she did was to encourage them to become artists which is the job she does. She arranged for some of them to visit Europe and helped them to secure grants to start a new life.