The amount of joy and happiness that have been hovering all over the internet over Whitemoney's victory as the winner of Big Brother Naija season six, captioned, "shine ya eyes" cannot be contended. It is a good cause for celebration. In all senses, Whitemoney deserve his money. He has put so much effort in this, and he won. Everyone is happy.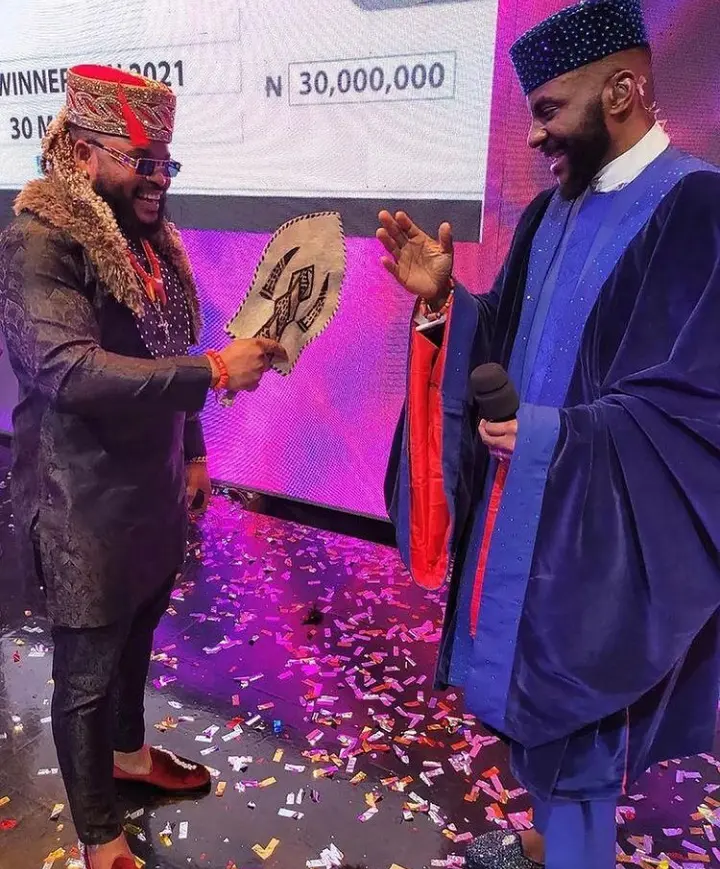 The joy and happiness as could be seen based on Whitemoney's countenance is a sign that he got what he deserved. We will not forget other housemates who made us happy, and those who made us look at some other reflections of our lives. It was wonderful watching them from our phones, tablets, TV sets and other digital devices. In all, the good news is that Whitemoney who's real name is Hazel Oyeze Onou according to Wikipedia has emerged as this year's Big Brother Naija winner.
You may be wondering if Whitemoney will go home with the whole of Ninety million naira (N90m). That's a lot of money right? Of course, he deserve it. He worked for it and it will be given to him, but not all in cash.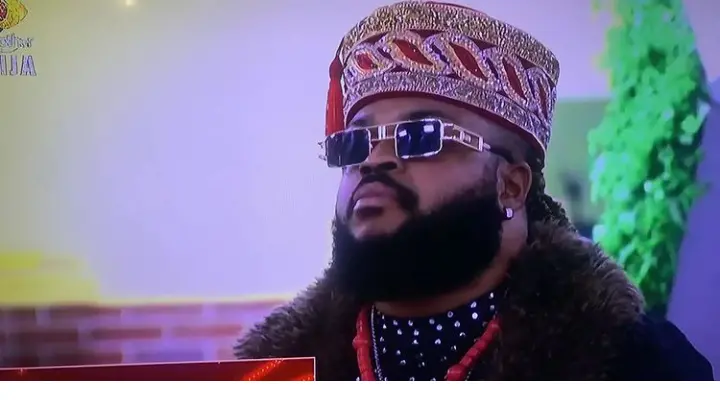 According to Big Brother Naija, the winner of this year's season (season 6) will win a grand prize worth of 90 million naira. Like I said above, the money won't be given to him all in cash. Below is how Whitemoney will receive his well deserved prize.
If you followed the Big Brother Naija season five, the Lockdown season or edition of the reality show to the end, you should know that Laycon who was the winner of that season didn't receive his prize all in cash. Should I say that this is one of the traditions of the Big Brother Naija reality show? One can say that the BBNaija prizes, right from when it started in Nigeria till date has been encouraging.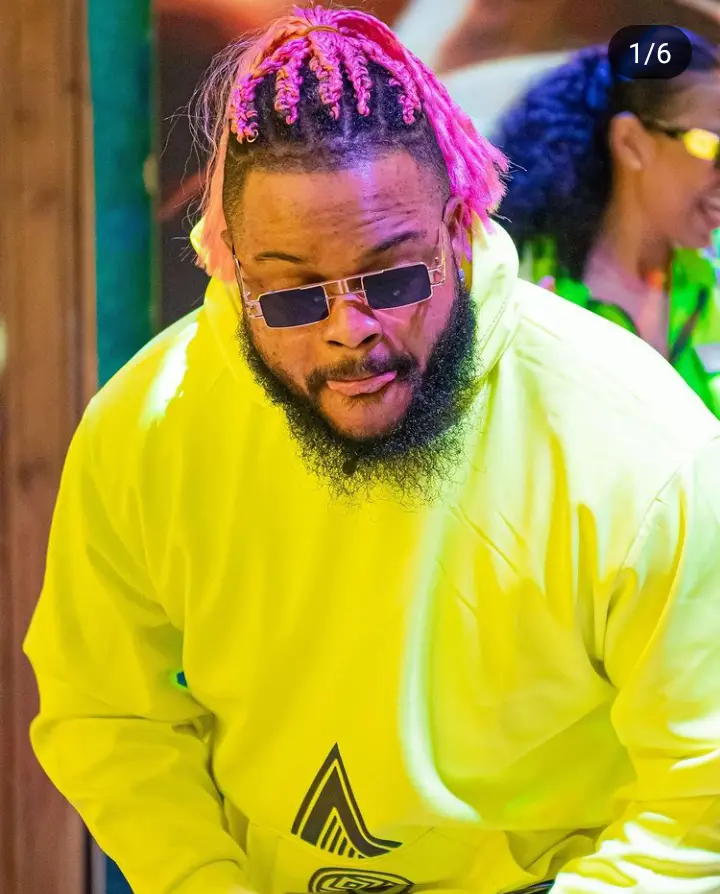 According to the organizers of MultiChoice as published by Wikipedia, the winner of season six, now Whitemoney is expected to win a total of 90 million naira grand prize which includes a thirty million naira (N30m) cash prize, cash in "Abeg digital wallet", bitcoins courtesy of Patricia, a two bedroom apartment courtesy of RevolutionPlus Property, a top of the range SUV, Innoson Motors, a Nigerian automaker. He will also receive a trip for two provided by Travelbeta.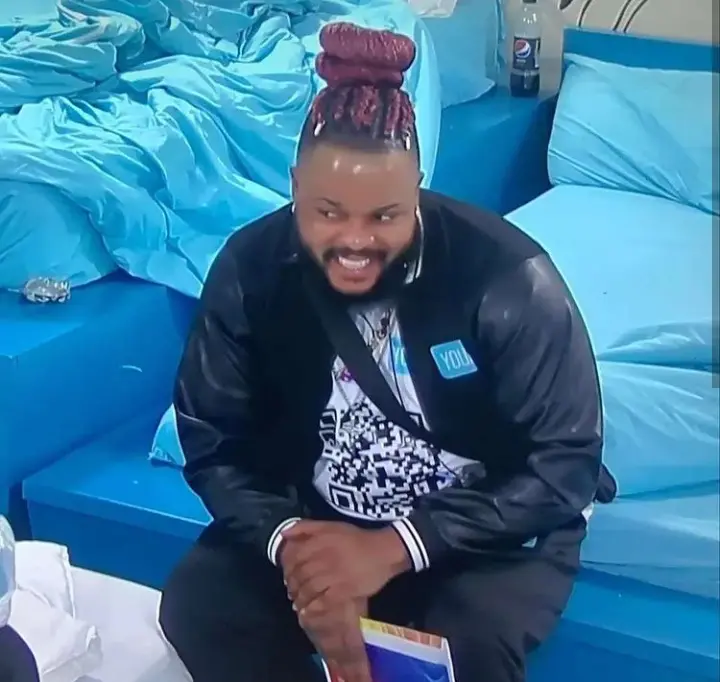 Even though the 90 million naira will not be given to him all in cash, the other prizes, including the 30 million naira have covered everything.
We will not forget the second runner up, Roseline Omokhoa Afijo who is popularly known in the Big Brother Naija house as Liquorose. Apart from being the second runner up, she also won some cool cash in the house by performing some tasks and playing games. Her money also got up to/over 19 million naira according to Netng on twitter.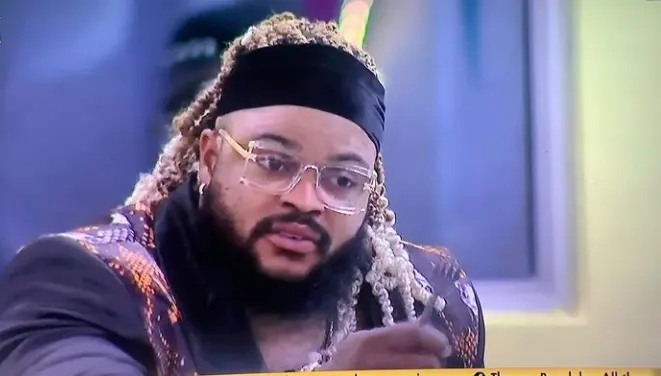 Image credit: Instagram
The fact remains that Whitemoney's fans are as excited as he is. They are happy because the votes were clearly counted. Majority of people already predicted the winner before Whitemoney was declared the winner. That is to show you the level of transparency in the collation of the votes.
Congratulations to Whitemoney.