Blessed creator! I thank you for my life, that of my family, and the opportunity to see the new week, be praised!
Father, I commit this week before you so that you can direct my path and bring it to an expected end. I pray that you establish my utterances in this moment of prayer.
Father, I declare according to your words in Matthew 18 verses 18 that nothing shall hinder my breakthrough this week.
Let every door closed against me be opened and remain open from now onward.
Empower me to stand fit and overcome all adversaries on the door of breakthrough that has been opened before me.
I shall not die! But shall see the end of this week and beyond.
Take sickness away from me, or diseases that may stand in my way or hinder my plans.
Flush out from my system every food of affliction which I have eaten knowingly or unknowingly. 
Take away accidents from me at home, on-road, or in my working place.
Take away from me unforeseen circumstances, evil times, and changes that may hamper my success this week.
Father, favor me in all my endeavors! Cause men to favor me as well. Cause me to prospers in my endeavor.
Bless the works of my hands. Multiply every effort I put towards my goal. Father, replace my curses with Blessings, change my shame to fame. Father, tear every invincible garment that is stigmatizing me. Build a wall of fire around me and make it impassable for the Devil.
Protect me from manipulative spirits, keep me away from lying spirits and false prophets.
Open my eyes to the scheme of the devil towards me. Do not let the evil plans of my enemies come to pass in my life.
Whoever troubles me shall bear the sword of judgment. Destroy Every wicked trap set up against me. Deliver me from the hands of evil men and women.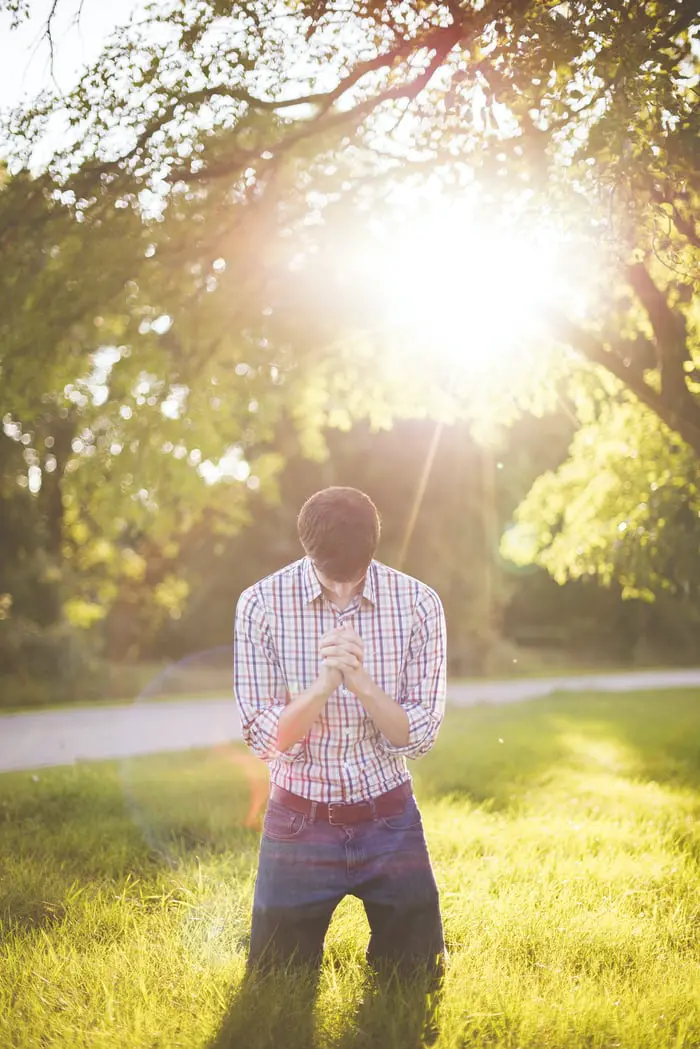 I confess that I am unworthy of you Lord! As you forgive me, teach me to forgive others and also to be kind toward people. Make me an instrument of solutions to problems around me. These and more I ask in the name of Christ Jesus your son. Amen.