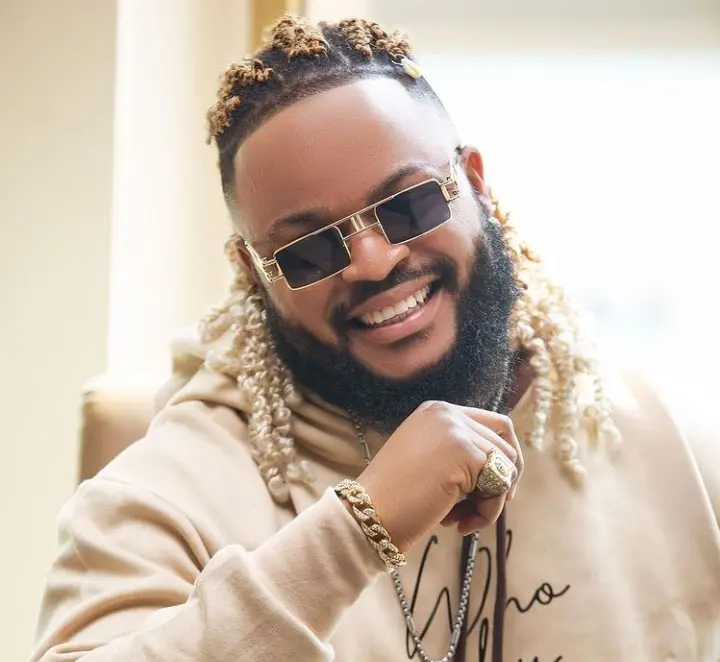 Reality TV star Queen Mercy Atang has restated her likeness for her ex housemate Whitemoney. Queen expressed her admiration for Whitemoney during an interview with NET and she repeatedly admitted that she would like to marry someone like him.
The beautiful philanthropist said Whitemoney has all the features of a complete husband material. A second reason why Queen likes Whitemoney is due to her preference for light skinned guys. She made it known that she wants all her kids to be fair in complexion.
Queen went ahead to praise Whitemoney as a sweet guy who is family oriented just like her. She admitted that she developed a thing for him when she noticed that he is a thoroughly domesticated person.
When asked about her relationship with Cross. She jokingly referred to him as a handsome guy.