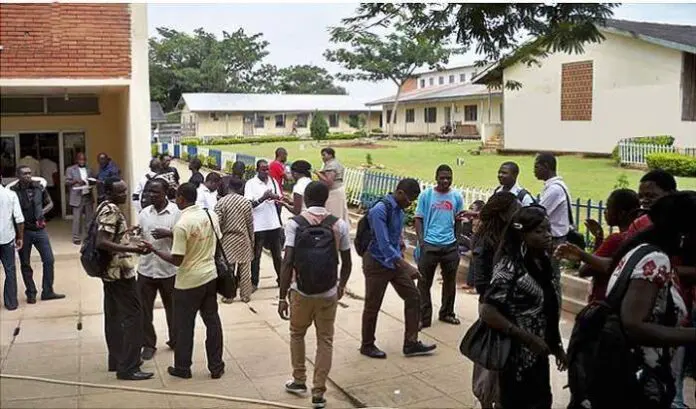 The Chairman of the Committee of Vice-Chancellors and Registrars of Private Universities in Nigeria and Vice Chancellor of Edwin Clarke University, Prof. Timothy Olagbemiro, has stated that the number of students seeking admission into private universities in the country is dwindling because of poor economic conditions.
According to him, the poor economic condition in the country was preventing many parents from sending their children to private universities, saying this was constituting a major problem facing the institutions.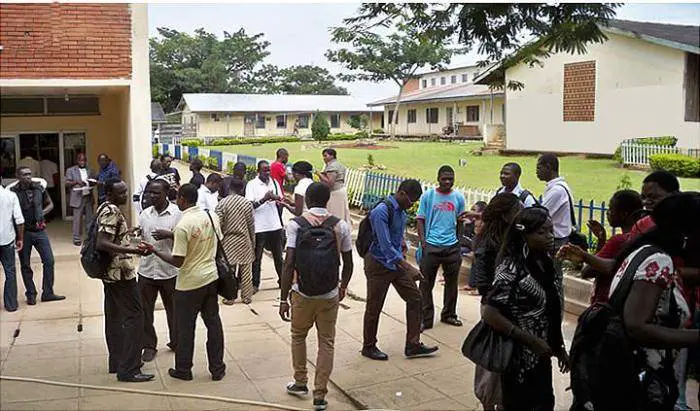 He made this known in an interview with newsmen at the 2021 meeting of CVCRPUN which was held at Bowen University, Iwo on Thursday.
He said the problem could be addressed by the government giving loans to students to finance their university education at private varsities and even in public universities.
" People are poor, they are not making ends meet. People want to send their children to private universities but they don't have money and the success of private universities lies on the number of students they have.
"They should assist private universities by allowing students to have access to loans. When they graduate, they will pay back the loans and this will force them to behave well. They will not be vagabonds, they will think of paying back the loans and not be looking for who to fight " he said.