One of our favourite gospel ministers, Prince Gozie Okeke, took to his Instagram page to express God's goodness in his life.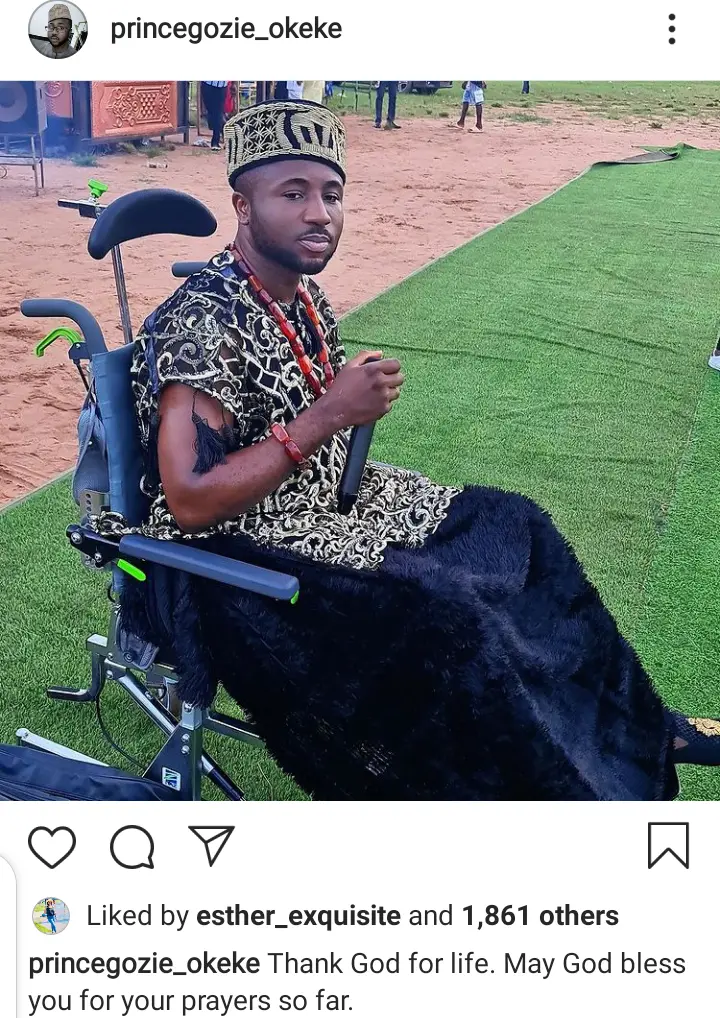 He also thanked his fans for keeping him in their prayers.
If you recall, about two weeks ago Prince Gozie shared a picture of himself hospitalized and asked his fans to pray for him. See the picture below.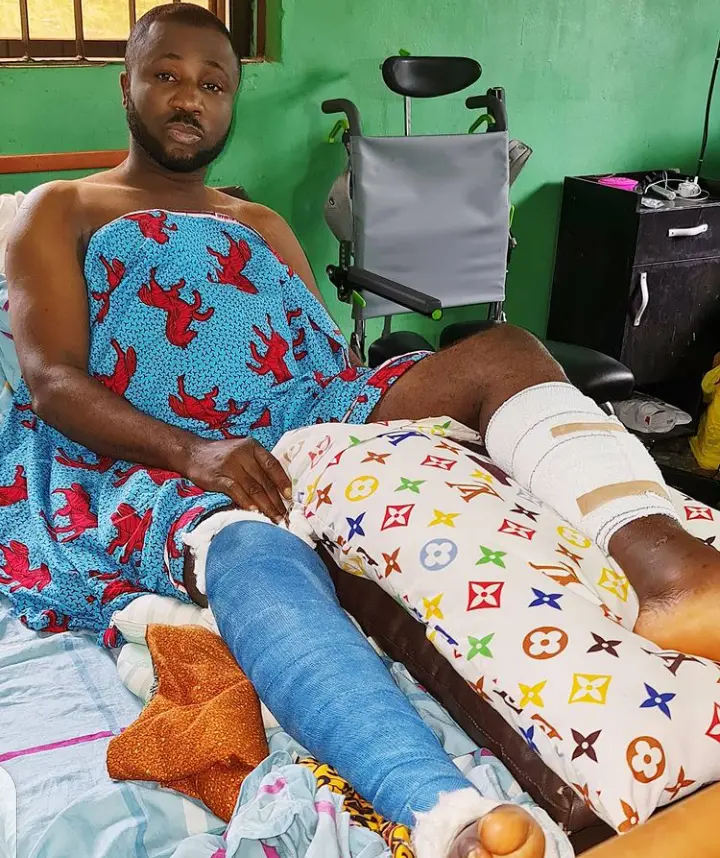 It came as a surprise to fans seeing the Anambra-born 'Akanchawa' singer with bandaged legs, it appeared that he had sustained serious injuries on both legs.
In the picture, he looked frail and weak and was reportedly unable to walk.
Concerned fans prayed for his recovery.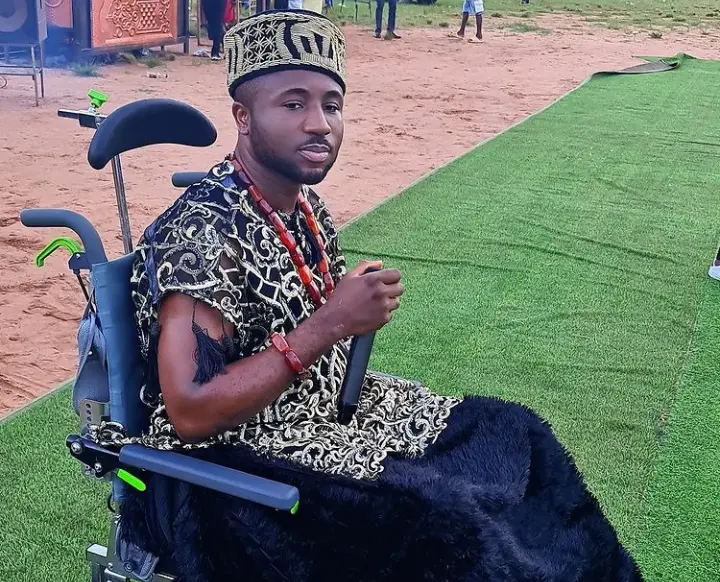 Today, Prince Gozie was spotted doing what he's good at, singing soul-lifting songs.
A clear sign that the work of God must go on, regardless of the challenging situation.
It seemed like he was making a rebound from illness as he looked a lot better than he did two weeks ago.
He wrote "Thank God for life. May God bless you for your prayers so far."