Because you have given me and my family another chance to live despite our inadequacy, Father, let your name be lifted.
Give me what I need to attain financial stability.
Every good gift comes from you, I ask for Wisdom to make the right decisions in my financial life and enablement to do things rightly and timely. Teach me to ready myself for financial opportunities. Open my eye to hidden opportunities, and empower me to explore such opportunities to my advantage.
Frustrate powers sabotaging my efforts towards success.
Enemies of my progress are trying hard to make my life miserable in their quest to sabotage my efforts towards success. Hence, I ask for divine intervention, destroy every effort they put up against me. Make me indestructibly stubborn for them to handle. Make me wiser than them. Let time and seasons work against them.
Direct me towards my Destiny helper.
Let every single step that I will take henceforth direct me towards those you have chosen to assist me in life. Favor me so that men will favor me as well. Turn my curses into blessings. Every area I have failed before, teach me to make them my stepping stone to success. Give me a good and benevolent heart ready to assist those around me. Help me to use my gift to better others so that it will bear lasting fruits.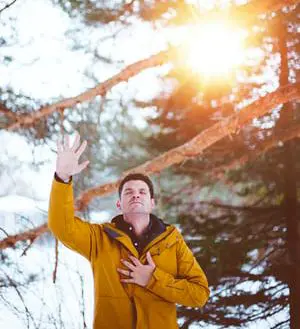 Don't allow me to die unfulfilled.
The devil didn't come only to steal but as well to do everything possible to kill and destroy people's lives. Father! Destroy the work of Satan in my life. Help me overcome every lure of the devil. Do not allow their sudden destruction upon me. Do not allow accidents to take my life before my time. There is time and season for everything under the sun but you have promised me life in place of death. Therefore, I declare that I shall not die unfulfilled.
These and more I ask in the name of Christ Jesus your son. Amen!