Chiwetalu Agu, a well-known Nollywood actor, has disclosed that people are pushing him to run for Governor of Enugu State. Following his release from jail, a number of journalists approached him for comment on the circumstances surrounding his arrest and release.
On the 15th of October 2021, he gave an interview to the BBC Broadcast. People have been pushing actor Chiwetalu Agu to run for Governorship Election since he was released from prison, he confessed.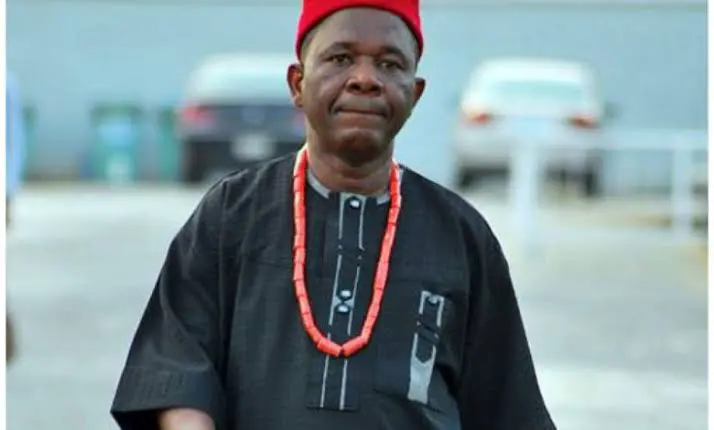 Chiwetalu described the facts surrounding his arrest, incarceration, and release during the interview. He also confirmed the erroneous reports that surfaced after his detention.
After recounting his ordeal at the DSS holding center. He went on to say that all he wanted was for Igbo land to be at peace.
People have been pushing him to run for Governor of Enugu State as a result of his search for peace, but he has declined.
He stated some of the considerations that led him to deny the request, including the fact that entering the Governorship race requires sophisticated tactics that he is not prepared to undertake.
He also stated that he is a man who values honesty, and that if he enters politics, he will always prefer to speak the truth, which may offend other politicians and lead to hatred.
Do you think Chiwetalu Agu should go on this adventure? Share with your friends and family, and don't forget to subscribe for more content like this.