The Senator, representing Anambra South Senatorial District in the Nigeria, Senator Ifeanyi Uba has revealed the reasons behind his Governorship campaign at Alaba Market in Lagos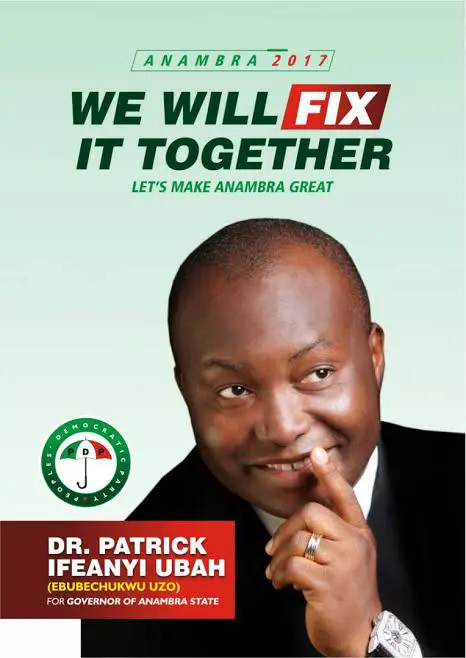 Recall that Andy Uba used this same method to campaign for his Governorship election before it was adopted by Senator Ifeanyi Uba.
Based on reports following the event, it revealed that Ifeanyi Uba's campaign organization met an ugly scene, as the marketers were reluctant to welcoming him.
Senator Ifeanyi Uba, in an interview with the BBC news Broadcast reveals what took him to Lagos to Campaign, and what happened that particular day.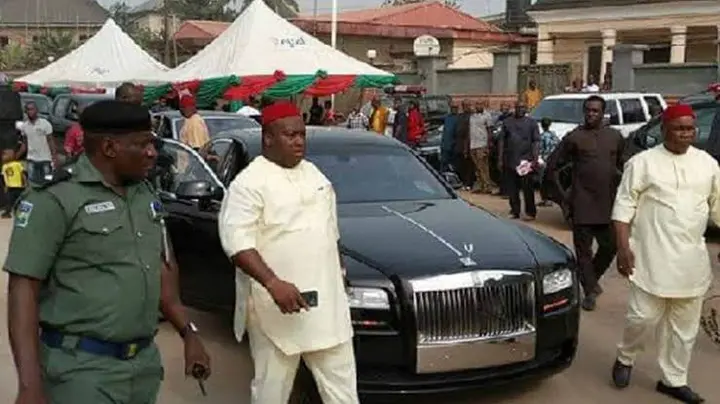 According to him, he stated that what made his Governorship campaign at Alaba, very brief unlike the others was because they have limited time.
He went further to reveal he went to Lagos to campaign, with the goal of using the opportunity to request the help of Anambra people living in Lagos towards encouraging those living at home to vote for him.
Senator Ifeanyi Uba made it clear that he never intended going to Lagos to campaign in other to deviate from the insecurity situations in eastern part of Nigeria.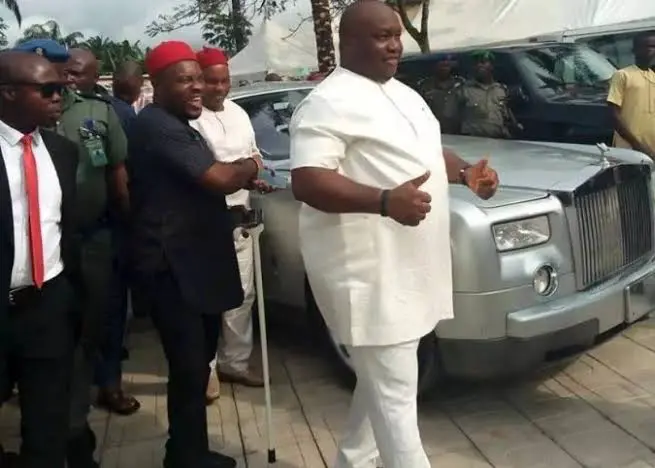 He also revealed that occupants of the Alaba market never chased his campaign organizations away.