The English Premier League is back to after the midweek UEFA Champions League games. The Premier League players and coaches are desperate to return to maintain their winning streak.
Manchester United is the only team that failed to win their match in the UEFA Champions League. They failed to beat Atalanta in Italy, but a crucial point was secured for the Red Devils by Cristiano Ronaldo. Chelsea on the other hand was able to claim all three points in the Champions League with Hudson Odoi providing a nice pass to Hakimi Ziyech who slotted or past the Malmo goalkeeper.
The game kicked off at exactly 1:30 pm with Manchester City dominating the game as usual. Manchester City opened the scoring with an own goal by Eric Bailly just a few minutes into the game. Despite the goal, Manchester City kept dominating the game, with the Red Devils doing little or nothing to dominate the game. The game later ended 2-0 in favour of Manchester City.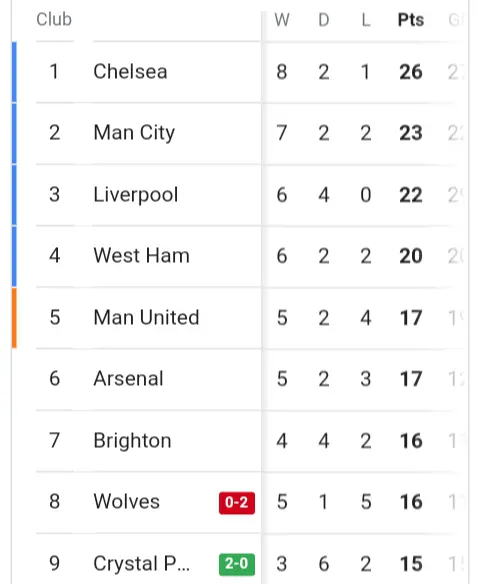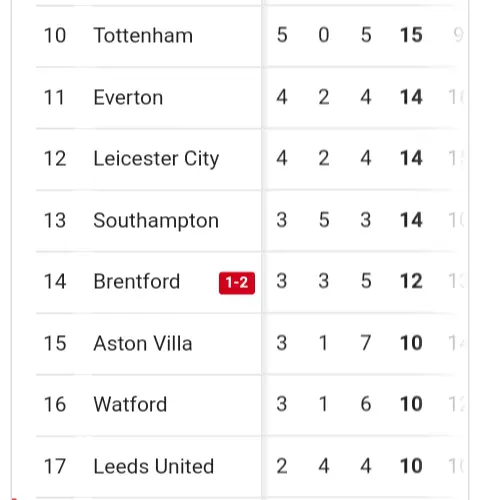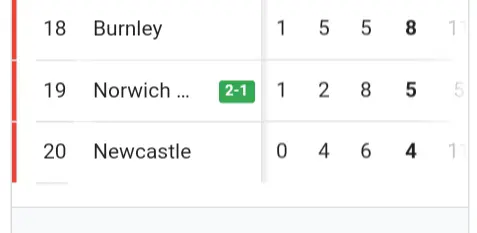 Chelsea kicked off at exactly 4:00 pm, with the Blues opening the scoring. The game was a free-flow match, and Chelsea was able to finish the first half with a goal difference.
Unfortunately for the Blues, Burnley equalised in the 83rd minute, and the game ended 1-1.