Although men might not be that good when it comes to fashion, there are certain outfits that when a man dresses neatly in, will definitely attract the attention of a woman.
If you are a man out there, and you desire to know some of these outfits, carefully go through this article as we discuss some of these outfits that a man will wear, and he will attract a woman.
1. Plain Jean And A Top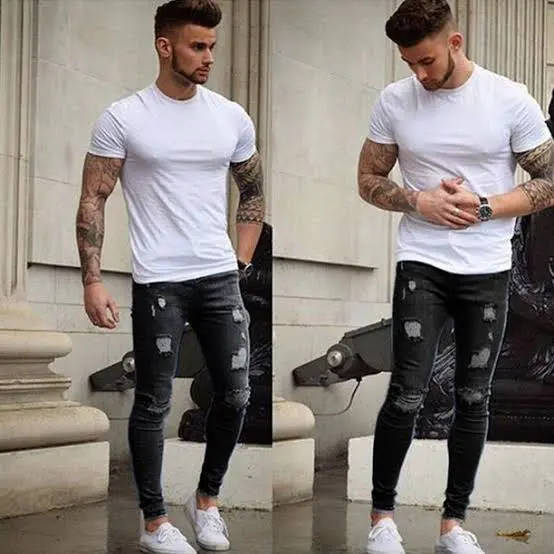 It might interest you to note that most women are attracted to men who dress simple, appearing in a plain Jean with a top is something most women lookout for in a man.
2. A plain Trouser With A Well-Tucked Shirt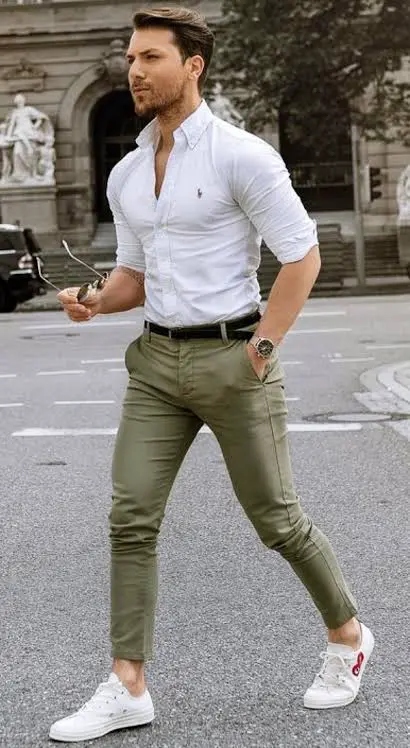 As a man, you will agree with me that anytime you dress in such an outfit, it has a way of building your charisma, it makes you watch your steps and also makes you stand out in almost every occasion.
The uniqueness of a man dressing in a plain trouser with a well-tucked shirt makes most women attracted to them.
3. A Complete Suit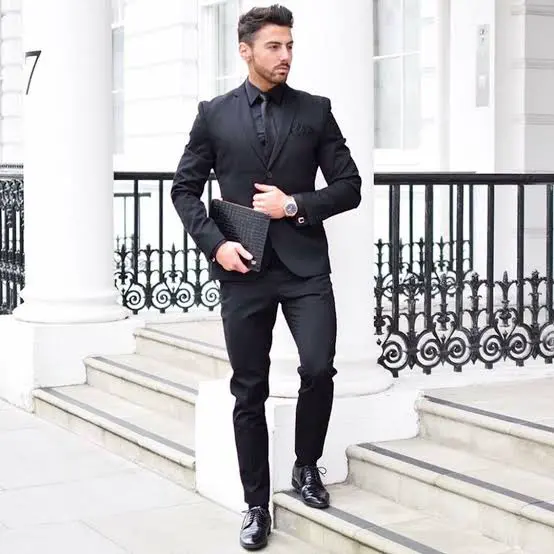 The uniqueness of a man dressed in a suit is something that cannot be overemphasized. Women seem to be naturally attracted to men dressed in a suit, most especially black.
4. A Short And A T-shirt
As earlier stated, most women are attracted to men who dress and look simple. Appearing in a simple short and a t-shirt will definitely make a woman get attracted to you.
5. Joggers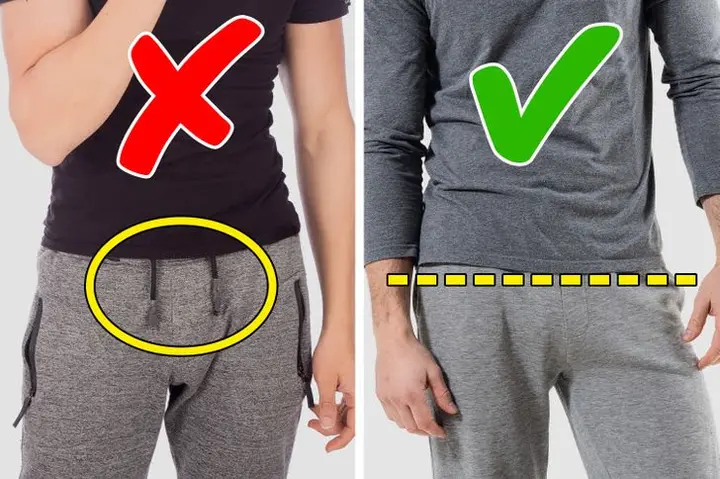 While it is believed that joggers are mainly meant for sporting activities and other indoor activities, it is also an outfit that looks great on men and will have most women attracted to it.
To this end, if you want a woman to get attracted to you, watch out for some of these outfits and combine them nicely. Thanks.