Idris Okuneye popularly known as Bobrisky is probably the most famous and followed crossdresser in Nigeria with over 4 million Instagram followers. However, Bobrisky's cross-dressing career was quite an interesting tale to tell as he manages to grow from someone who's constantly dragged on social media to a celebrity.
Becoming a successful crossdresser in a country like Nigeria would indeed be a challenge for anyone as people aren't used to it and a good number of people are against it due to the high standards of moral and religious values in Nigeria.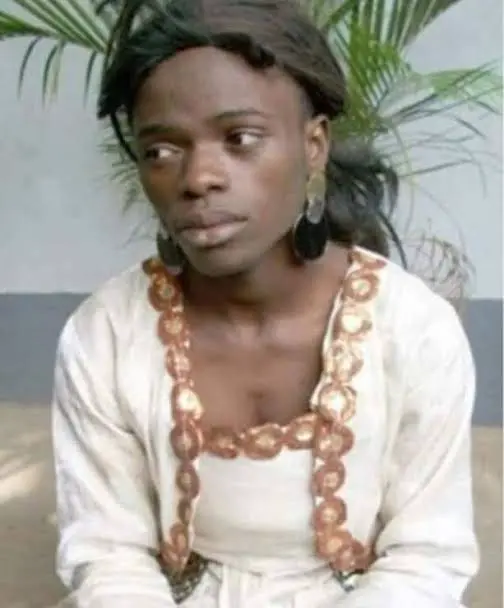 (Throwback picture of Bobrisky)
However, Bobrisky somehow grew in fame and followers despite the constant criticism on social media. You could recall how he was always dragged on social media whenever he uploads pictures on makeups and ladies' outfits, he was called several names but he somehow earned the love of many.
The question is, how did he grow in fame and followers even as his career is based on something a good number of Nigerians despise.
Looking at the years Bobrisky has spent as a crossdresser and the numerous times he made headlines for his controversial posts and social media draggings, it's quite clear that critics played a big role in boosting Bobrisky's career. It turns out that the constant dragging on social media made him more famous and people wanted to see more of him because his career is based on something that seems entirely new to most Nigerians.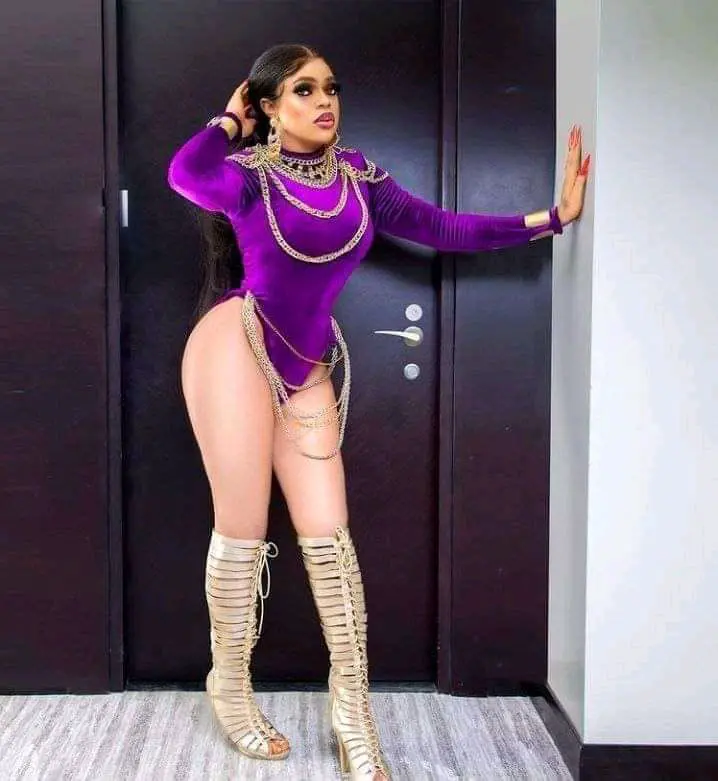 (Recent picture of Bobrisky)
Bobrisky may or may not be the first crossdresser in Nigeria but he hit the right spot by adding humor to his career. You could recall the time he made headlines when he said that he's having menstrual cramps, a thing that can only be experienced by ladies. Another time back in 2018 he made headlines after he posted that he's changing his pad in the toilet, knowing that pads can only be used by ladies made it more hilarious.
The hilarious posts, pictures, and constant dragging by critics which added to his fame made Bobrisky one of the most loved and famous Crossdressers in Nigeria. This is one of the reasons why he's constantly mentioned by many whenever there's a gist concerning crossdressers or transgenders.