For some days now, videos and photos of young people caught taking Methamphetamine, also known as mkpuru mmiri, have been making the rounds on social media. In the videos, those caught were seen being tied up and beaten severely by local task force in the communities. We gathered that some communities in the South-East have launched a campaign against the use of the hard drug, and have vowed to deal with anyone caught taking it.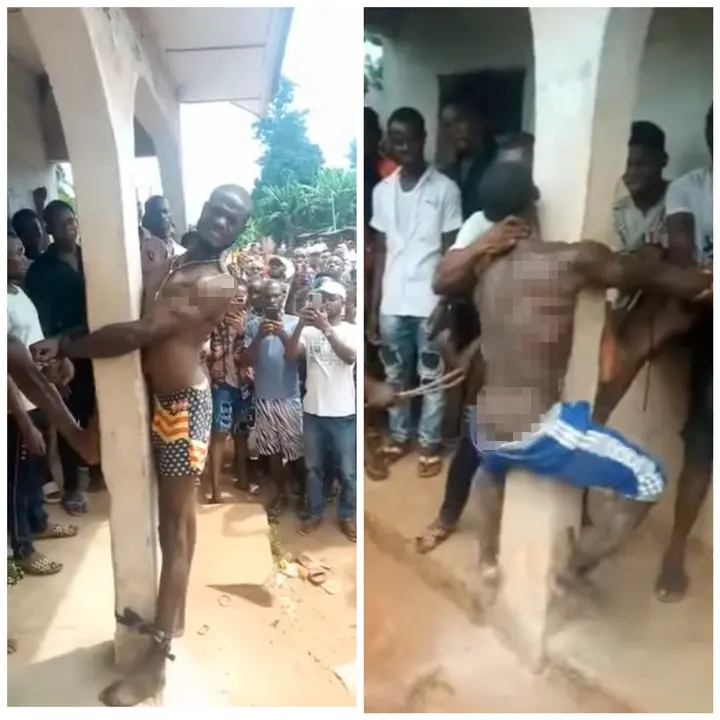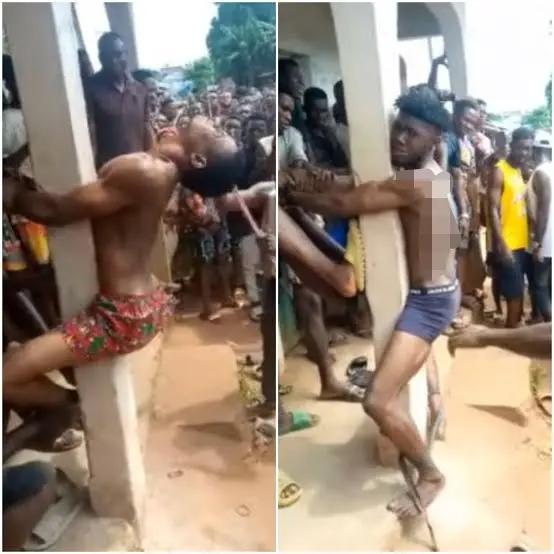 The videos have been sparking reactions on the internet, with many wondering why the community youths decided to launch the campaign against the use of mkpuru mmiri in their communities.
According to the information that we gathered, the local task force was set up by the youths to raid drug camps in their villages.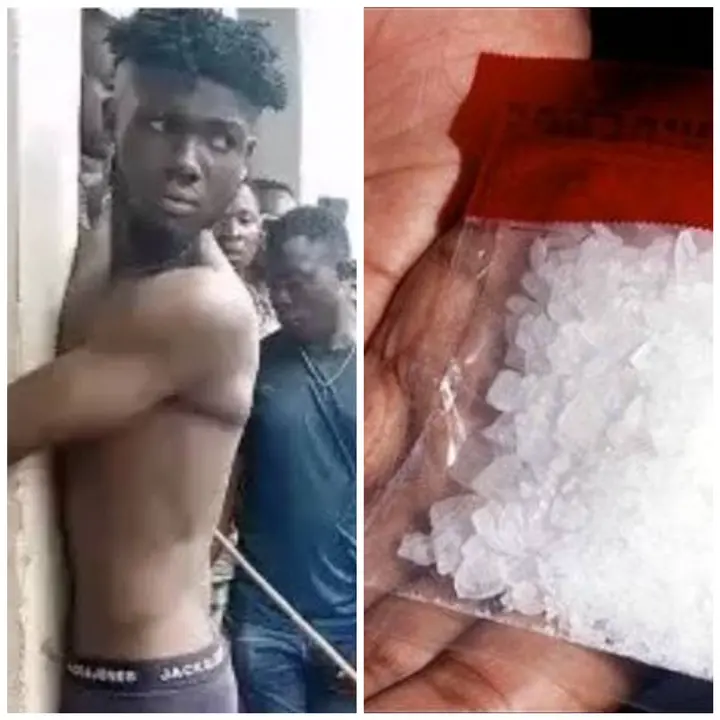 Mkpuru mmiri, also known as crystal ice in the South-East, has become a substance that several communities in the region have kicked against. According to the European Union Centre for Drugs and Drugs Addiction, meth is a synthetic drug. The drug is also believed to be one of the hardest drug addictions to treat.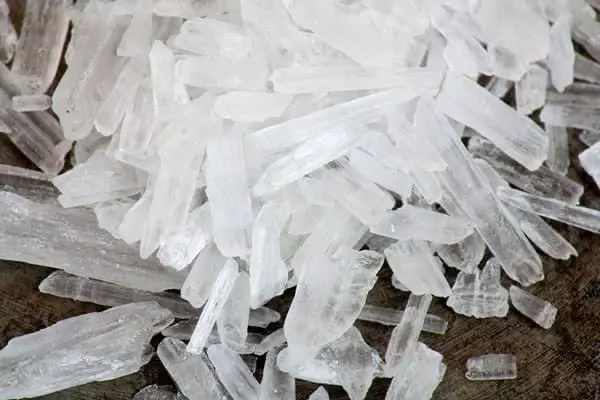 While giving reasons why they decided to go after mkpuru mmiri users in their community, the youth leader of Okoroduru community in Isu Local Government Area of Imo State, Kingsley Chima, said that mkpuru mmiri has destroyed the lives of many young people in the community. He said that when they use the drugs, they become violent, and that some of them even end up engaging in armed robbery.
He said that they decided to flush their villages of drug users because they are tired of their criminal activities.
Another youth leader of Ebenato community in Imo State, Chinonso Dikeh, said that they do not want mkpuru mmiri in their communities, and do not want to see their youths taking it.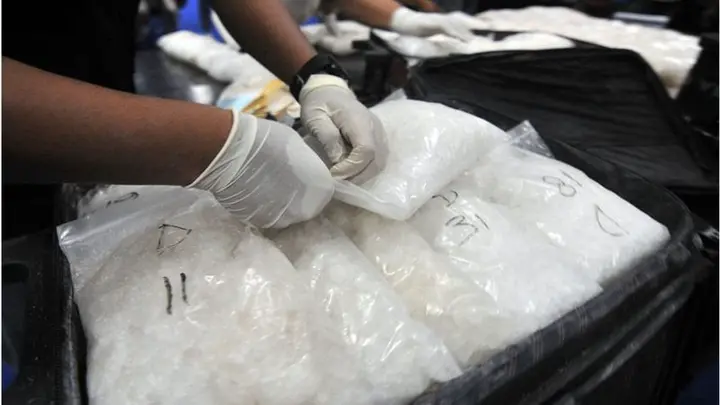 Well, even though drug abuse is a bad thing, the local task force in these communities need to understand that there is a drug law enforcement agency in the country that is saddled with the responsibility of handling issues like that.