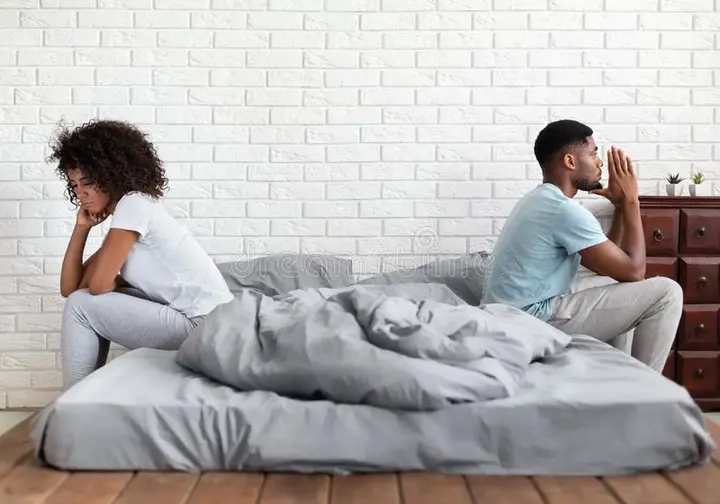 Are you experiencing a lack of intimacy in your relationship and would love to put your partner in the mood?
If you're not considering separating from your partner, staying together and having fun will be the best option.
You need to learn how to deal with a partner whose desire for intimacy has gone down.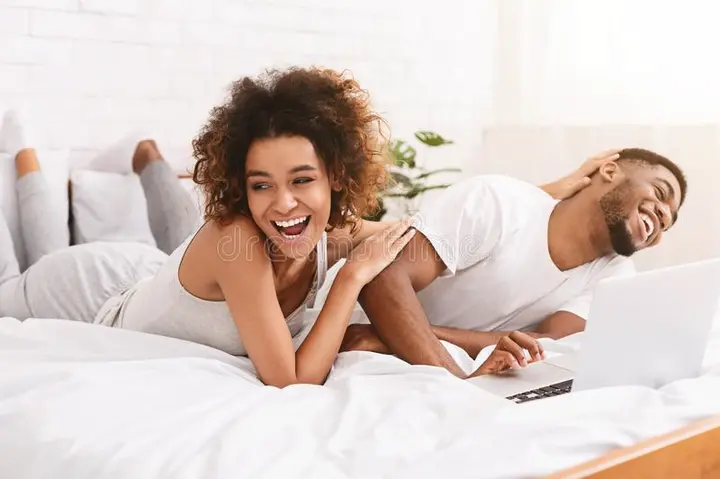 One of the strategies for making your partner develop a desire for intimacy is by making them happy.
A lot of couples are not making out because they are not happy with each other. This is reality. Happy couples get intimate regularly.
Don't give up on your relationship. Try to spend some time with your partner so that you can have the chance to touch them.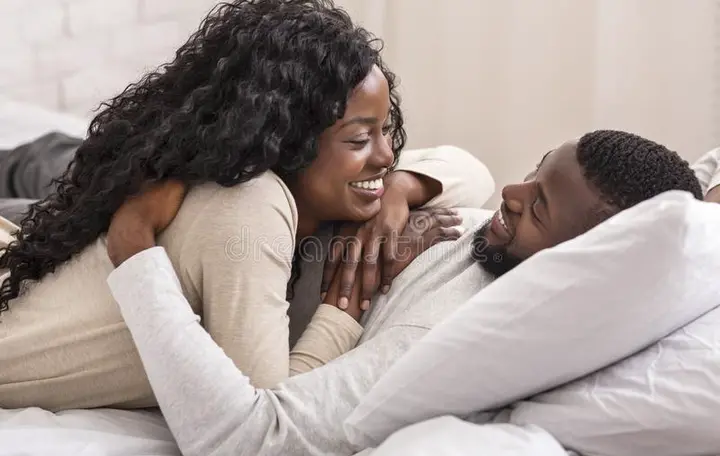 Don't just sit alone watching TV or checking your phone. Try to engage your spouse in a conversation.
Always respect them so that you can get along easily. Talk to them about how both of you haven't been having intimacy.
Fix a time when both of you can get intimate, especially if your partner has been busy.
It would be a good idea to send them some love messages during the day. It will make them anticipate making out with you in the evening.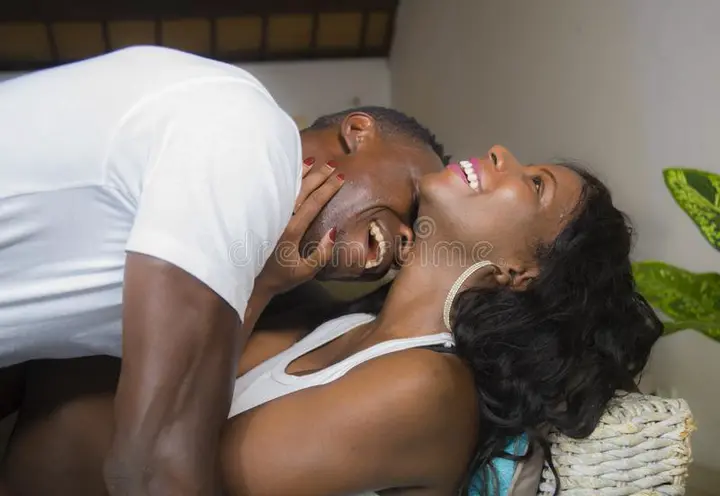 When you are in bed, try to be adventurous. Try different exciting positions to give spice to your bedroom experience.
This will allow both of you to explore your libido. Try to reduce your anxiety by talking with your partner before starting any foreplay.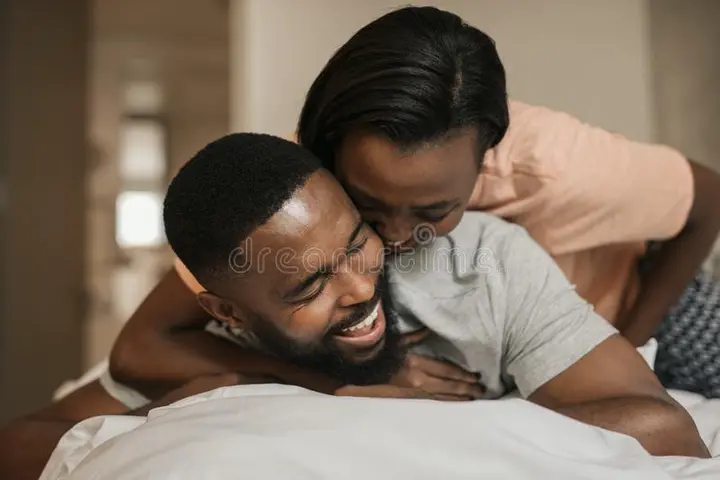 This puts both of you at ease and makes you fantasize about the styles you want to try. You can discuss it with your spouse first to ensure they're okay with it.
Increase the time you spend cuddling your partner. It gives you the time to get closer. It also increases pleasure and gives you a higher chance of reaching climax.