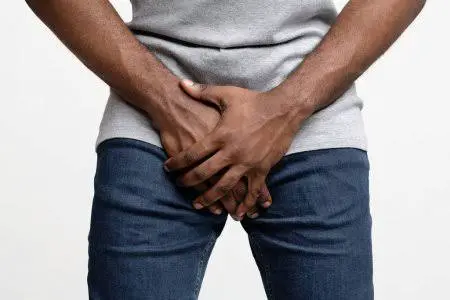 In actual fact, erectile dysfunction should not be only a man's problem. It should be a problem of both parties including the lady. Even though it is the male partner that has the physical symptoms, it affects the couple's relationship or marriage as well. So as a woman, if your man has erectile dysfunction you need to help him get over it.
Two heads are better than one. It is worth following up with the other partner in order to take necessary steps to solve erection problems. In this article, I'll be talking about a few ways to help your man if he has erection problems. See them below;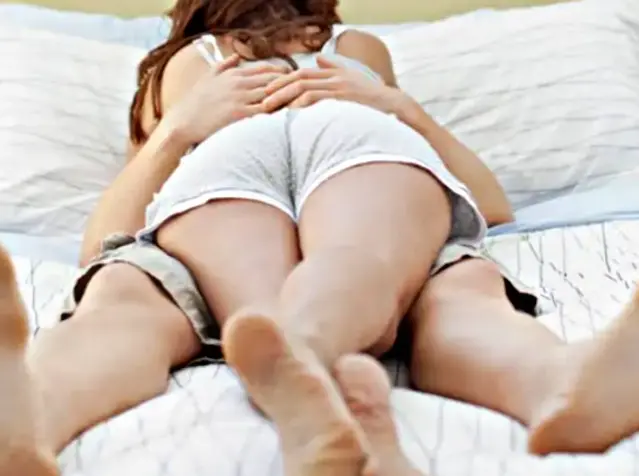 1. Try something new.
This means giving up the old ways or styles used during foreplay with your man. Try to do something completely different from what you two normally do like, reading or watching something intimate together.
2. Get to the Root of the Erectile dysfunction.
Although its normal for you to feel sad and angry, thinking you are the cause of this condition. But, it is usually a combination of certain psychological and environmental causes, you are not one of them. Find out why your partner is suffering from this condition, it may be his smoking or drinking habits and try to make him change.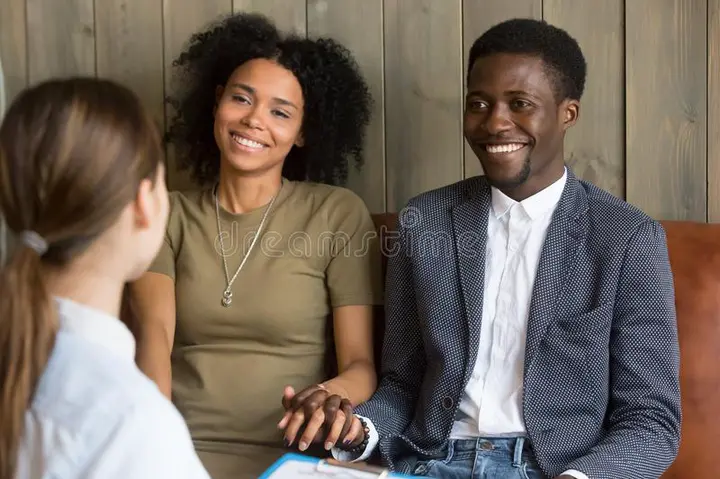 3. Go with your man to a doctor.
This is a battle that you and your man should fight together. Don't leave everything for him to do on his own. Escort him to his appointments in the hospitals for treatment. Experts has revealed that men who recover faster from ED are those whose partners accompany them to seek medical attention rather than those who go alone.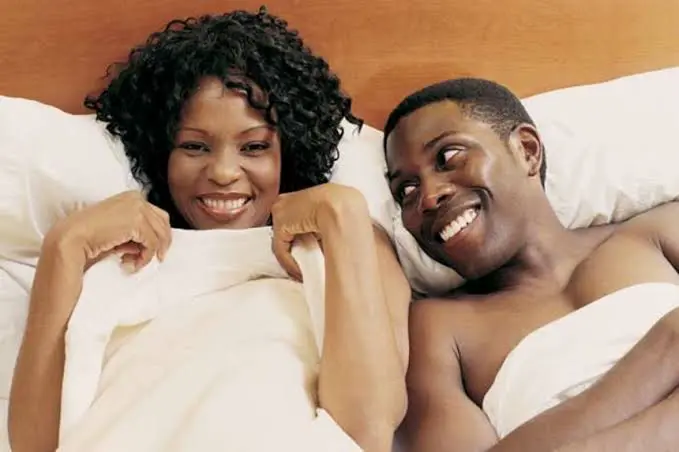 4. Don't let him suffer alone.
It can be very uncomfortable talking to the doctor and others about erectile dysfunction. A lot of men can really feel shy to talk about it and that's why you have to be there for him ways and be his cheerleader. Your presence would be much needed by him during the trying times, so don't let him suffer in silence and being depressed alone. Show him that his pain is your pain too.
What do you have to say about this? Was this information helpful? Please like, share and comment so I can know what you think about this article. Thanks.