A former Nigerian governor by name Alamieyeseigha Diepreye went viral following his choice of dressing to evade Europe in women's clothing and a fake visa he got from one of the black market.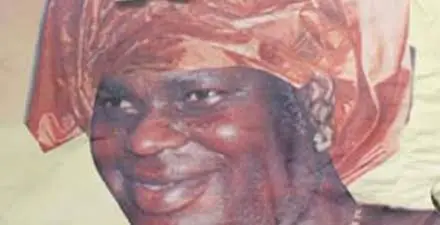 Alamieyeseigha Diepreye was arrested and detained in a United Kingdom airport, London Heathrow with his papers confiscated in September 2005, he was charged for money laundering. Following his arrest, the Metropolitan police discovered about £1m in his London's residence.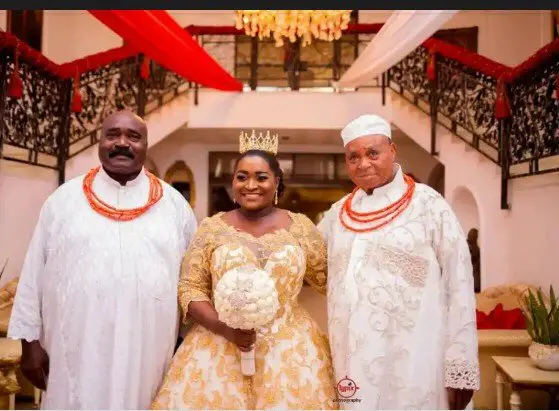 Later on, the Metropolitan police discovered another money which was £1.8m in cash and in his bank account, as the investigation went on, he was discovered to own four houses in London estimated to cost a whopping £10m. His state's monthly federal allocation of last six years in order of £32m.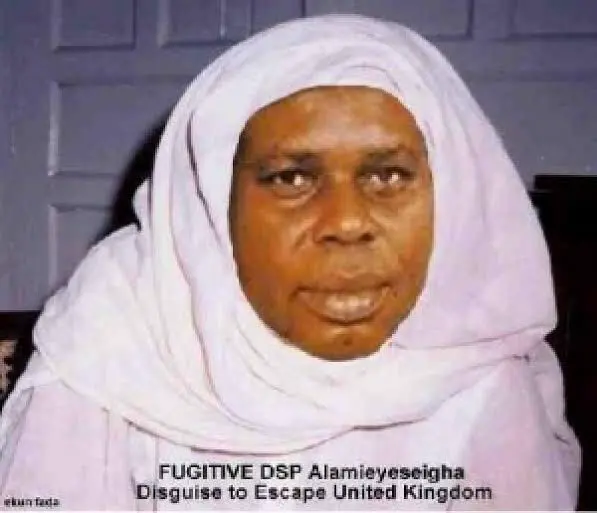 On December 2005, Alamieyeseigha Diepreye jumped bail from the British authorities as he allegedly disguised his looks as a female which he denied the allegations of dressing as a woman. Alamieyeseigha Diepreye reportedly adorned himself like a woman, afterwards, he boarded a railway transportation from England and reached Paris.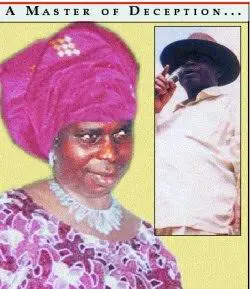 From Paris, he traveled to Doula in Cameroon and a close border of Nigeria, with a speedboat, he traveled down to his hometown in Niger Delta. On the 9th of December, 2005, he was impeached on allegations of corruption as EFCC officially took the case.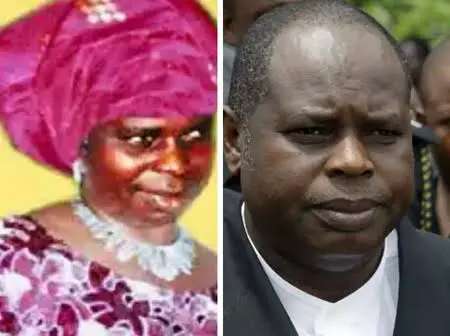 Alamieyeseigha Diepreye pleaded guilty on 26 of July 2007 before a Nigerian court, he was charged with six charges and thereby sentenced to two years in prison following each charges against him, his prison time was to run concurrently. Most of his assets were seized and forfeited to the Bayelsa government.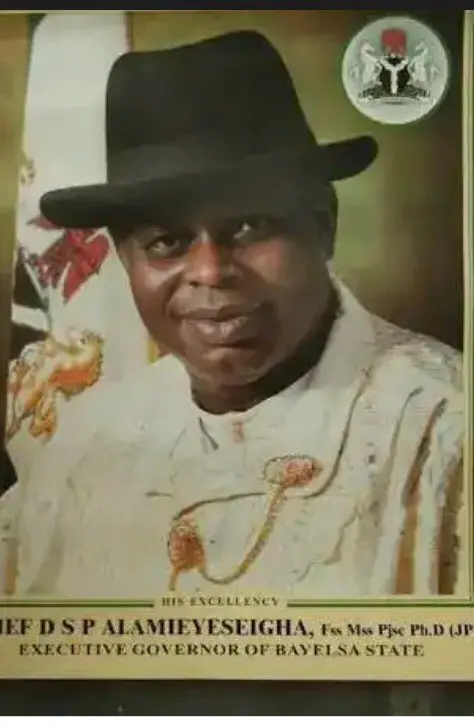 From different sources, he was quoted saying that he only pleaded guilty because he was old, had it been that he was young, he would have fought the charges. On the 27 of July, just some hours after beginning to serve his prison sentence, he was release due to time already served.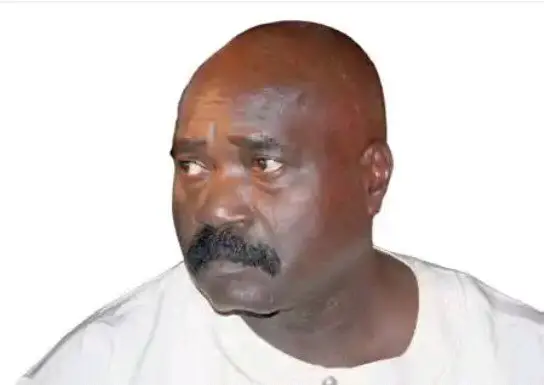 On October 10th, 2015, Alamieyeseigha Diepreye passed away due to cardiac arrest complications at the University of Port Harcourt teaching hospital, but later on, the Bayelsa government disclosed that he died from high blood pressure and diabetes complications which caused problems in his kidney.