The VAR and Referee decision against big teams in the week 12 English premier league have been criticised.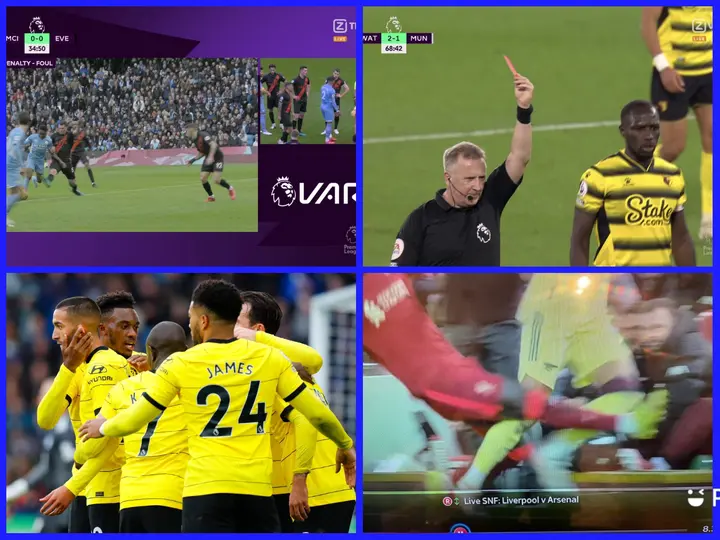 Chelsea continues their impressive form this season after defeating Leicester City by 3-0 while Liverpool defeated Arsenal by 4-0. It was a bad day for Manchester United as they recorded another embarrassing defeat to Watford.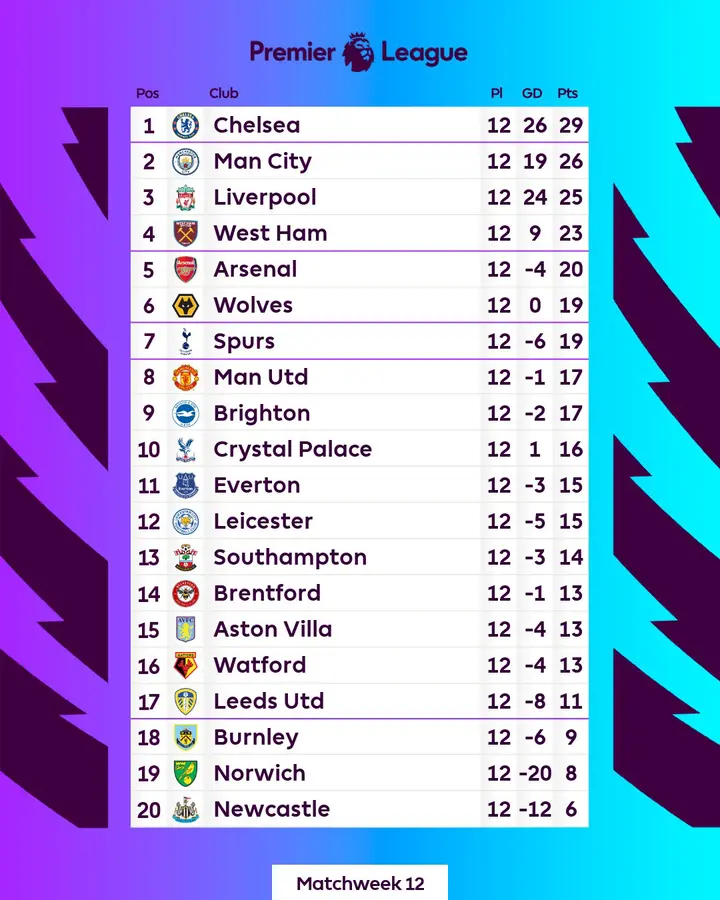 Let's take a look at 5 controversial decisions taken against EPL top 5 teams on match day 12 of English Premier League.
Manchester City Vs Everton
The VAR decision to cancel Manchester City penalty have been criticised. England star Sterling was brought down in the 34th minutes of the game but the VAR decision went against City. The Referee was ordered to review the incident after awarding a penalty to City.
After several review, The VAR decision went against Manchester City and a foul was awarded to Everton.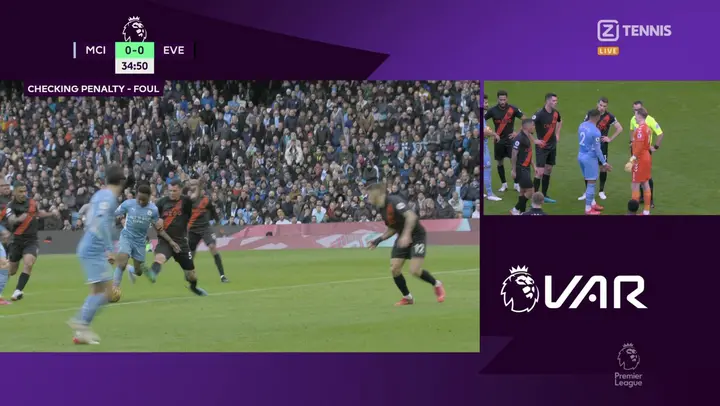 Manchester United lost to Watford by 4-1 but the Referee's decision to cancel Manchester United goal in the second half of the game was wrong.
Cristiano Ronaldo's goal should have stand because he was not in an offside position. The VAR refused to review the incident despite having a clear view of the foul.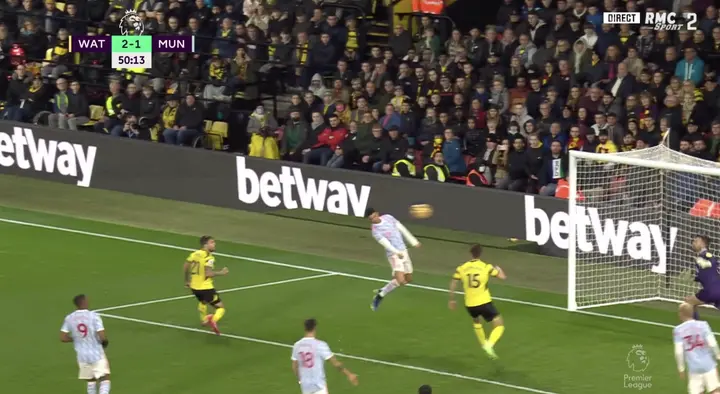 Liverpool Vs Arsenal
Sadio Mane should have been sent off for a hard tackle on Arsenal defender Ben White. The Senegalese international intentionally kicked White and that should have been a straight Red card. The VAR refused to review the incident despite having a clear view of the foul.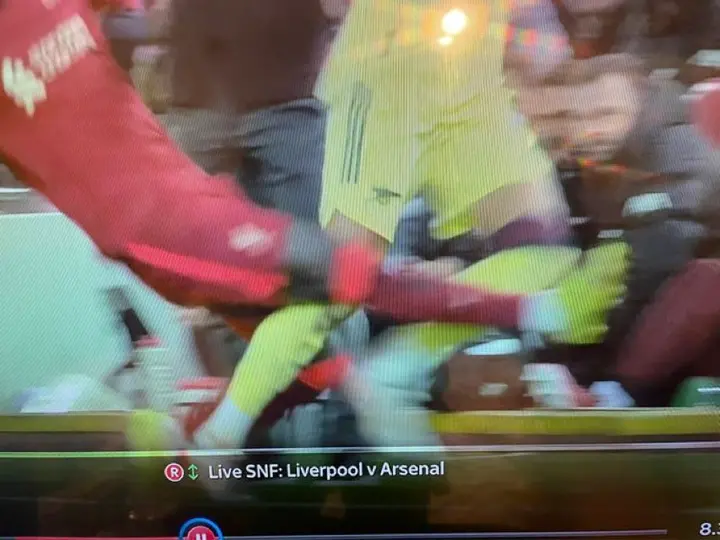 Leicester City Vs Chelsea
It was a comfortable victory for Chelsea but the Referee's decision that went against Reece James goal should have been reviewed by the VAR.
James scored a brilliant goal towards the end of the game but the Referee canceled it for offside. The VAR should have reviewed it because James was in an onside position before scoring the ball.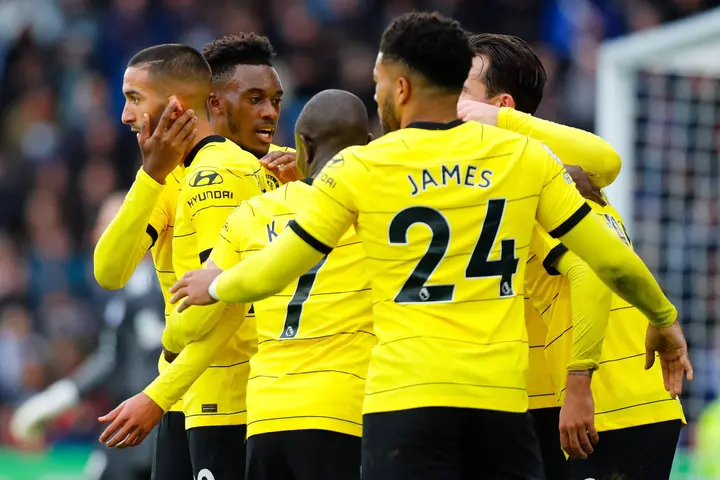 Watford Vs Manchester United
The Referee's decision to give Maguire a Red card in the 68th minutes of the game should have been reviewed. The England International was sent off after receiving a second yellow card. Maguire should not have been sent off because he clearly won the ball before his legs touched Emmanuel Dennis.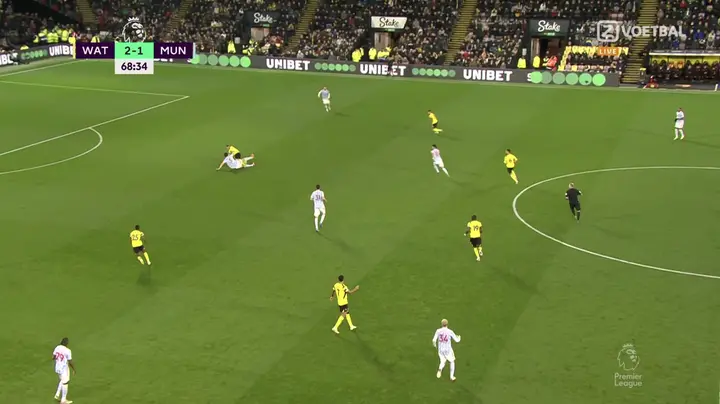 Do you think EPL VAR should be banned?
Drop your comments below