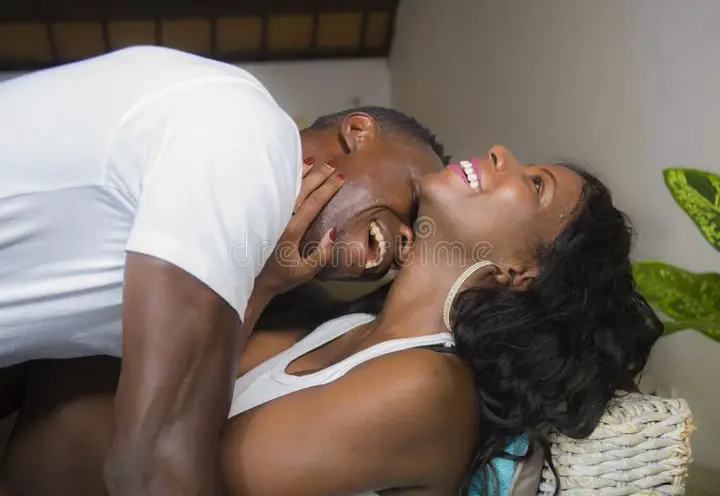 It's a thrilling experience to be in a new relationship. This is when bygones are bygones and you are moving ahead after a breakup.
You just found love after a long time of being lonely. Don't forget that a new relationship can crash if things suddenly turn ugly.
You might not know where you went wrong. The truth is that a new relationship can be easily broken, whereas old ones cannot.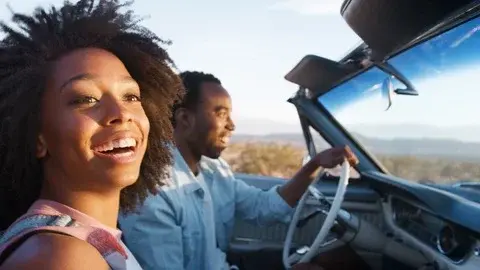 You knew your ex very well before the breakup. Both of you were aware of your weaknesses and still stayed together.
This is not something you can tolerate in a new relationship because you're strangers trying to get to know each other better.
You haven't built that level of confidence that will make you rely on each other yet. If you turn them off, you might not hear from them again.
Never disclose too much information about your life yet. This is someone you're just meeting.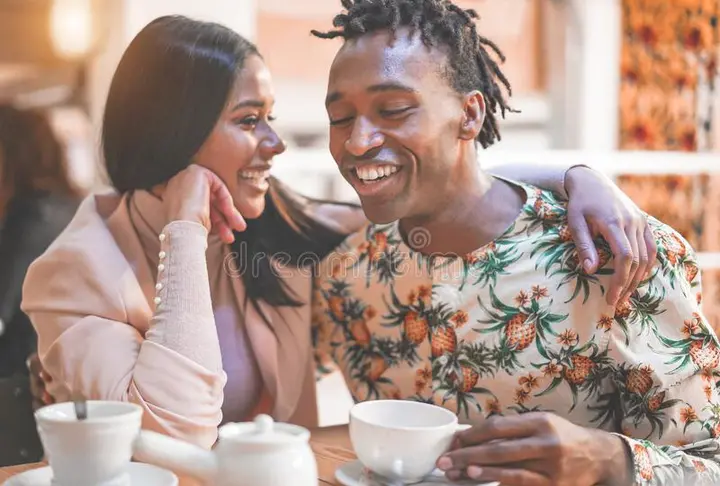 You may hang out and have a healthy conversation to get to know each other, but never talk about your secrets.
If you reveal too much about yourself too early, you risk scaring your new lover away. Keep your darkest secrets and confessions to yourself.
When the relationship has become solid, then you can talk about them.
Don't always be available. It's normal to want to hang out with your new partner. However, if you're always available, it can make you appear needy.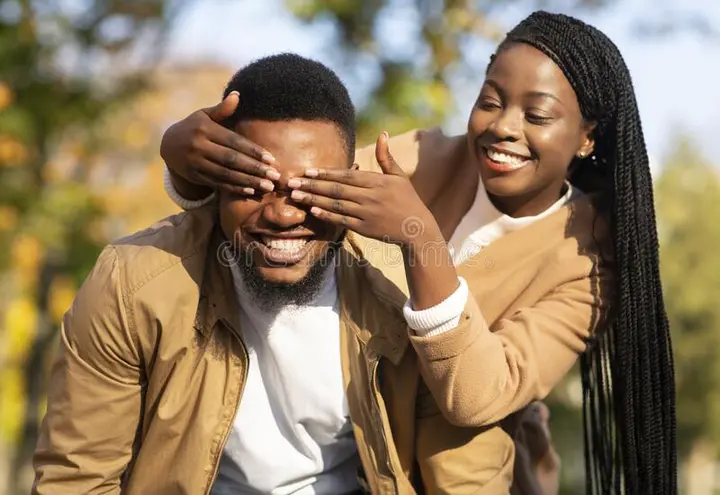 Your new lover might start doubting whether you want a serious relationship or are just searching for a benefit.
If you hang out with your new partner this week, wait for about a month or three weeks before you agree to see them again.
Don't share updates about your new relationship on social media yet. It's easy to make the mistake of sharing anything about your new partner.
Remain calm and resist the urge. If you start putting them on social media, it can put them under duress.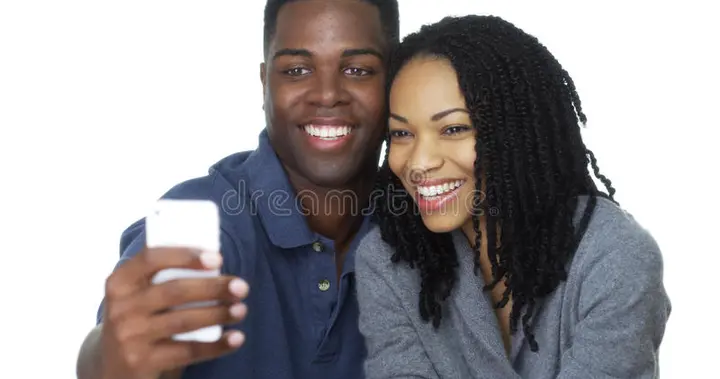 Keep it away until both of you form a strong connection.
Avoid feeling insecure so that you won't suffocate him or her. It's too early to start asking them about their movements and activities.
It's too early to make them start explaining what they do when you are not together. Try to master your fears and anxieties and don't let them affect you.