Prominent Nigerian actor, Clems Ohameze has been missing from the scenes of Nollywood and TV screens for the past few months and not much people are asking why or know the reason why the actor is missing from movies lately.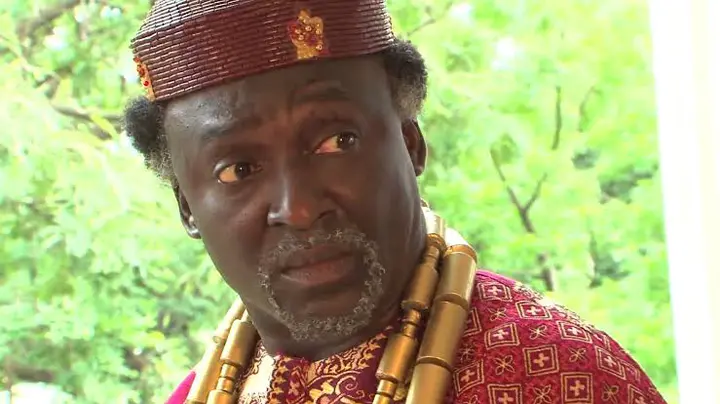 Photo Credit: GH Gossip.
The End Time movie actor who has also featured in over 500 Nollywood movies has finally come out a few hours ago to address Nigerians and his fans who has been asking of his whereabout on the reason why he hasn't been acting movies lately.
The Sad Truth Behind His Absence: The legendary actor released a video revealing his current condition which has been circulating online but not trending so much for many people to see it.
In the video, Clems Ohameze explained that he has been absent for a long time because of the accident he had sometime ago which made his cervical vertebrae 3 to collapse on the cervical vertebrae 4 and giving him so much difficulty with walking.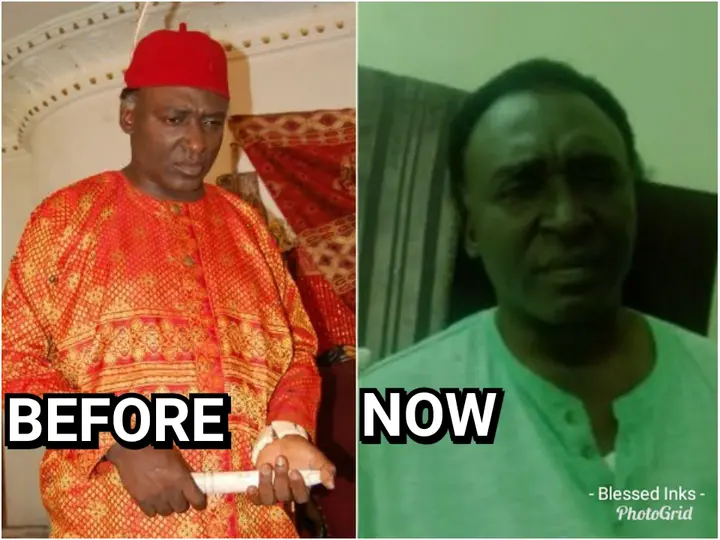 Photo Credit: The Nation Newspaper.
The actor has revealed he will. E returning to the hospital very soon to do some surgery which will help him regain freedom and asked Nigerians for their support with prayers through the scary process.
Explanation Of His Condition: Cervical vertebrae are the vertebrae of the neck, immediately below the human skull and they mostly control the movement of the body.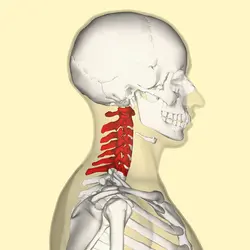 Photo Credit: Wikipedia.
The cervical vertebrae 3 of Clems Ohameze which collapsed on the 4th is the one which holds the tongue in place.The vertebrae helps aid in the bending and rotation of the neck which aids with body movement. [Source: Spinal Cord].
The cervical vertebrae 4 contains nerves that runs to the diaphragm. It's spinal nerve spinal nerve dermatome usually includes parts of skin over the shoulder. The myotome includes certain muscles that help in shoulder movements. [Source: Spine Health]. Hence, this is why Clems Ohameze's movement is affected and has kept him away from the movie industry.