A young man has lamented over what he saw under the bed in a hotel that he paid N10,000 for him to have a good sleep.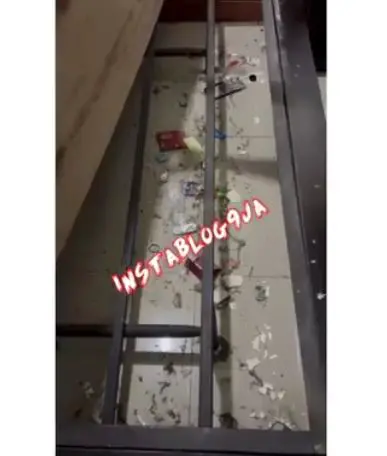 In the video that a popular blogger shared online, a young man could be heard complaining that he has been having a good sleep in all the hotels he has lodged in and they are not as expensive as the very one he paid N10,000 and Discovered something under the bed.
The young man said that he gave someone N10,000 to book a good hotel in Lagos for him, when he got to the hotel he was not comfortable with the hotel rooms so he decided to ask for a refund which the hotel management refused to comply with him. At last, the young man decided to sleep in one of the rooms. The man said that as he was sleeping, he started perceiving unpleasant smells coming from the bed, then he removed the foam and check under the bed. When he checked under the bed, he saw how dirty and unkempt it was and it was as if something died in the hotel room.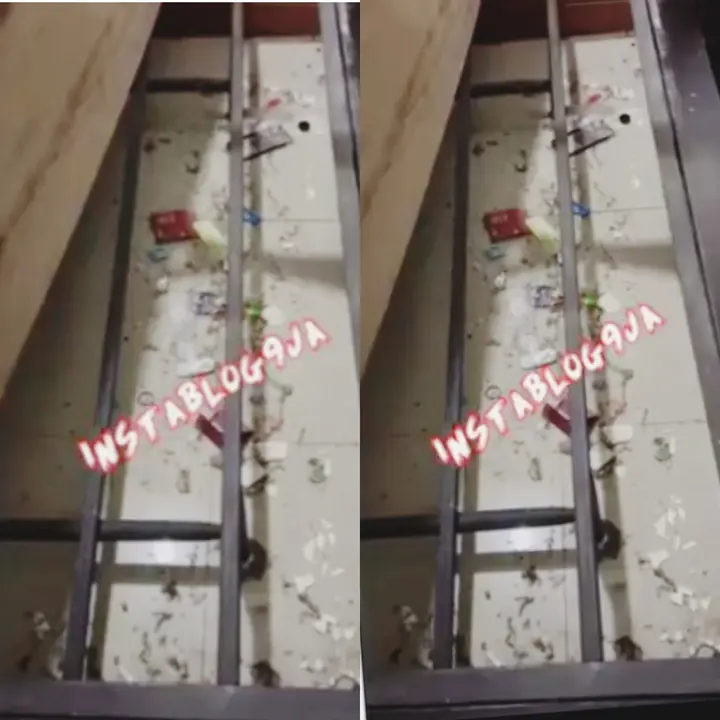 Check out the video below 👇