1. To use an "Android" phone to withdraw money for you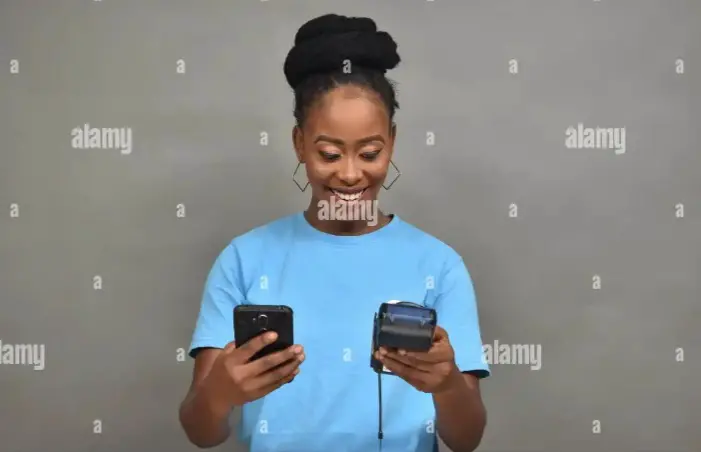 If you allow a Point of Sale (POS) agent to use his/her Android phone to withdraw for you, your ATM card information will be stored on the person's phone. This allows fraudsters to use your ATM card details to buy goods online. Some POS agents will tell you there is no network on their terminals, and they will use their Android phones to withdraw for you. If there is no network on their POS machine, collect your ATM card and leave.
2. To enter your ATM PIN code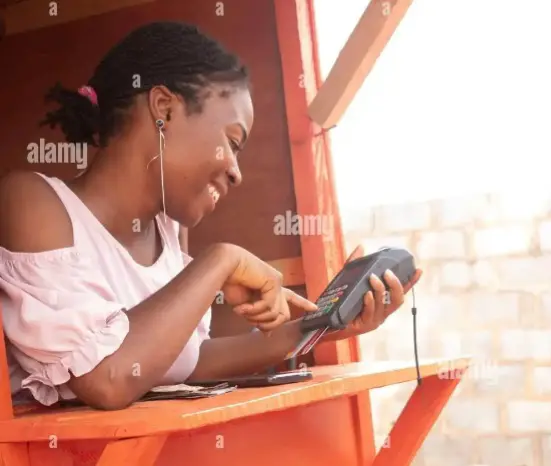 Some POS agents ask for their customer's security pin to enter it for them. Please, when you go to a POS terminal to make a transaction, ensure that you enter your PIN by yourself. The reason is that some POS machines have been specially configured to store ATM card numbers, but they can't store the PIN. No fraudster can take money from your account without having access to your ATM PIN.
3. To lodge a dispense error complain to your bank on your behalf
A POS agent will ask for your card details to complain to your bank on your behalf. He will send your bank details to your bank on Facebook, Twitter, or Instagram. Once his social media is hacked by hackers, the money in your bank is not safe anymore. If you have a dispense error while using a POS machine to withdraw, I will advise you to go to the bank by yourself to complain.
4.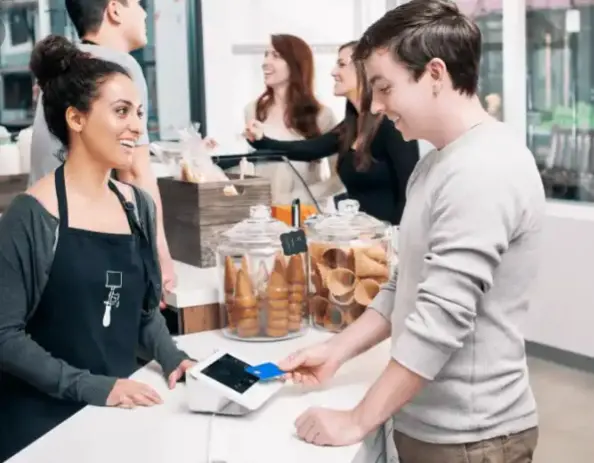 Do not leave your ATM card with any POS agent to make transactions for you, even if you know the person.
POS center is now located in every street in most parts of Nigeria. This has made the daily transaction easy to access as one doesn't need to visit the bank often. However, the POS machine has become a choice tool for fraudsters who are now involved in the POS business to get customers' ATM card information.
As you visit the POS center to do your transaction, the above listed are some things you can do to minimize the risk of an attack on your business or bank account.