Recently, Shannon Richardson, a young mother in Oxfordshire, England, shared about her terrifying and dangerous experience that might appall anyone for it could happen to anyone.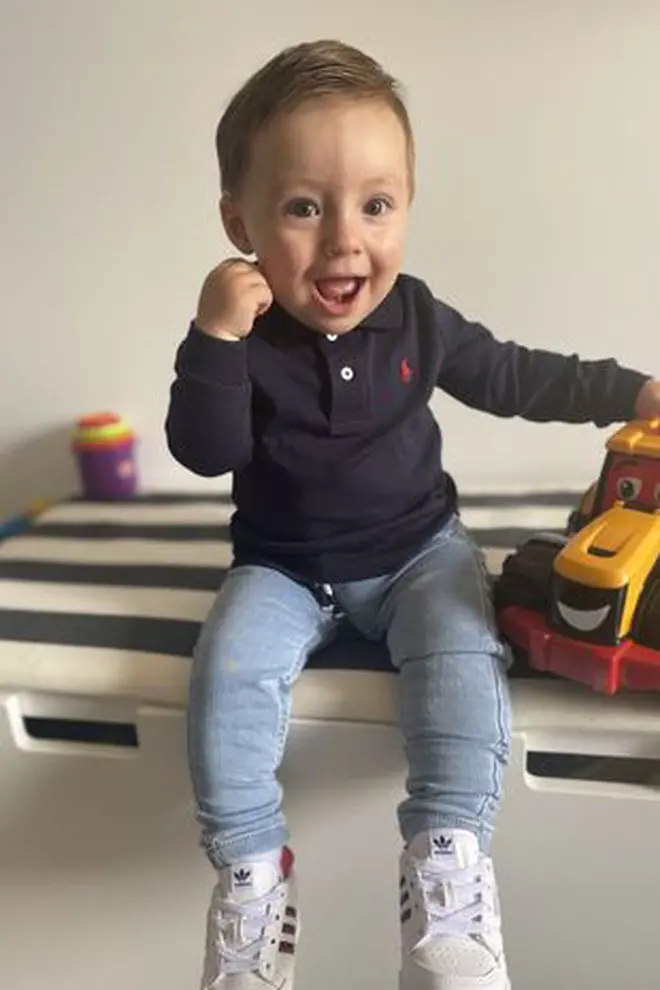 Shannon and her husband have a 15-month-old son called Freddie. They are letting the kid sleep alone and the kid was quite obedient at night. However, some months ago, he woke up and cried at midnight. In the beginning, they considered it normal for a kid. However, they soon discovered a weird rule which is every night at 2 AM, their son woke up and shouted.
Noticing something not right, Shannon and her husband went to check the security camera installed in the kid's room. The truth kept the young couple in great fear.
"That night, we were watching the camera. My heart skipped a beat as hearing a deep male voice. We thought it was an intruder but when we're getting into the room, there's no one there. Freddie was waken up by the voice and cried in the cradle," Shannon told.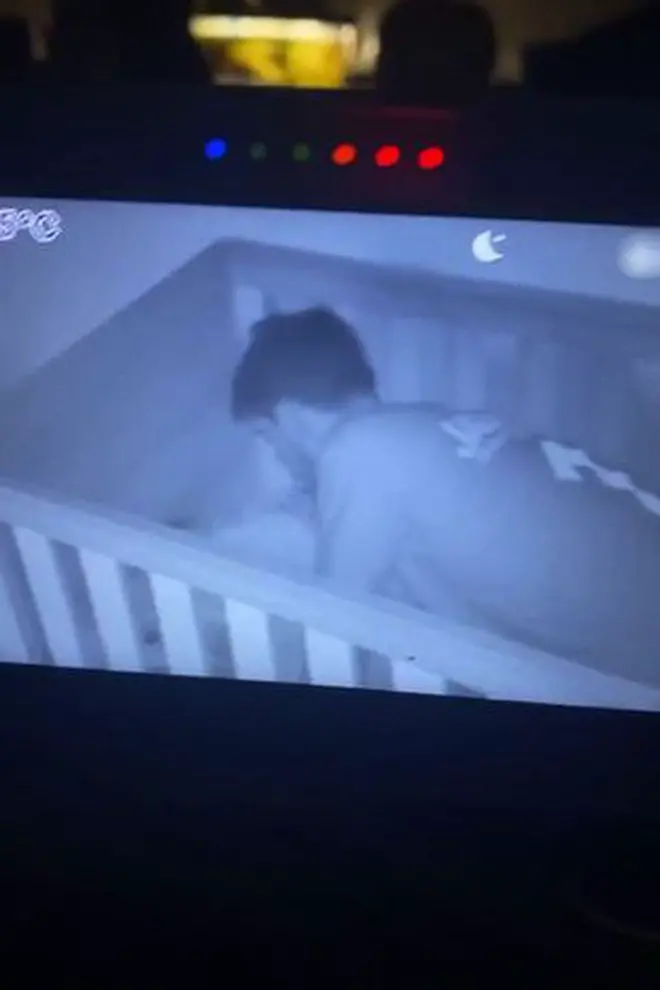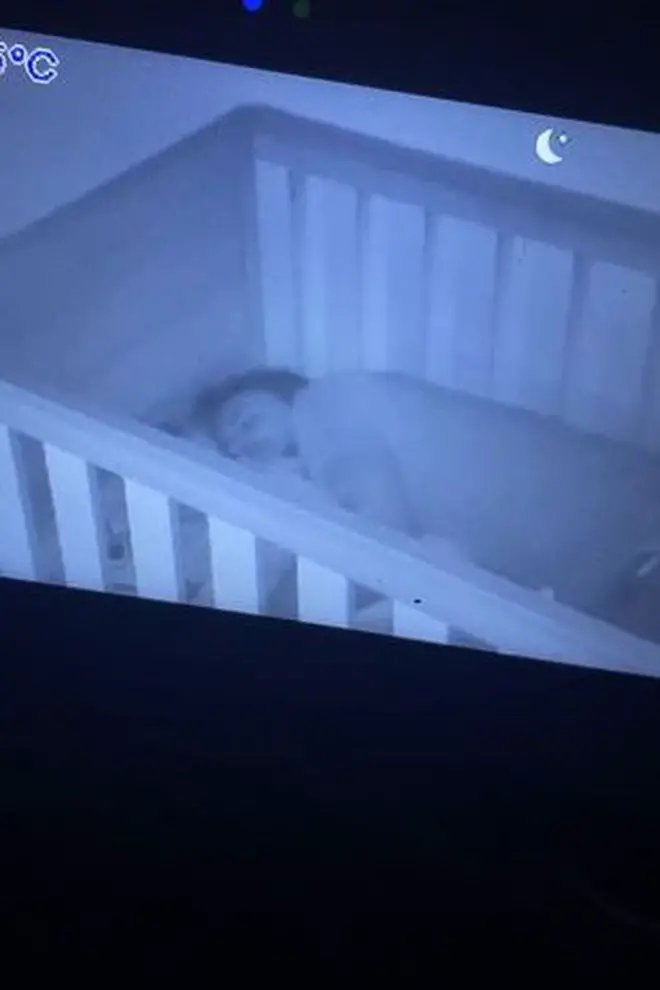 After a thorough examination, the couple discovered their security camera was hacked. A man had invaded into the camera's system and every night, he talked to Freddie via camera at 2 AM and made him cry.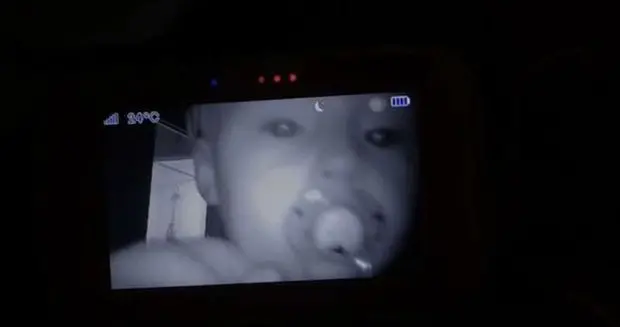 The abnormal behavior of the hacker made Shannon and Jack become terrified. They believed this man was watching Freddie and the family, and he could harm the family in the future. After knowing the truth, they insstalled every camera in the house and Shannon brought her son to her biological mom's house.
"I am terrified and felt like a horror movie because this hacker could be someone living near us. They could intrude into our house anytime in the future. My set of cameras are my C-section gift and we have been using them since Freddie was born. I can't imagine it could be hacked and the stranger could watch our private life 24/7 for such a long time," Shannon shared.
To prevent danger, the couple has decided to move to another place for fear that every nook and cranny in the house has been in the hacker's lens.