The rate of fraud and cybercrime is on the increase in Nigeria, some people have turned defrauding and scamming into their source of daily income.
But it seems like the end of these notorious activities is close.
The agency responsible for crime in the country has stated that there will be a close watch on banks, to regulate these unfortunate happenings.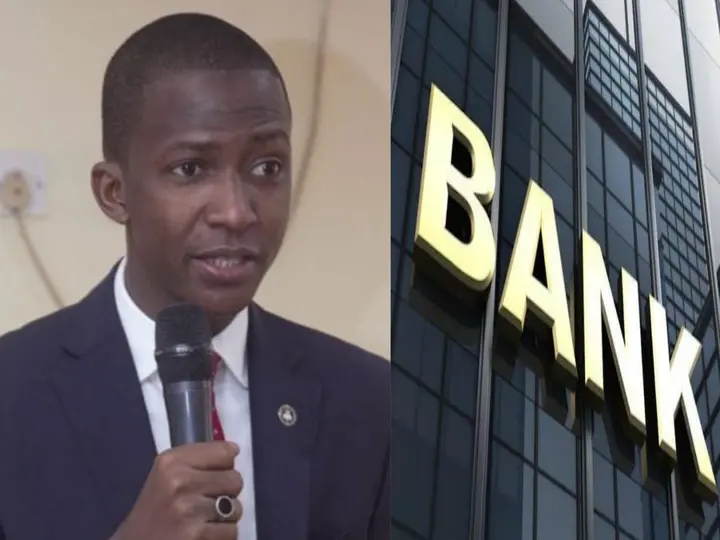 The chairman of the Economic and Financial Crimes Commission (EFCC); Abdulrasheed Bawa, in a statement; explained that banks will be held responsible for fraudulent transaction that goes on in different parts of the country.
"As from September 1, 2021, it will not be business as always, the commission will hold banks accountablewhereinthere are set upinstances of institutional collaboration in fraud inthe sector", he announced.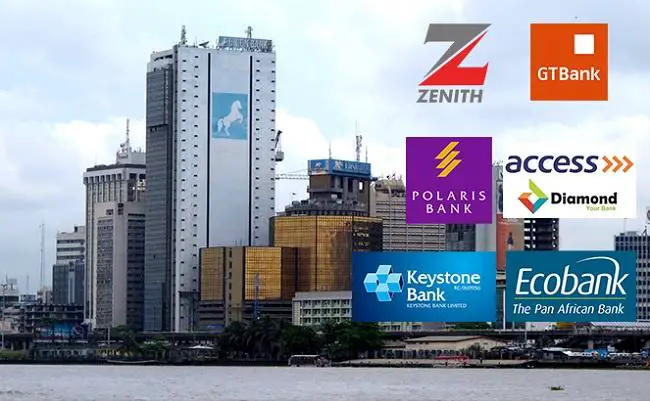 He ended his statement, by confirming that individuals and firms that unjustly take funds out of the country are assisted by banks.
It is a good thing that the EFCC is concern about the unjust ways in which Nigerians are losing cash.
The agency wants complete total transparency from banks and financial institutions. From the look of things, a new law may be passed by September first.
Here are 2 things that are likely to change in Nigerian banks and transactions from September 1st.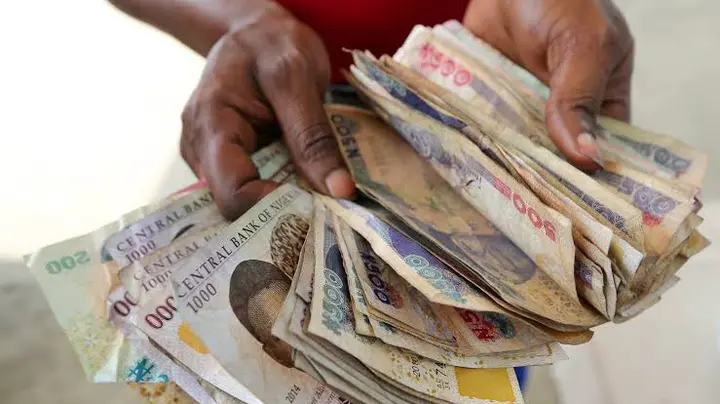 Transaction Rate
We are in the modern world, the speed of money transfers and transactions is faster than ever before.
However, the speed of bank transactions may change from September 1st. This is because, banks may need to include an additional verification process for transactions, to reduce the rate of fraud and scams.
Also, the description tag may be made necessary for all forms of bank transactions (deposit, transfer, or withdrawal).
Business Accounts
Banks may also start demanding extra identification, and business descriptions from individuals and firms that intend to create business accounts.
This will also help reduce the number of fraudulent investment schemes, and illegal businesses in the country.