Prayers remain the best weapon of warfare. You might not know how far your prayers are going until you stop praying. Through prayers, you can defeat every attack of the wicked ones. As a Christian, you need to pray without ceasing. When you pray, you stay ahead of your enemies.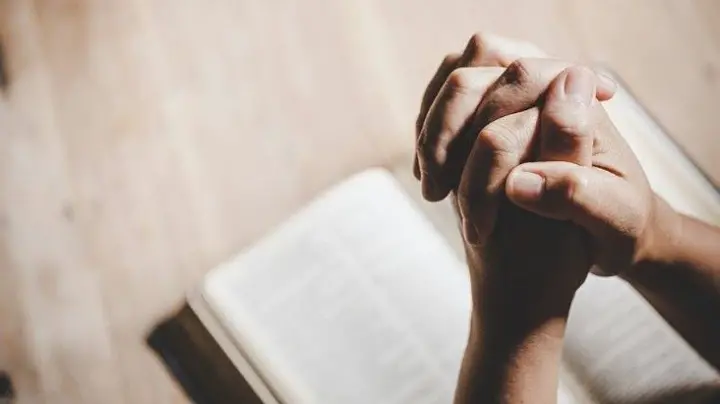 Every night before you sleep, you need to pray a special kind of prayer. As the enemies are planning a special kind of attack, you need to pray a special kind of prayer. Therefore, before you sleep tonight, say these prayers from the bottom of your heart.
1. Prayer of prevention.
There are two ways God works; He delivers you from the unknown without you knowing. When the enemies you don't know about decided to attack you at night, God attacks them on your behalf.
The second way is to allow the enemies to succeed in attacking you so that He can deliver you for people to know how powerful He is.
Before you sleep tonight, pray to God to prevent the attacks of the enemies. No matter the arrows they shoot, none should come near you and your household. When you sleep, you sleep like a baby and wake up like an adult.
2. Prayer of Correction.
According to the second way God operates, He allows them to get at you so that your faith could set you free. Job was an example in the Bible. God allowed Satan to get at him while He later showed Himself mightily in his life. All you need is faith.
Your prayer should be that as you are about to sleep, anything the devil has spoilt in your life or the lives of your family members, God should correct them overnight. Pray that as you wake up tomorrow morning, Good news should hit you from every angle.
Let me pray for you tonight.
As you sleep tonight, every enemy plotting to attack you at night; let the earth swallow them for the Bible says "For the Egyptians you see today, you shall see them no more". I decree peace and sound sleep upon you and your household in Jesus Name.
Please claim with faith and share.