The private organ is a delicate part of the body that should be handled with utmost care. There are certain habits that could cause damage to the organ, thereby altering your reproductive ability.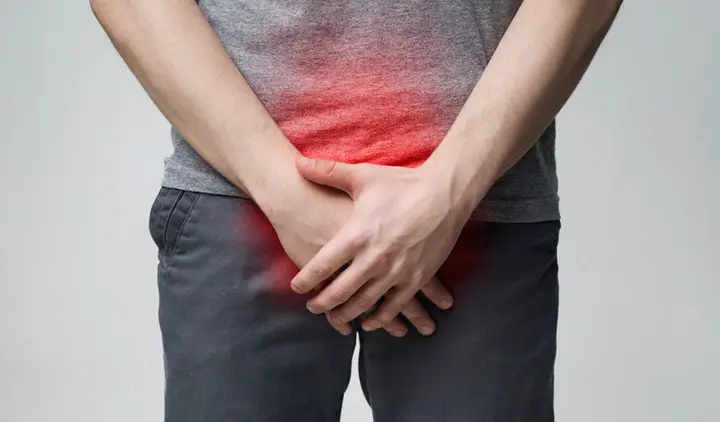 1. Excessive smoking.
It is generally known that smoking is not good for the body. Excessive smoking can damage some sensitive tissues in your private organ which could cause cause it to be weak during intimacy.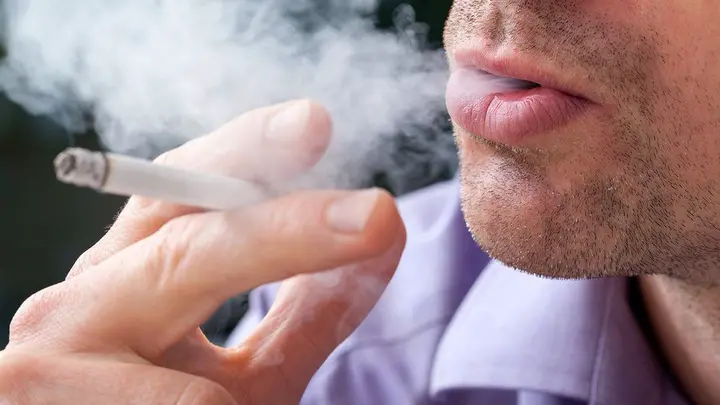 2. Taking alcohol excessively.
Excessive intake of alcohol could be bad for your private organ because alcohol may interfere with testosterone production, leading to low levels of testosterone in the blood and weakness of the private organ during intimacy.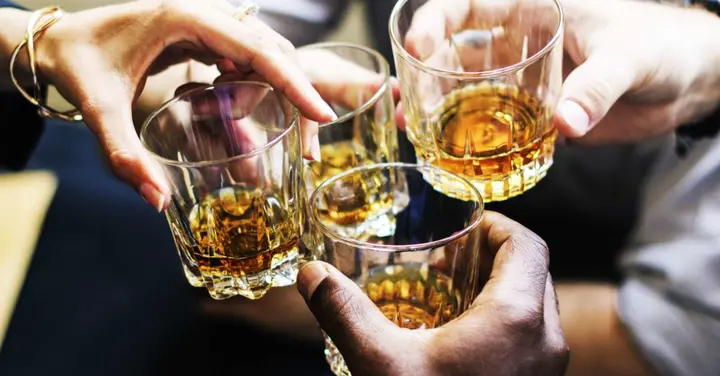 Also, taking too much alcohol could also affect the health of blood vessels, and this could reduce the flow of blood to your private organ.
3. Not getting enough sleep.
The importance of sleep cannot be over emphasized. When you don't get enough sleep, the levels of testosterone in your body can reduce drastically and this could affect your private organ.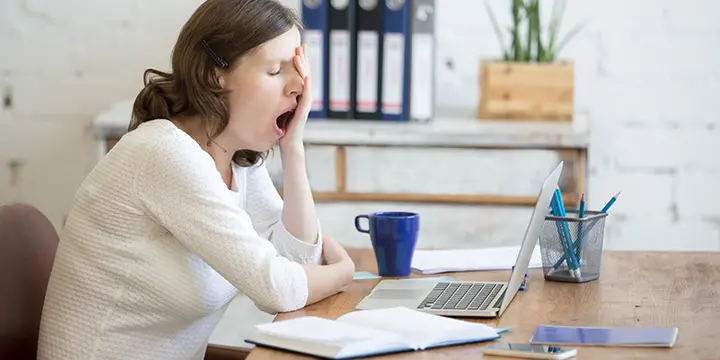 4. Not getting enough intimacy.
According to a study by the American journal of medicine, men who perform the action less than once a week are at a higher risk of developing issues with their private organ. Performing the action at least three times a week is recommended.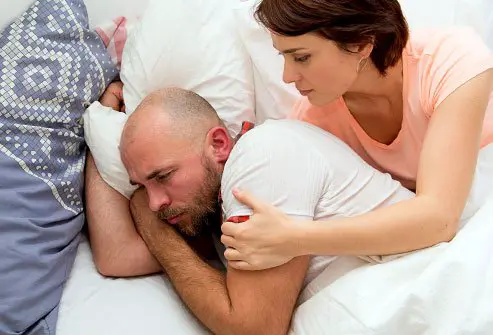 5. Inadequate physical exercises.
Exercises have numerous benefits and one of them is to help keep your private organ healthy and in the best shape. According to a research done by Cedars sinai medical centre, men who exercise more often are at a lower risk of developing an erectile dysfunction.
At least 2 hours of strenuous physical exercise like running, swimming; or 6 hours of light exercises is recommended.
Share your thoughts in the comments section below.