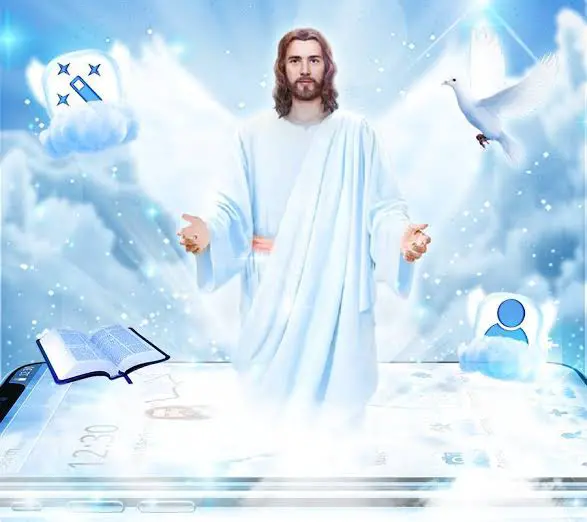 Since the beginning of this week, the Lord has been true to you, and he will always be faithful to you. You must have faith in him and place your complete trust in him. As long as you're willing to ask, he'll be protective. As a result, it is critical that you pray to him both before going to bed and when you wake up. Say these prayers against death prayers before you go to bed tonight.
Today, thank God for His protection over your life and that of your family.
Worship Him for keeping you safe while you were out this morning and returning home this evening.
Today, thank Him for his goodness in your life and in the lives of your family.
No misfortune has befallen you today; give praise to the Lord's name.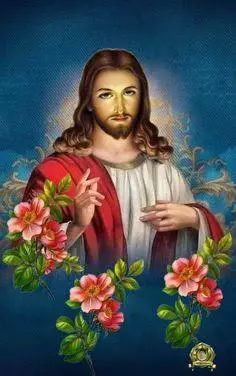 Despite the fact that you don't deserve His kindness, He lavishes it on you; thank you, Lord.
As you go to bed tonight, pray to the Lord to guide and protect you against the devil's schemes.
Tell Him to do it for you tonight, as He has done in the past.
Tonight, ask Him to cover you in His blood and make you impenetrable to the enemy.
Ask Him to speak to you through dreams and visions on a regular basis, as well as to thwart all of the enemy's intentions in your dreams.
As you go to bed tonight, death will not be your lot.
You will be in good health when you wake up tomorrow morning.
In the name of Jesus, you will not get an urgent call of death tonight.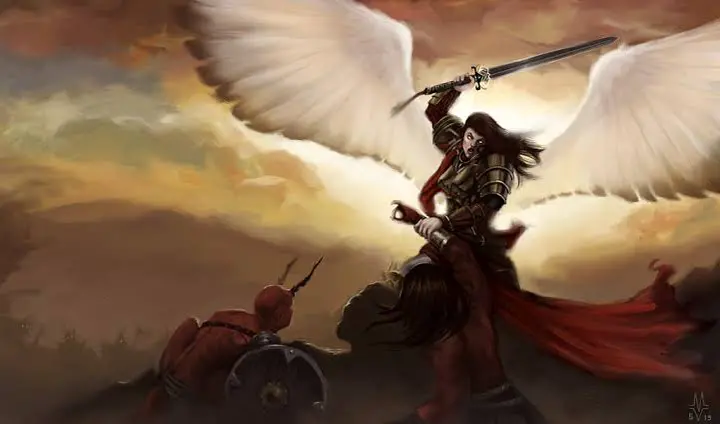 The enemies will try but the Lord will overcome them over your life
No weapon fashioned against you shall prosper
Any weapon fashioned against you shall not prosper
Be it death, sickness or any form of calamity they shall not prosper
You shall sleep in peace and wake up in peace in the name of Jesus
Armed robbers shall not know the road to your house tonight in the name of Jesus
Thank you for answering our prayers
In Jesus name we pray
Amen.