Anambra state government through the Ministry of Youth Empowerment and Creative Economy has organized a one-day sensitization/ awareness creation workshop in Anambra East Local Government Area, to educate youths in the area on the dangers of drug abuse.
The event which was held at Anambra East Local Government Headquarters in Otuocha, attracted Youths from the area.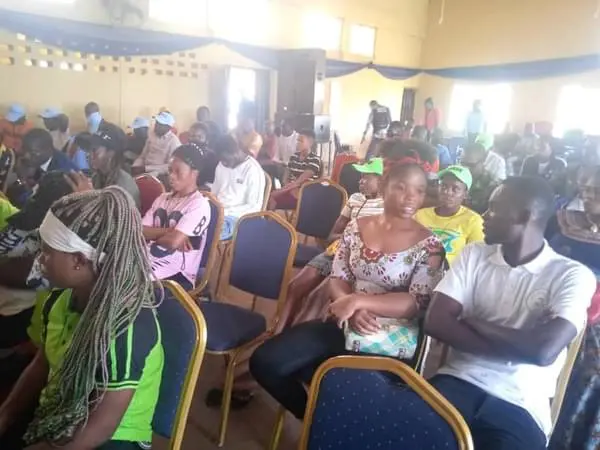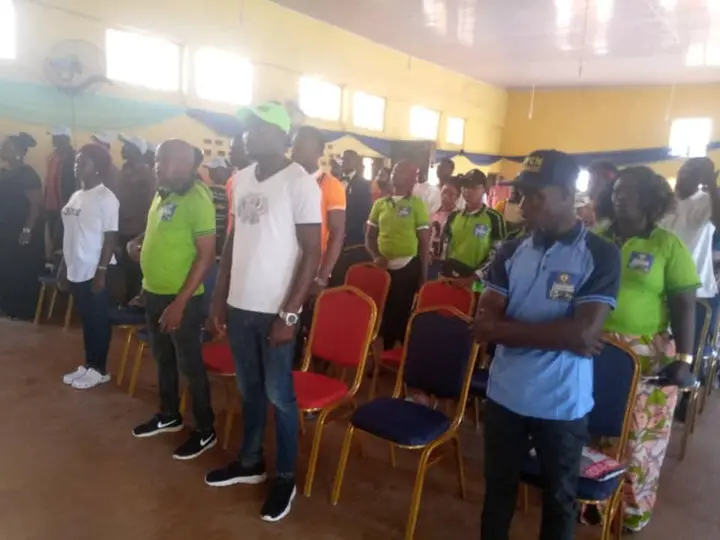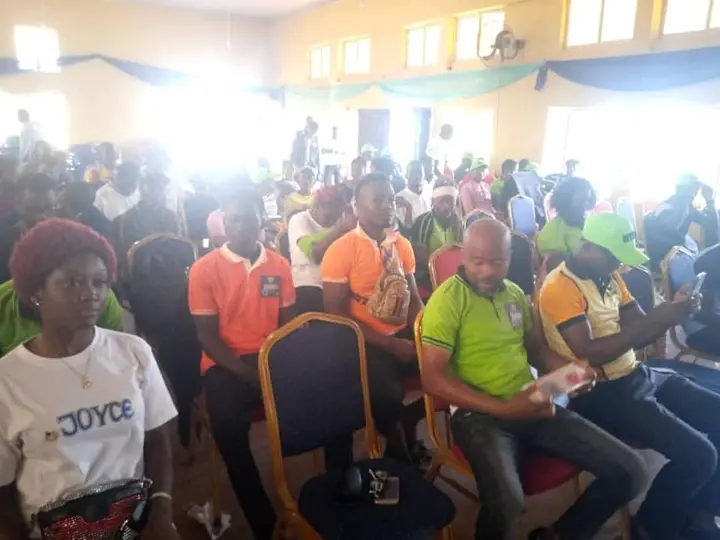 Addressing the youths, the state Commissioner for Youths Empowerment and Creative Economy, Professor Theresa Obiekezie pointed out that drug abuse poses enormous danger on one's biological, psychological, social and economic life, and asked them to stay away from hard drugs to save their future from destruction.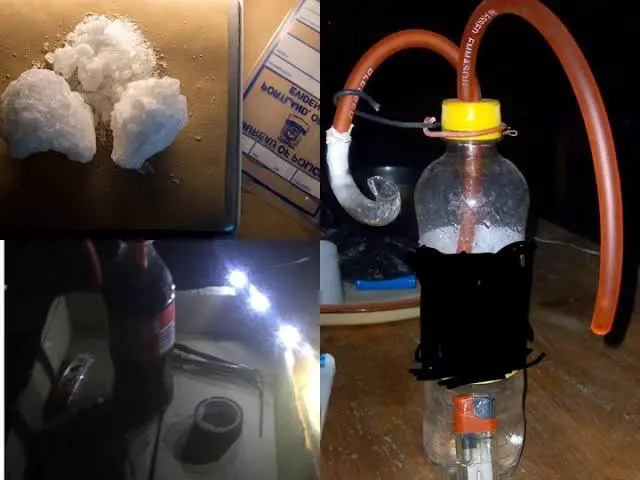 Mkpuru Mmiri
The Commissioner regretted the increase in the abuse of methamphetamine, popularly known as "Mkpulu Mmiri" in today's society, noting that it has destroyed many youths, led to vandalization of public properties, ignited various degrees of violence, among others, and explained that the workshop was part of Governor Willie Obiano's efforts in the fight against crime and criminality in the state.
What are your thoughts?