While doing your daily activities you can use your mobile phone to generate some little income adding to your salary or wages. There are so many apps or websites where you can generate income by doing one or two things there.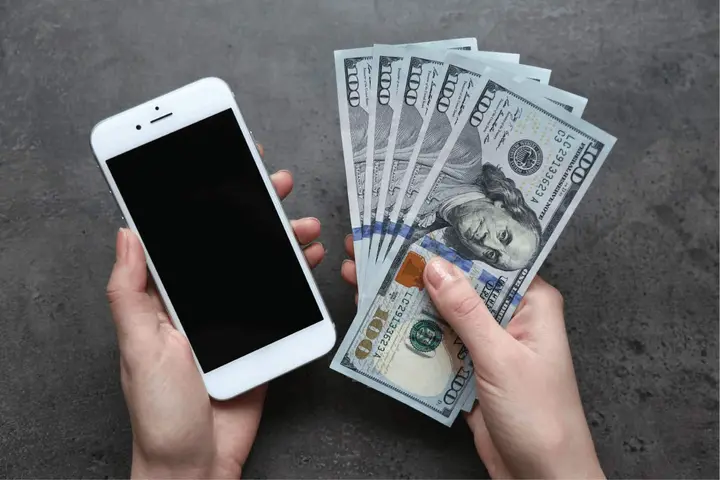 Here Are What You Can Do Online That Will Increase Your Income
1. Freelancing
This is one of the ways you can make some little cash online with your smartphone. Here you need a smartphone and a good internet connection, and if you are having a laptop is an advantage for you. Here you can choose what you can do, and help people with that then you will be paid for the help you have offered. Examples of what you can offer, article writing, blog posts, creating websites, creating apps, etc…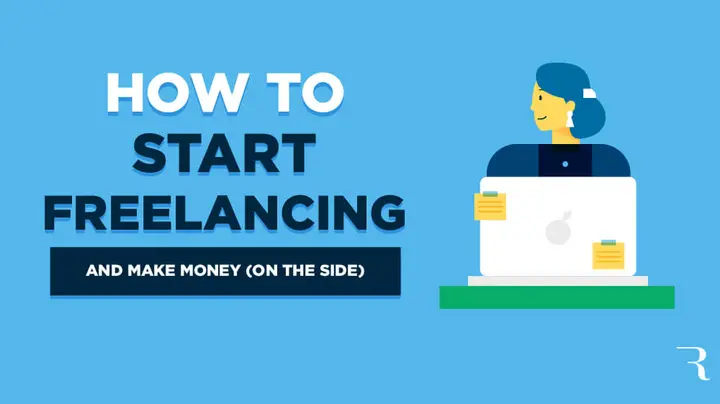 2. Surfing The Web And Watching Videos Online
A quite number of websites and mobile apps pay for being on their sites. These websites pay for performing some activities on their sites, activities like Reading news, watching online videos, clicking on adverts, partaking in a survey, etc.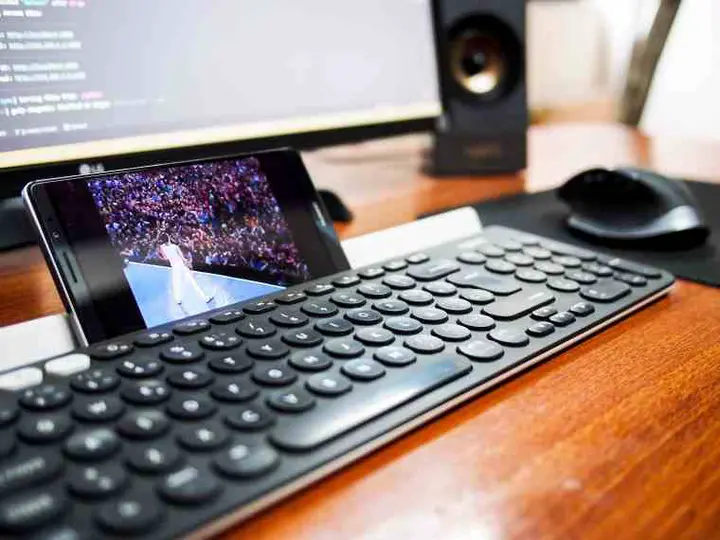 3. Online Shopping
There are some mobile apps or websites that pay you for shopping on their sites. There are things you can buy on these sites such as clothes, ranging from groceries, perfumes, and toiletries.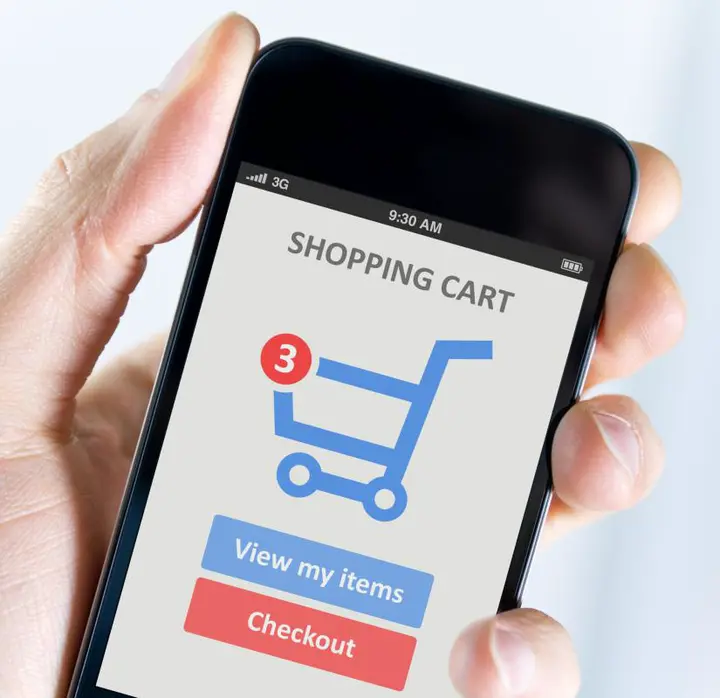 4. Selling Of Items
There are sites or mobile apps where you can sell some items that are no longer useful to you. These items can easily be sold on the site or app and you will make some cash from there. All you need to do is to take a clear picture of what you want to sell and then upload them on the site or app with a price tag and your phone number or email address.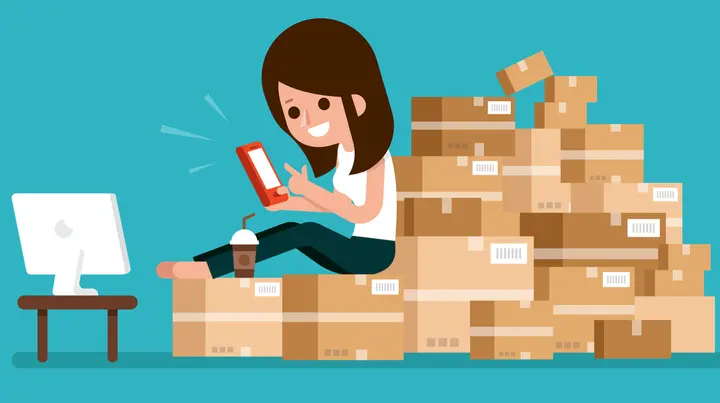 5. Playing Games
If you are a game lover, you can also make money online doing what you love which is gaming. Those sites or apps pay for playing their games and giving them feedback on the game.