Vincent Kennedy McMahon is a 76-year-old American professional wrestling promoter, businessman, entrepreneur, and media proprietor. He is presently serving as the chairman and chief executive officer of WWE, the largest professional wrestling promotion in the world.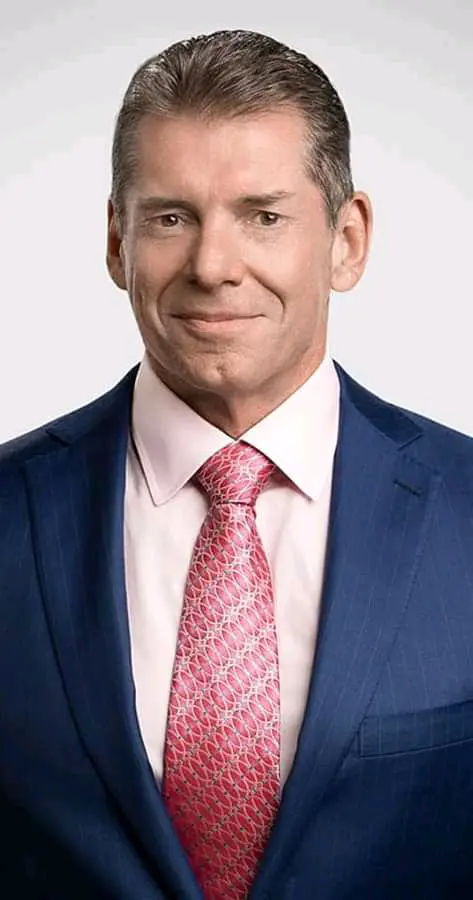 WWE was originally founded sixty nine years ago by Vincent Kennedy McMahon's grandfather, Jess McMahon. Upon Jess McMahon's death, his son, Vincent McMahon, a father to Vincent Kennedy McMahon, took possession of the wrestling business and renamed it as World Wide Wrestling Federation fifty eight years ago. However, Vincent Kennedy McMahon took control of his father's WWE business empire in 1971. Eight years later, he renames the organization as the World Wrestling Federation. Nineteen years ago, the company changed their name from the World Wrestling Federation to World Wrestling Entertainment (WWE) after they lost a lawsuit brought by the World Wildlife Foundation over the initials of the World Wrestling Federation.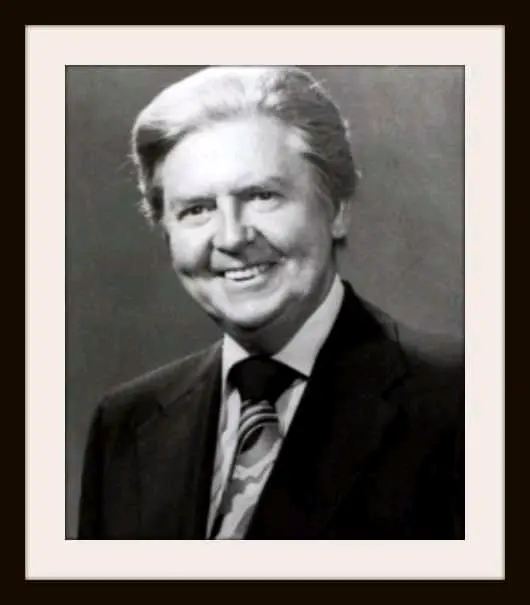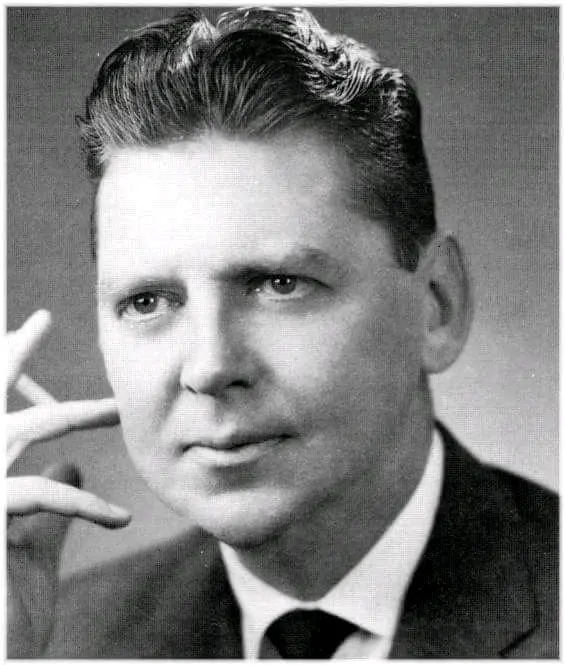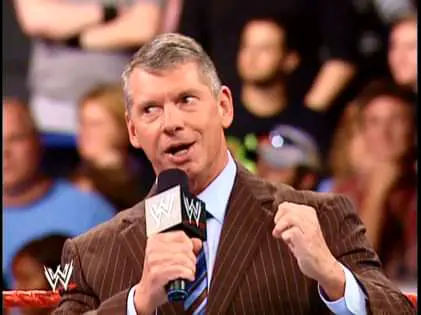 Apart from being the owner of WWE wrestling, McMahon also owns other WWE subsidiaries, including film, music, magazines, and professional wrestling school system.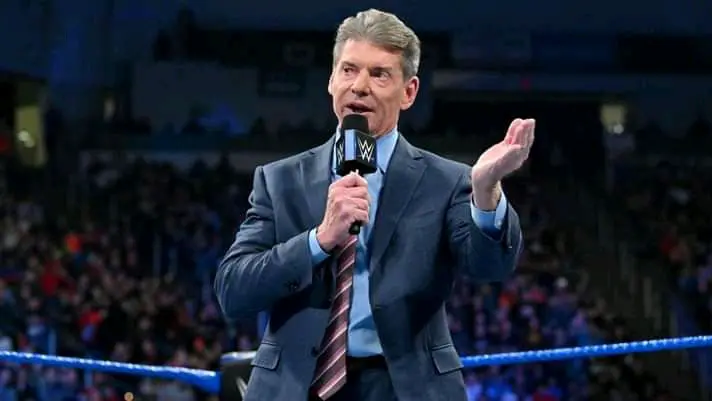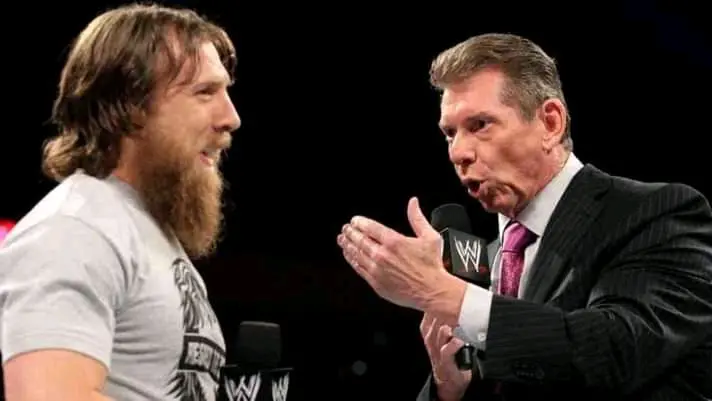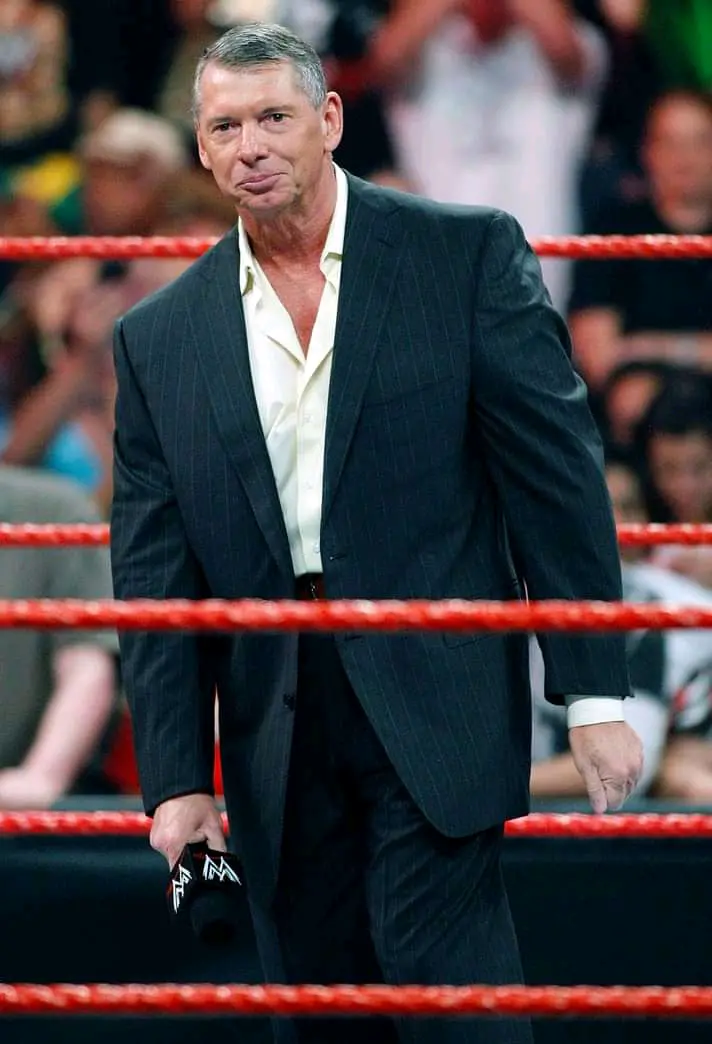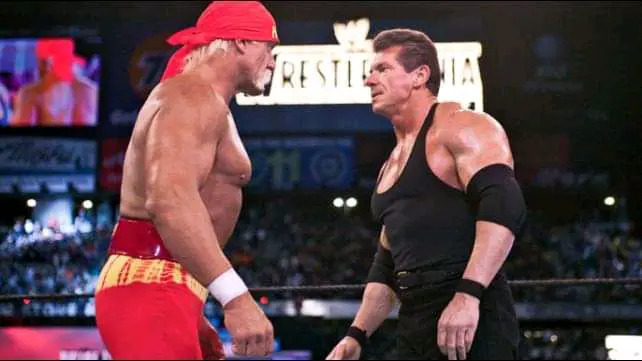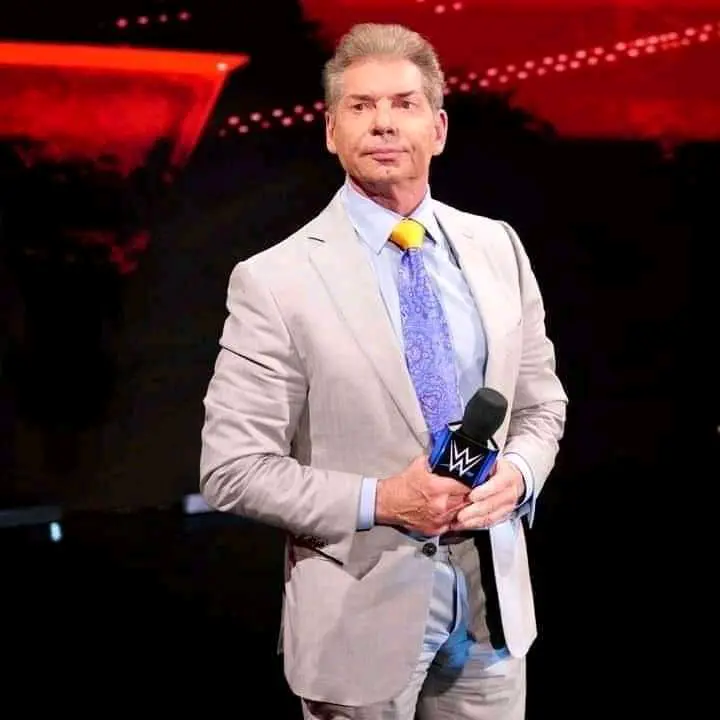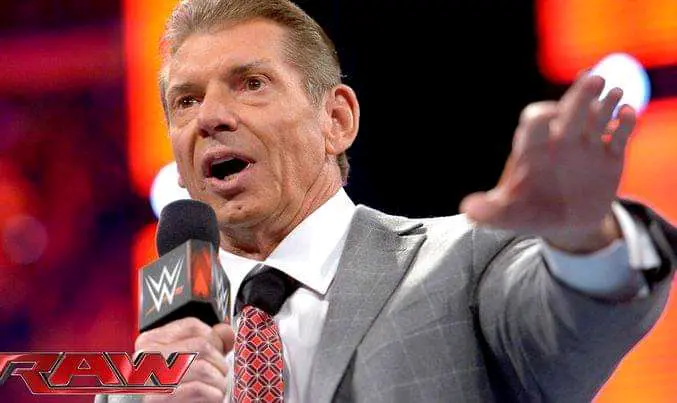 His two children, Shane and Stephanie, are professional wrestlers with the WWE.