Gowns are one of the most popular style tailor work with the most. Every lady wants an outfit that is comfortable to wear and will give them a young and youthful appearance and the gown is one.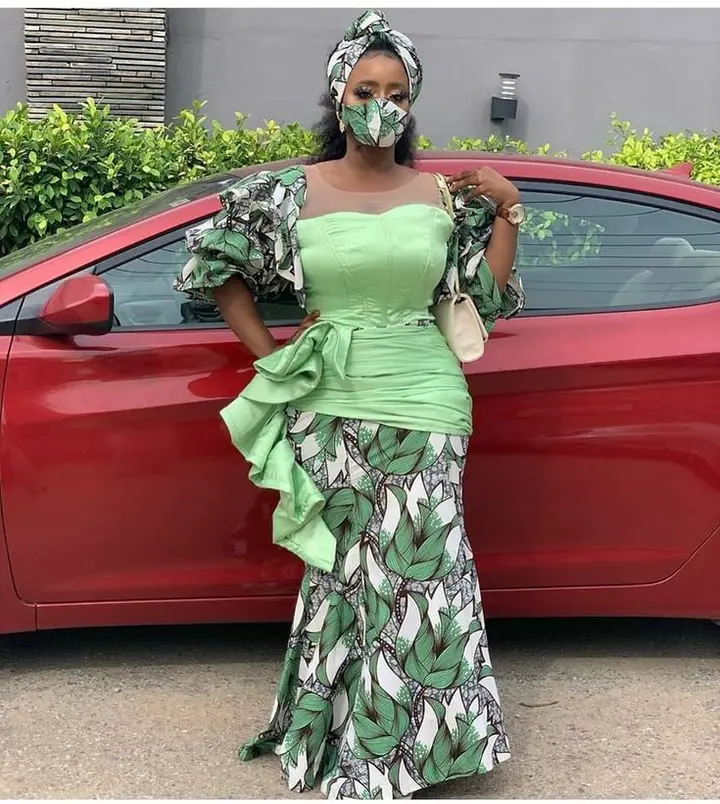 As a tailor, in order to assist you meet up with your customers expectations, I will be taking you through some stylish gown designs you can sew for your customers.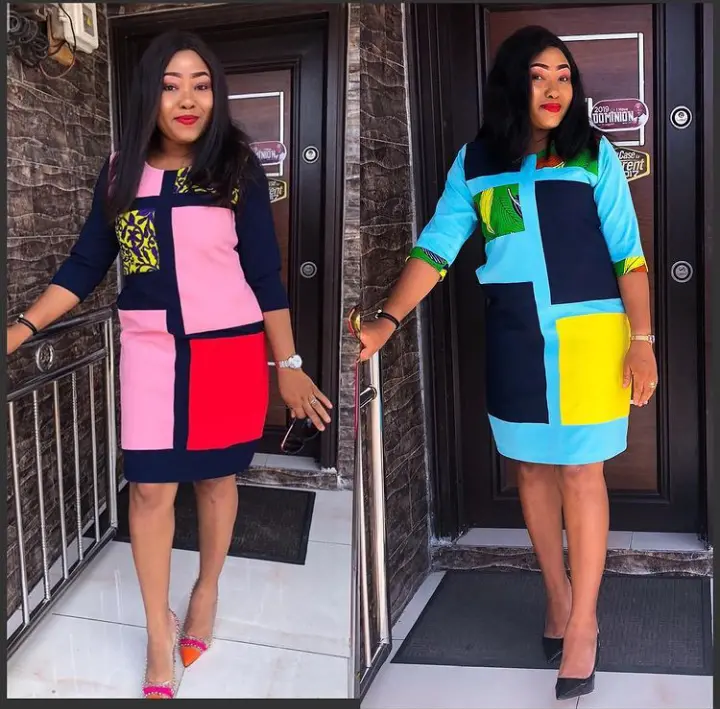 As a tailor, you can style your gown in different ways. However, you should take the age and status of your customers into consideration before sewing their clothes. Some young ladies prefer their gown to be short and tight while some prefer it long. The religion of your customers also is important as some religion are against wearing tight and revealing clothes.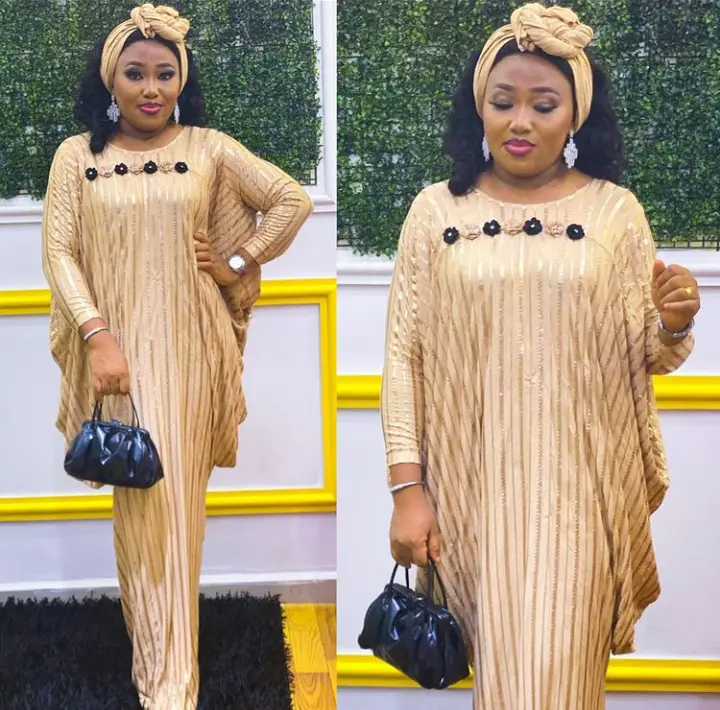 One of the most common gown designs among matured ladies is the Kaftan and Boubou gown.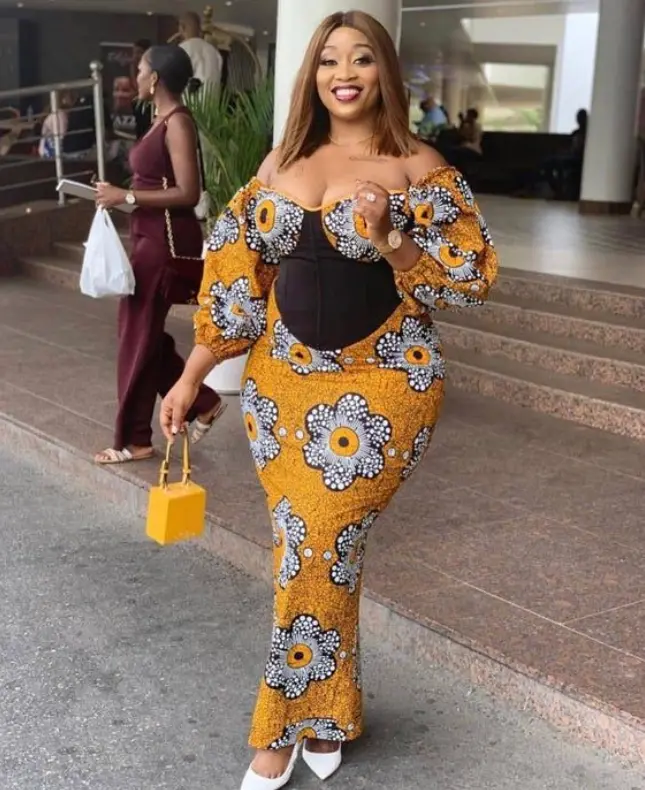 I have compiled 50 stylish gown designs you can sew for your customers. Check them out below: