South Africans just love their sport. But premium sports content comes at a price. 
Many people are unable to afford the exhortant subscription fees associated with cable or online TV.
But pay TV network Dstv has good news for it's subscribers this weekend.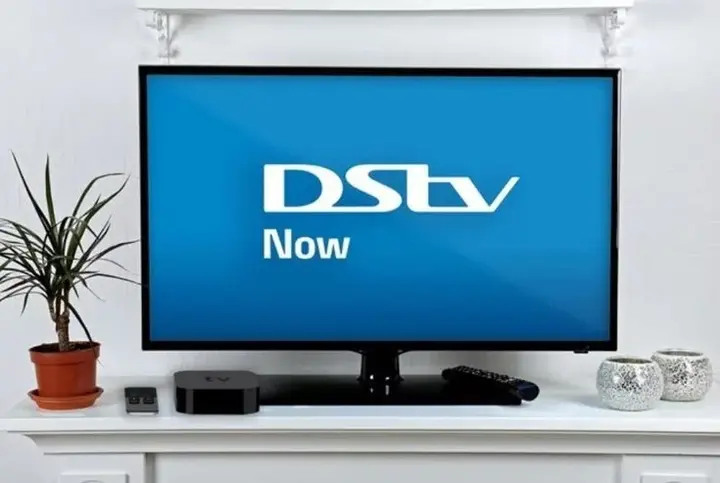 In keeping up with the Heritage weekend celebrations, DStv has decided to give sports fans the ultimate gift by opening up all the sports channels to every subscriber – irregardless of package. As long as you have an active subscription.
The broadcaster said its Open Window period will run from Friday until Sunday — 24 September to 27 September 2021.
During this time, DStv subscribers across all packages, from Access to Premium, will be able to stream all the sports channels on the DStv app and website.
Regrettably, the All Blacks vs Springboks clash will only be available to premium subscribers.
This is a great opportunity to watch premium sports content for free.