In the spirit realm, there is the existence of closed doors. Some destinies had been delayed because of lack of prayer for open doors. Any door that the devil has shut, without the intervention of God is likely to remain shut.
However, there is hope for the bible said, for this purpose the Son of God was manifested that he might destroy the works of the devil. In this article, prayer points that would compel God to open every closed door will be discussed.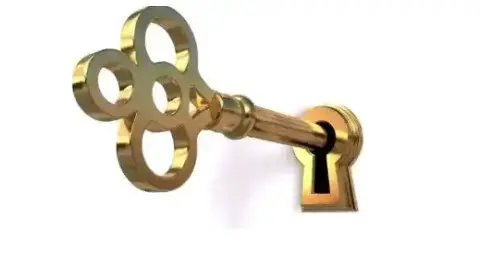 Prayer
1. Dear God, by the power in the unfailing name of Jesus, I come against every demon that has been assigned to frustrate my destiny.
2. The devil came not but to steal, to kill and to destroy but I pray today that by the blood of Jesus Christ that was shed on the cross of Calvary and has never lost its power, that the devil will never see me, I am covered.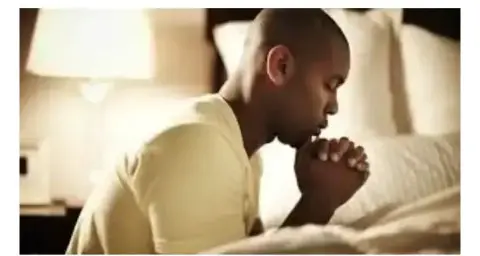 3. I stand on the authority of the word of God and I pray, let every closed door in my life be opened. Doors of fruitfulness, favour, deliverance and victory let them all be opened in Jesus name, Amen.
4. I command every closed door of my prosperity, wealth and health to be opened in the name of Jesus Christ.
After saying these prayers, believe in your heart that God has heard and answered you and so shall it be in Jesus name. Amen.
For more prayer updates, follow the account. Please like, share and comment.