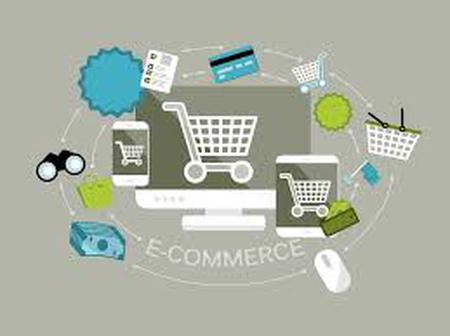 1 Designing
Everyone is getting into the world of designing and the competition is becoming more fierce than ever.The designing space is getting more congested with millions of people and product in the space.
We have areas like cake designing, home designing, Cloth designing, Bag and a lot more.
2 Logistics
Logistic business is becoming the order of the day with more companies springing up daily without a stop. People are seeing huge opportunities in the sector due to rise on E-Commerce.
As the numbers of mobile phone users are increasing rapidly, so is the rise of purchase of goods and services online market . A lot of businesses and people are looking forward to delivery of their goods without delay to meet up demand and customers satisfaction. This has brought a huge market for the logistics business and space.
3 E-Commerce
E commerce has become the new way to get anything and everything without stress or doubt. This industry has change the traditional buying and selling system with access to quick delivery, choice of product, price flop due to competition and satisfaction.
Everyone its adapting to this new way of buying and it has become the biggest purchase platform on earth. Many E commerce companies is out online and many yet to come due to the high demand and influence on social platform.