The big brother show gets more interesting by the day and the fans are excited and they expect more interesting activities from the housemates. The past few weeks have been eventful for the housemates and the fans as well. There are only six housemates in the big brother house and soon, a winner will be announced. Cross playfully told the housemates that they have picked Whitemoney as their winner and they will just decide who will be in the 2nd, 3rd and 4th position.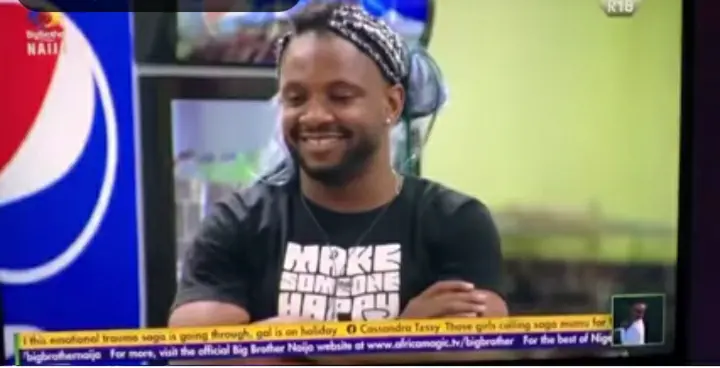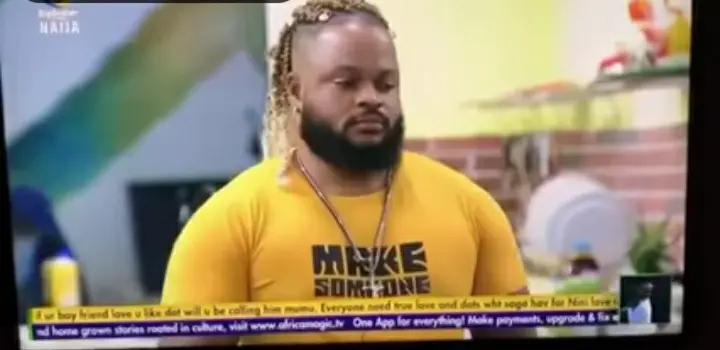 Cross said this while the housemates were having a conversation together. According to him, the winner has been picked, the other housemates will just have to determine where they will fit in. This made the housemates laugh and they took it as a joke. Could Cross be right?
Meanwhile, there has been reactions from fans of the big brother show. Check out some of the comments below. What do you think about this? Share your thoughts below.