Joe Igbokwe, an aide to Babajide Sanwo-Olu, the Lagos State Governor has break silent over the invasion and burning down of his home by unidentified gunmen in Nnewi, Anambra State.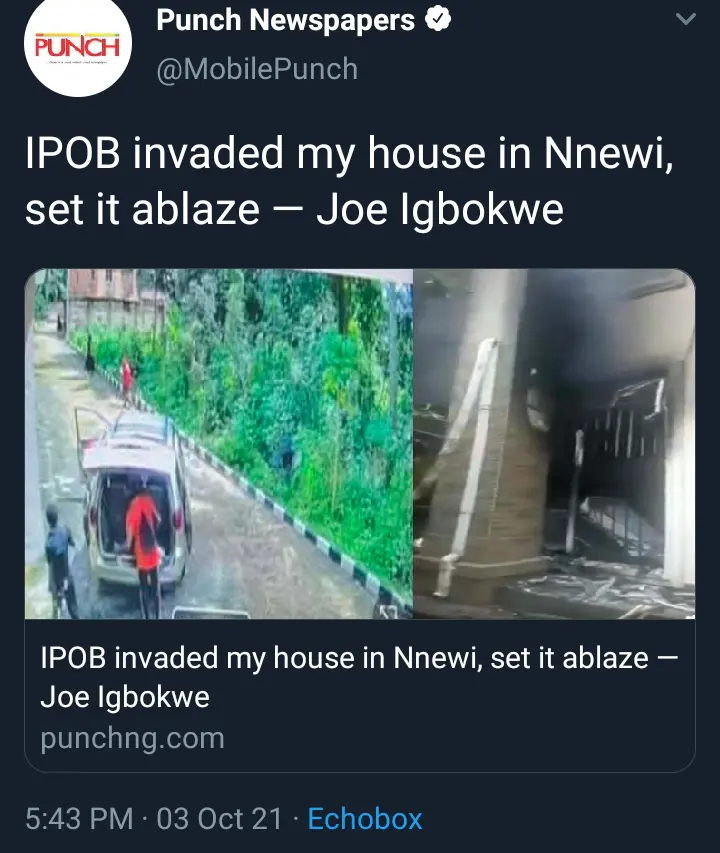 Joe Igbokwe who disclosed that the gunmen arrived in vehicles with jerry cans of petrol, disclosed that members of the IPOB group are responsible for the attack and destruction carried out on his home in Nnewi, Anambra State.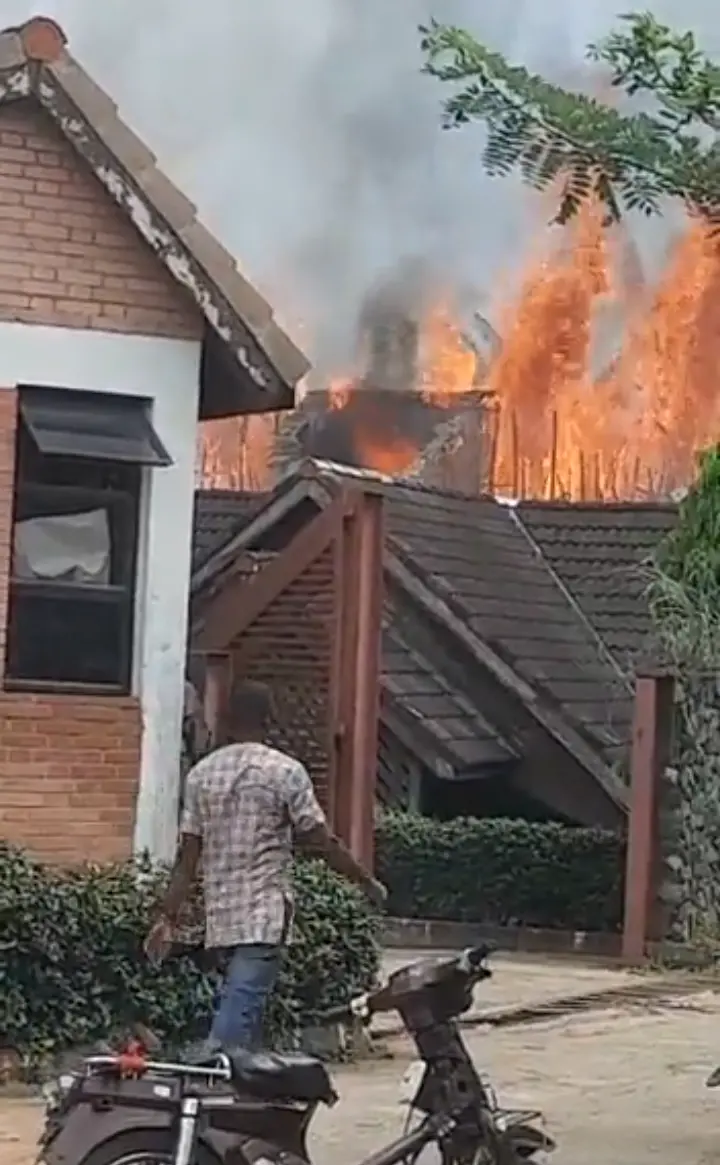 He however assured everyone that he is okay, adding that the incident was captured by a CCTV camera which showed the men storm his country home in a bid to raze it down.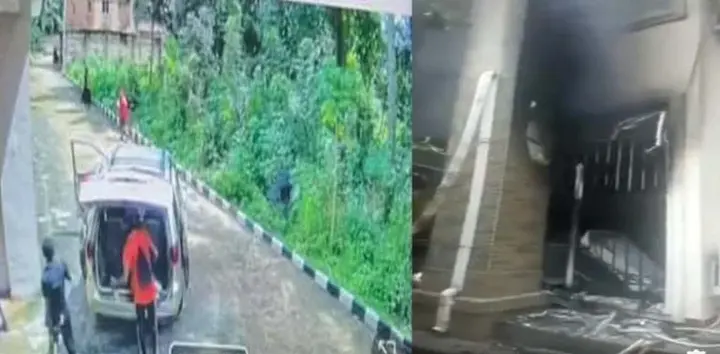 "The members of the IPOB group invaded my home and burnt it down," Joe Igbokwe said, adding that "I am sure they raised down my house, given the jerry cans of petrol I saw being offloaded from their Sienna car via CCTV.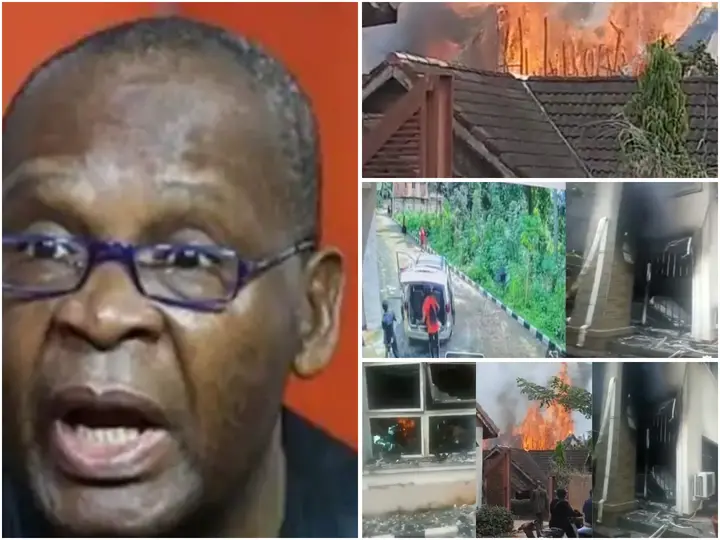 The above statements were made by Joe Igbokwe on Facebook reacting to the invasion in his home.
What is your take on this development?
Always follow me to get daily articles and updates ranging from politics, sports, and drama from the global economy.