With the commencement of admission for the 2021/2022 academic session, universities across Nigeria have begun to roll out their admission requirements. While some universities prescribed a minimum score of 200 in the 2021 Unified Tertiary Institutions Matriculation Examination (UTME), others accept scores as low as 140 for admission. Let us take a look at some public universities that accept a UTME score of 140 for admission.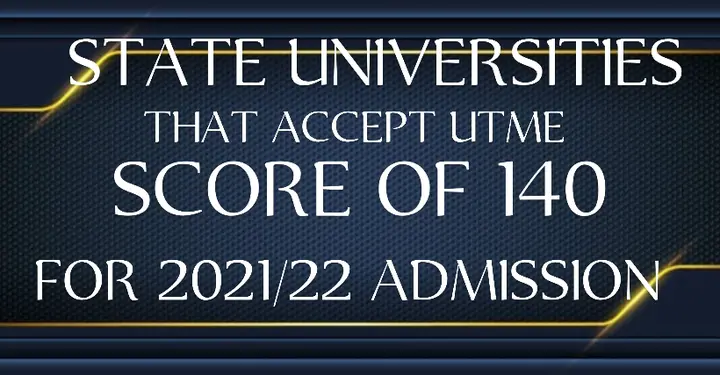 The first university in my list is Abia State University, Uturu (ABSU). This school is the oldest state university in the Eastern Region of Nigeria having been established since 1981. ABSU was originally founded as Imo State University by governor Sam Mbakwe. When Abia was excised from old Imo State in 1991, the university came under the ownership of the newly created state. This institution currently runs academic programs in more than eleven faculties. The school accepts a UTME score for 2021/22 admission.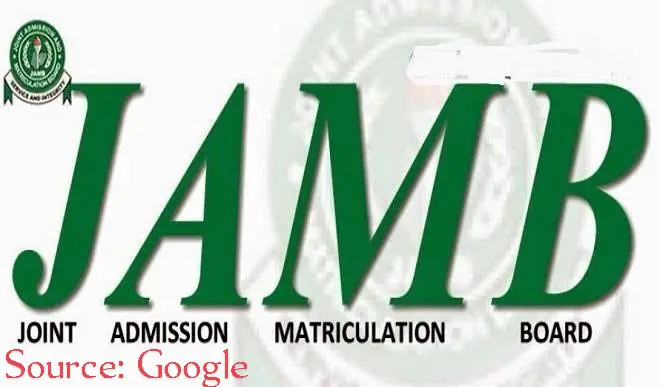 Edo State University, Uzairue is another university that accepts a score of 140 in 2021 UTME for admission. The institution was established in 2014 by the government of Edo State under the administration of Adams Oshiomhole. The institution which is the second state-owned in Edo State currently runs about 30 academic programs across six faculties.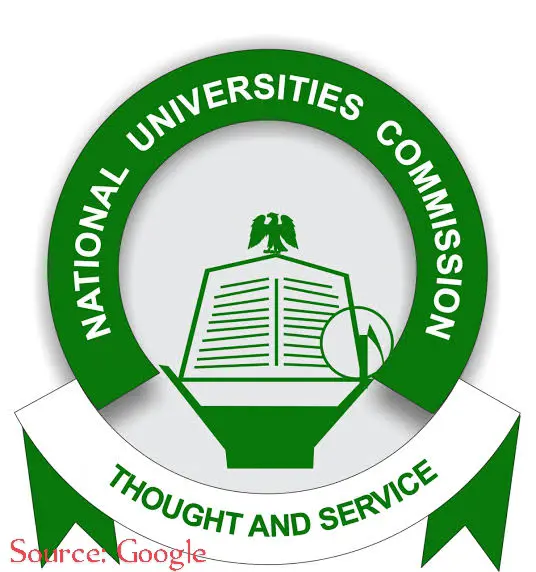 Kwara State University (KWASU), Malete in one of the universities. This ivory tower was established in 2009 under the governorship of Dr Bukola Saraki. KWASU is one of the two public universities in the state. The institution current has forty four departments across seven faculties. 
Ignatius Ajuru University of Education (IAUE) also accepts a minimum score of 140 in 2021 UTME for admission. Interestingly, IAUE is one of the two universities of education in Nigeria. The institution was established in 2009 by upgrading the defunct Rivers State College of Education to university status. One year afterwards, the university received operational approval of the National Universities Commission. Candidates with the minimum score can now seek admission into any of the six faculties of the institution.
Gombe State University (GOMSU) is one of the few universities that accept a score of one hundred and forty for admission. However, students who intend to Medicine, Pharmacy or Law in the institution must score above 200 in the 2021 UTME.
Yobe State University (YSU) also is the sixth public university that accept a UTME score of 140 for 2021/22 admission. Candidates who intend to study Medicine and Surgery in the institution must however not score below 200. Similarly, a minimum score of 180 is required from an candidate that intends to study Law or Physiotherapy in YSU. The university also requires a minimum score of 170 from any candidate who wishes to study Human Anatomy, Human Physiology, Biochemistry, Geology or Microbiology.