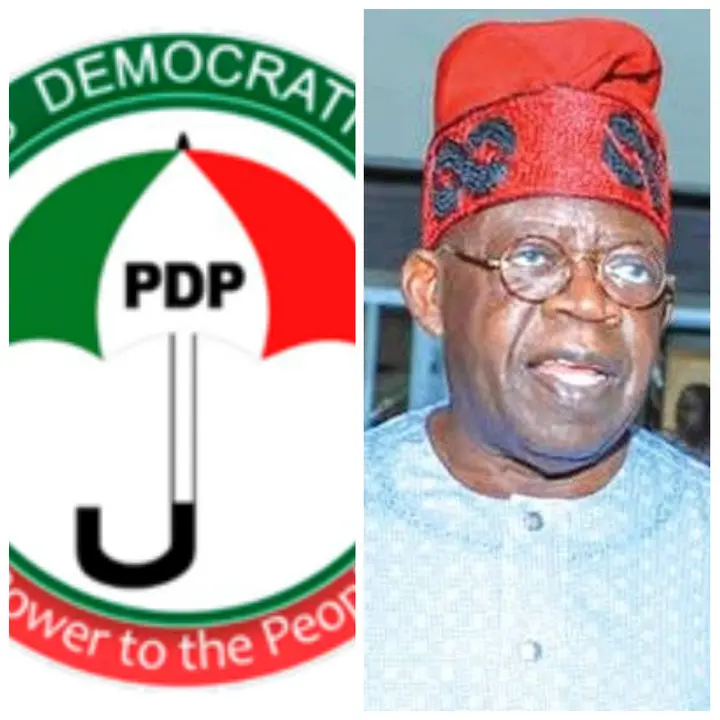 Bola Ahmed Tinubu may have to be worried about the decision of the People's Democratic Party (PDP). The national leader of the All Progressives Congress would think that what happens in the opposition party may not in any way deter him or affect his rumoured ambition. As a matter of fact, he may be seriously affected by the latest decision of the PDP.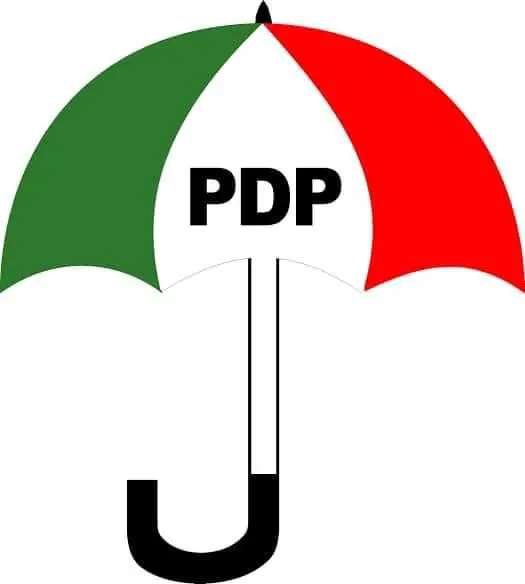 The National Executive Council, which is the most powerful organ of the PDP, met yesterday and issue of zoning came up as expected. But while Nigerians might have expected the opposition party to unconditionally throw the ticket to the southern region, the party leadership threw it open and it would be an open contest this time around.
The PDP has now paved the way for all interested persons to jostle for the ticket. The decision came at a time the southern governors said that the next leader of the country must be a southerner. And it is now clear that the northern region has a chance to have the ticket of the PDP again.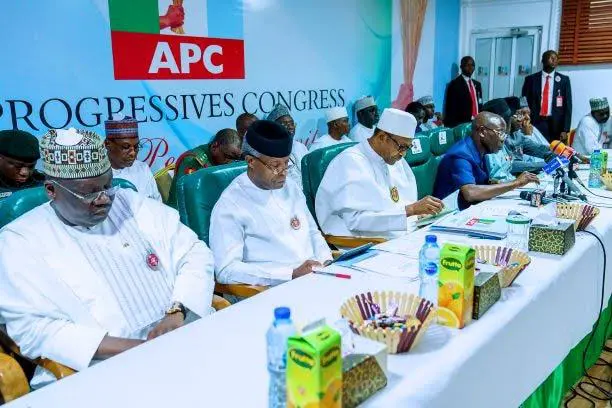 The All Progressives Congress must have got a clue from the decision of the PDP. There is a high tendency that the party would follow the lane or path chosen by the PDP. The two political parties would do everything to impress the northern region and the best way is to throw the ticket open for all and sundry.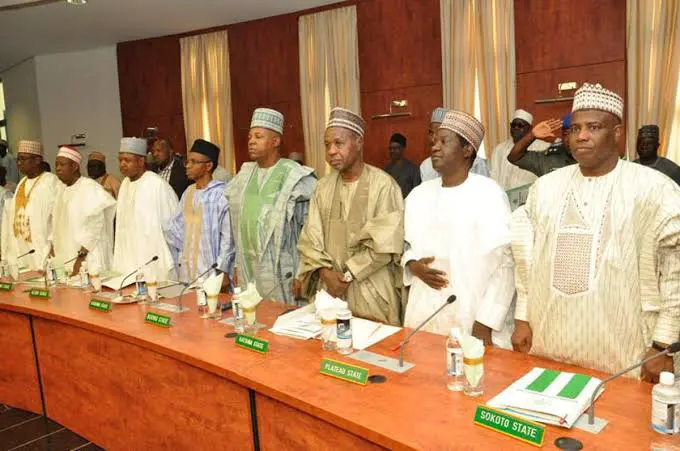 The northern governors met in Kaduna recently and they came up with a stern warning that north has rights to contest for the ticket and even for the presidency again. The All Progressives Congress would be meticulous while addressing the matter of national interest.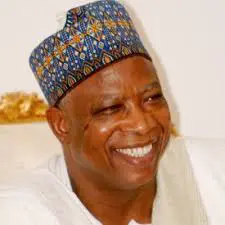 Note that top politicians of the APC have argued against zoning formula. Mr. Abdullahi Adamu, a former governor of Nassarawa State, who is now a member of the Senate specifically stated that zoning idea isn't constitutional. The APC would reason with this and opt for a neutral ground.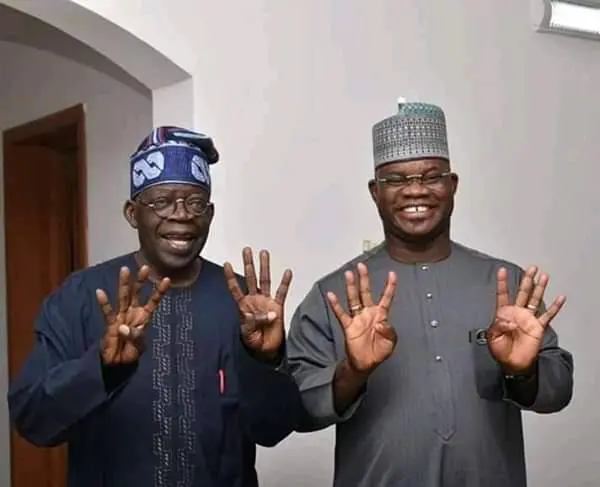 Of course, it all appears that some top northern leaders are pushing the candidacy of Kogi State governor, Yahaya Bello. If it happens that the APC buys the idea of the PDP and throws the race open, Mr. Yahaya Bello may defeat Tinubu in the struggle for the APC ticket.
Perhaps if the opposition party said that a particular zone (south) should produce the next presidential candidate, the APC might be left with no choice but to allow south to choose the presidential ticket.