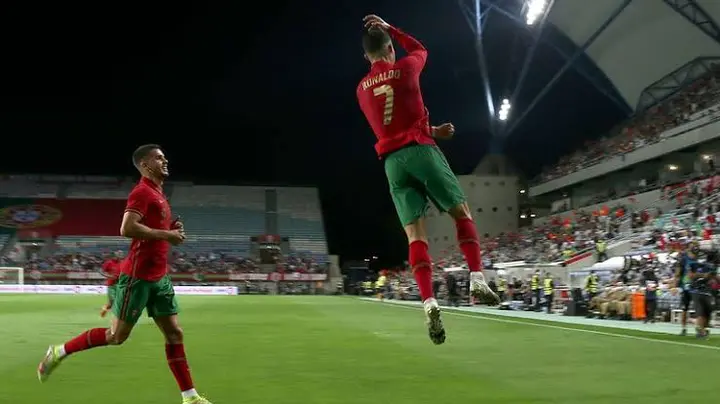 Cristiano Ronaldo has impressed his fans and even haters this year as his international goal record has been near perfect. His Hatrick against Luxembourg in the World Cup qualifiers has further proven his legendary status this year. His goals were vital in their entertaining 5-0 demolition of Luxembourg in a match where Bruno Fernandes and J Palhinha completed the scoring.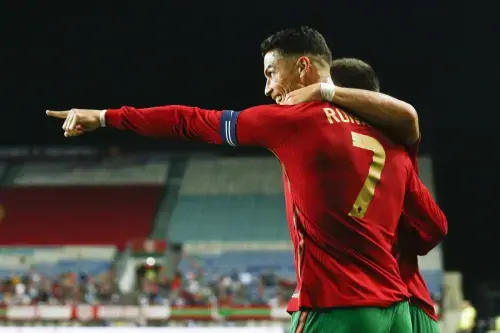 Many critics will be forced to reconsider their previous assessment of the superstar due to his continuous record-breaking streak. The most obvious compensation for his excellent recent performances will be an improvement in his chances of winning the highly coveted Ballon d'Or award. Below are reasons why his International scoring record qualifies him to be a frontrunner for the award despite the steep competition he faces this year.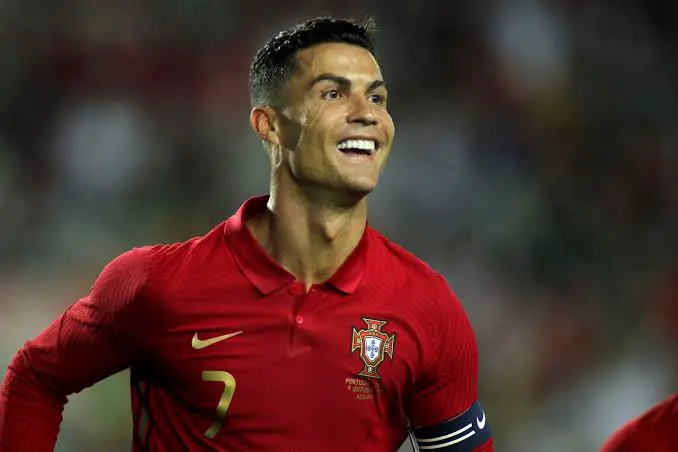 Ronaldo has entered the 100 international goals club this year and taken his tally to 115 for his country breaking several records in the process. He has become the highest-scoring male in international competitions of all time alongside being the highest-scoring male player of all time.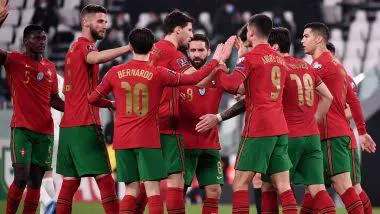 His hatrick against Luxembourg took his tally to 115 and this should be enough to rival Lionel Messi who is in the running for the award due to his Copa America win. His 3 goals against Luxembourg is one to remind the journalists and critics that this year is not over and he still has a lot to offer.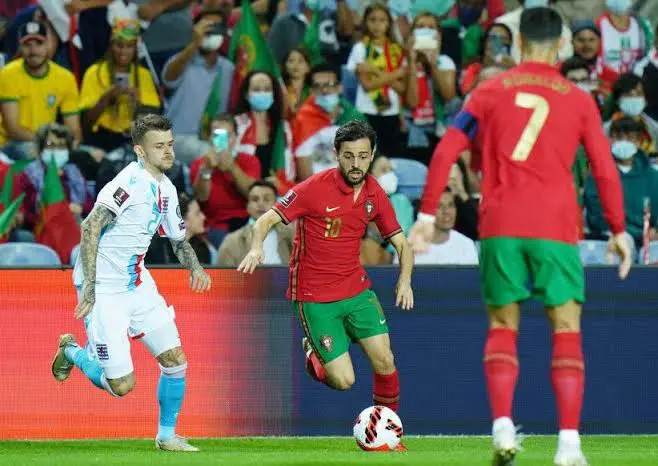 A player who won top scorer in a top 5 European League alongside becoming the highest International scorer of all time cannot be written off for an award where his biggest competitors are people who are more than 30 International goals behind him.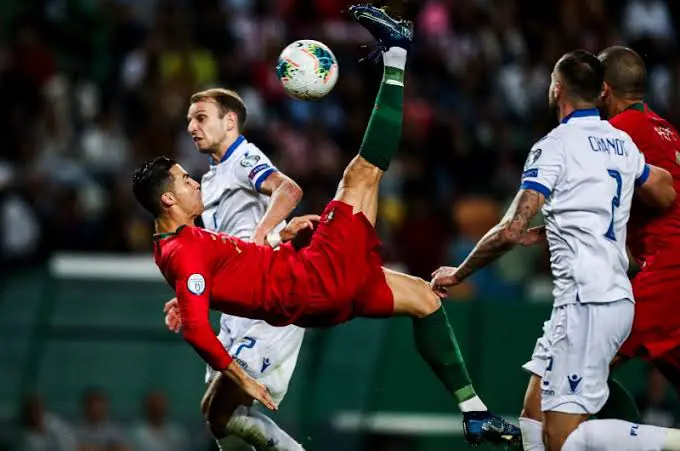 This scoring outburst is a gentle reminder to fans and haters alike that he is still very active in this year's Ballon d'Or award race. Until the awards are given he remains a strong competitor as his hatrick has proven.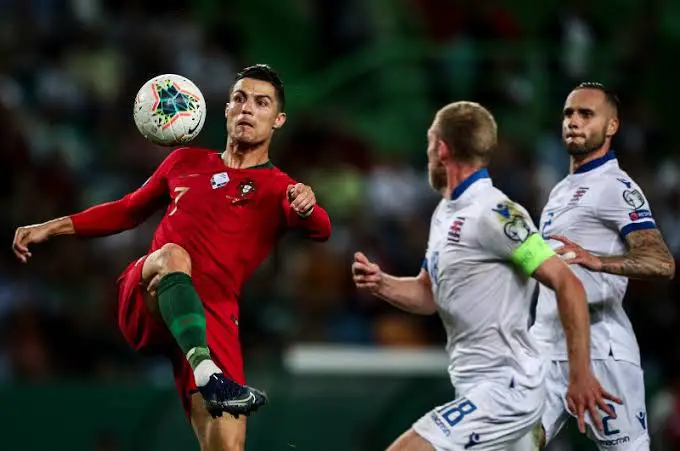 Do you think Ronaldo deserves the Ballon d'Or award this year? Make your opinions known in the comments section.