Over the years, different actors have graced our screens and entertained us with their various talents.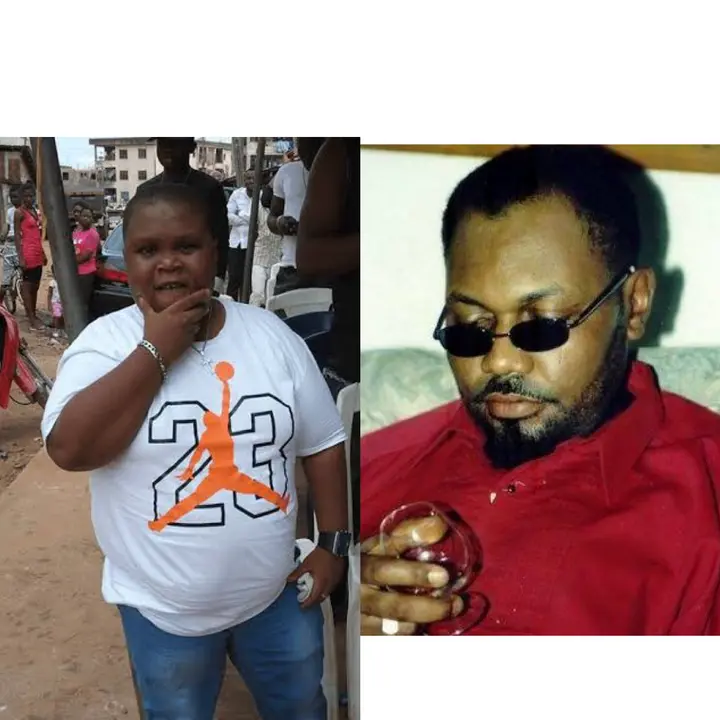 They go through a lot just to keep us entertained. Unfortunately, some tragedies have also happened behind the scene.
Below are 5 actors who died during a movie shoot.
Okwy Chukwujekwu
Okwy Chukwujekwu, who is also known as Main Bossman, died while filming on a location in Anambra. 
The star actor was found lying flat on the ground on the set. They reportedly thought he was only acting until a medical doctor, Odira Nwobu, who is also a movie producer, took a closer look and realised that Okwy was gone.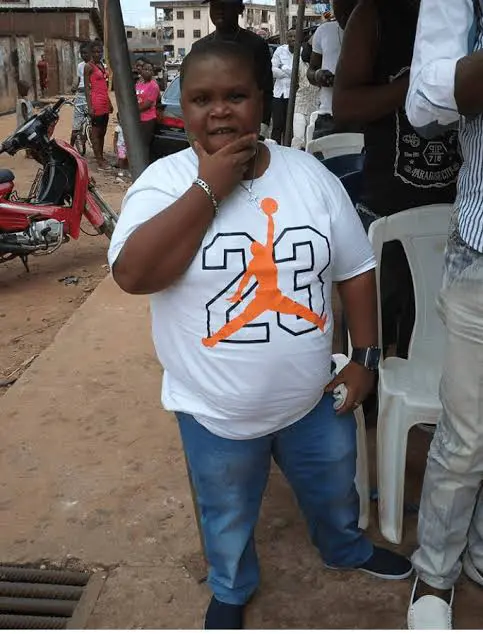 Okwy was said to have suffered an asthma attack which led to his death. He was regarded as one of the most talented comic actors, as his behaviors in movies and physical appearance are usually hilarious to viewers.
Brandon Lee
Brandon Lee, who is the son of late popular actor, Bruce Lee, was an American actor, martial artist and fight choreographer.
He died during the shooting of the movie, The Crow, in 1993.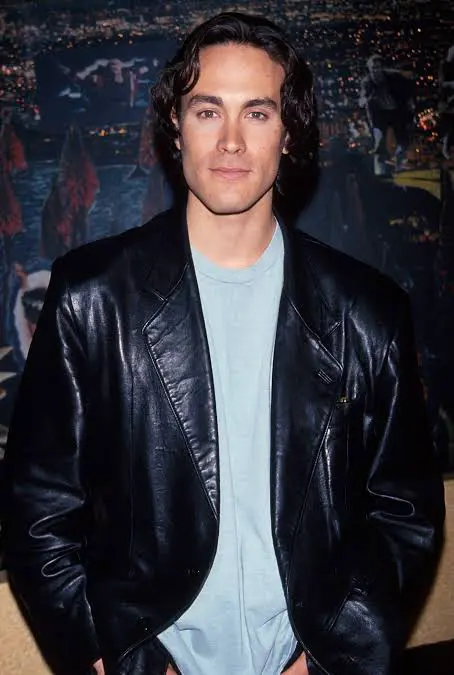 He was to be shot by bullets at the scene he was acting as he entered the room, but the dummy rounds were not made properly.
Brandon Lee got shot in the abdomen with a .44 calibre bullet. 
Investigation showed that his death was caused by the negligence of the movie crew.
JT Tom West
On the 28th of September 2006, talented Nollywood actor, Tom West, died in a ghastly car accident while filming an action thriller movie.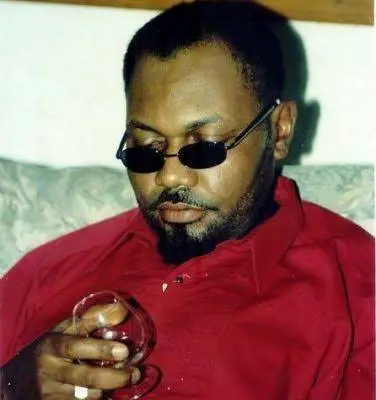 The actor who is known for his roles in action movies was described as one of the most rugged actors in Nigeria. He was buried and honored by the actor guild of Nigeria (AGN).
Alkali Matt
Alkali Matt, who is popularly known as Dareng, died while filming on set on 24th March, 2020. According to reports, he passed on at around 7 pm while he was filming on a set for an epic movie in a village near Keffi.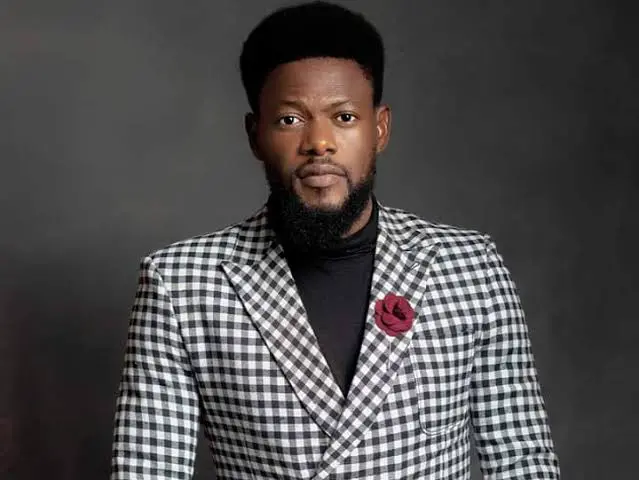 Even though the cause of his death wasn't confirmed, controversial journalist, Kemi Olunloyo, claimed that the actor's death was due to his contact with someone who tested positive for Coronavirus.