Uganda- Goma Residents in Mukono district were on Monday evening treated to unrelenting drama after a man was found stuck in a married woman at a lodge where they had gone to have fun.
The unfortunate incident happened on Monday, October 25, 2021, at around 4 pm in the evening at Breaz motel in Ntinda zone, Seeta ward Goma Division in Mukono District.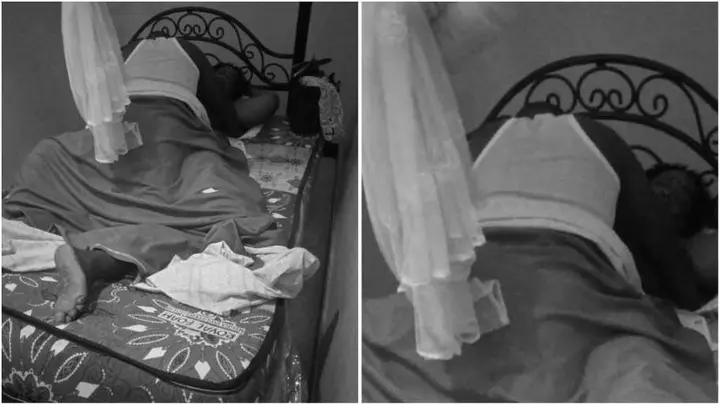 Information gathered by this publication identified the victims as Ababa John Bosco, 40 years Munyankole by tribe and resident of Kasubi in Rubaga Division, Kampala District and Arinaitwe Rebecca, 35, a munyarwanda / munyankole by tribe and resident of Kamwokya area Nakawa Division, Kampala.
Its alleged that on Monday at around 3 pm, the two arrived at Breaz Motel Lodge to go about their casual fun and when they began the exercise, only to learn that they were stuck and a woman was down while the man was on top.
Police findings further revealed that the two have been in a love affair for over 7 years which prompted Rebecca's husband to seek the services of a traditional healer to get the two caught and exposed after serving several warnings but in vain.
The victims were interviewed, photographed & particulars put on record, and at around, the healer only identified as Nalongo brought some herbs and administered to them to get them separated from each other.
According to reports by Dailyexpress, scene was visited by Mukono DPC Sp Nyiramaholo A and said a case file had been opened up on the incident on SD ref 76/25/10/2021 as inquiries in the alleged witchcraft continue.